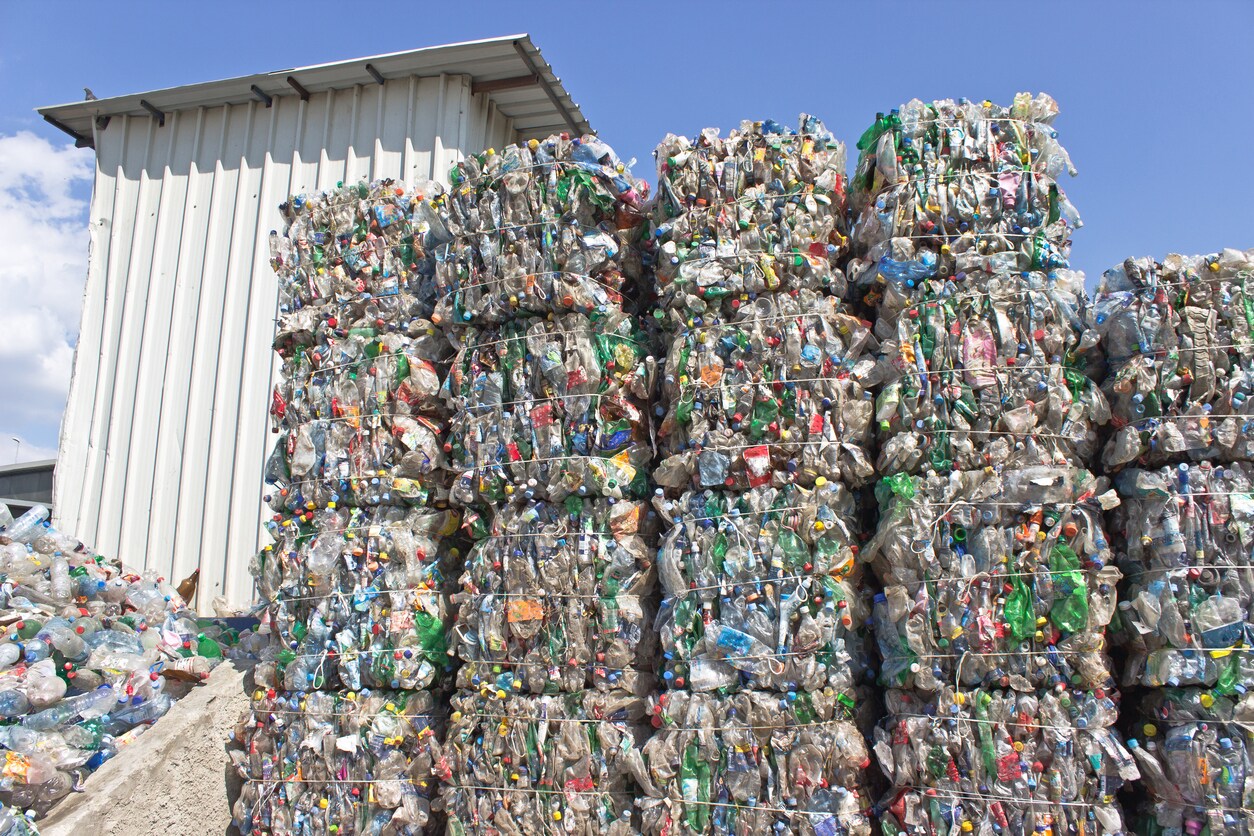 For those in the plastics and polymers industry, ISRI, the Institute of Scrap Recycling Industries, may not be a familiar event.  It is a great show, and has long been known to be one of the best conventions available for recyclers of metals.  Attendees flock to the annual ISRI expo to find the right metal analysis equipment and technology — like portable XRF analyzers and OES benchtop metal analyzers — to help metal scrap yards and recycling centers sort through and properly identify their metals.
However, in the past few years, plastics has become an important topic to recyclers, so the show offers a Plastics Summit, full of workshops and great speakers.   I'm looking forward to the talks on how to add plastic to your current material stream, understanding plastic resin identification, recycling plastic from auto bumpers and recycled resins in the automotive industry.
Plastic materials are used to manufacture many types of products from toys to furniture to carpets. Each year tons of plastics are discarded and often end up consuming an enormous amount of space in landfills across the country. Increasingly, more of this material is being recovered, recycled, and reused by consumers and recycling facilities.  The resulting mixed plastics need to be processed, but in order to achieve a high quality of reprocessed material, plastics need to be accurately identified and properly sorted.
Since plastic is one of the most used commodities, it makes sense that there will be a two-hour super session addressing The New Energy Boom and How It Impacts the Profitability of Scrap Plastics. As the workshop description notes:
There is no other commodity in the scrap industry that is more tied to the outcomes of its virgin cousins as plastic scrap.  The cost of energy, the number of energy suppliers bringing new facilities online, the surplus of raw materials and many other factors impact the cost and price of energy and the price of virgin resins.  This in turn, ultimately impacts the price of plastic scrap in many of its forms.  Due to the interwovenness of these two commodities, scrap recyclers need to be experts in the energy markets and understand the virgin resin markets if they are to be a successful scrap recycler.  In this comprehensive two hour super-session, experts will take participants through the entire value chain, from start to finish laying out how each element plays on the rest and how focusing on the big picture will help a recycler appreciate each individual part.
As we explained in previous articles, plastics are composites of various resins blended to product specific properties depending on the application. Correct sorting of recycled materials is essential because if the wrong plastics are processed, the finished material will fail to perform as expected. However, properly identifying and separating different recyclable plastics from each other is often difficult to do without accurate chemical analysis.
Luckily, recyclers no longer are faced with performing the "Burn n' Sniff" test, a technique that includes setting a flame to the sample.  In this test, as the plastic drips and burns, it produces different flame colors, fumes, and odors. Depending upon those variables, a worker identifies the plastic type.  That is a bad idea in so many ways, including compromising worker health and the environment because of the toxic fumes that can be released from the burning material.
There is no burn test needed with the use of Handheld near-infrared analyzers, which are now commonly used at recycling facilities.  Near infrared (NIR) technology is a spectroscopic method that uses the near-infrared region of the electromagnetic spectrum.  It is based on overtones and combinations of bond vibrations in molecules. But you don't need to be technical or know infrared technology to use the analyzer itself, as the instrument is designed for non-expert users.  All a worker has to do is point-and-shoot; the analyzer is fully automated, pre-calibrated, and requires no user input to get instant accurate results.  NIR is fast, safe and nondestructive way to help quickly identify and sort a variety of polymers, plastics and fiber types on-site, before they are reprocessed.  In fact, if you stop by Booth 2809 at ISRI, you can see for yourself.  Bring a sample of PET, PVC, nylon or other type of plastic and we'll analyze it right at the booth.
Hope to see you there, but if you can't make it to ISRI and would like more information about analyzers for plastic/polymer identification, explore our page of portable material id & surface analysis tools.
ISRI 2017 Convention and Exposition
Booth 2809
April 22-27, 2017
Ernest N. Morial Convention Center
New Orleans, LA –  USA