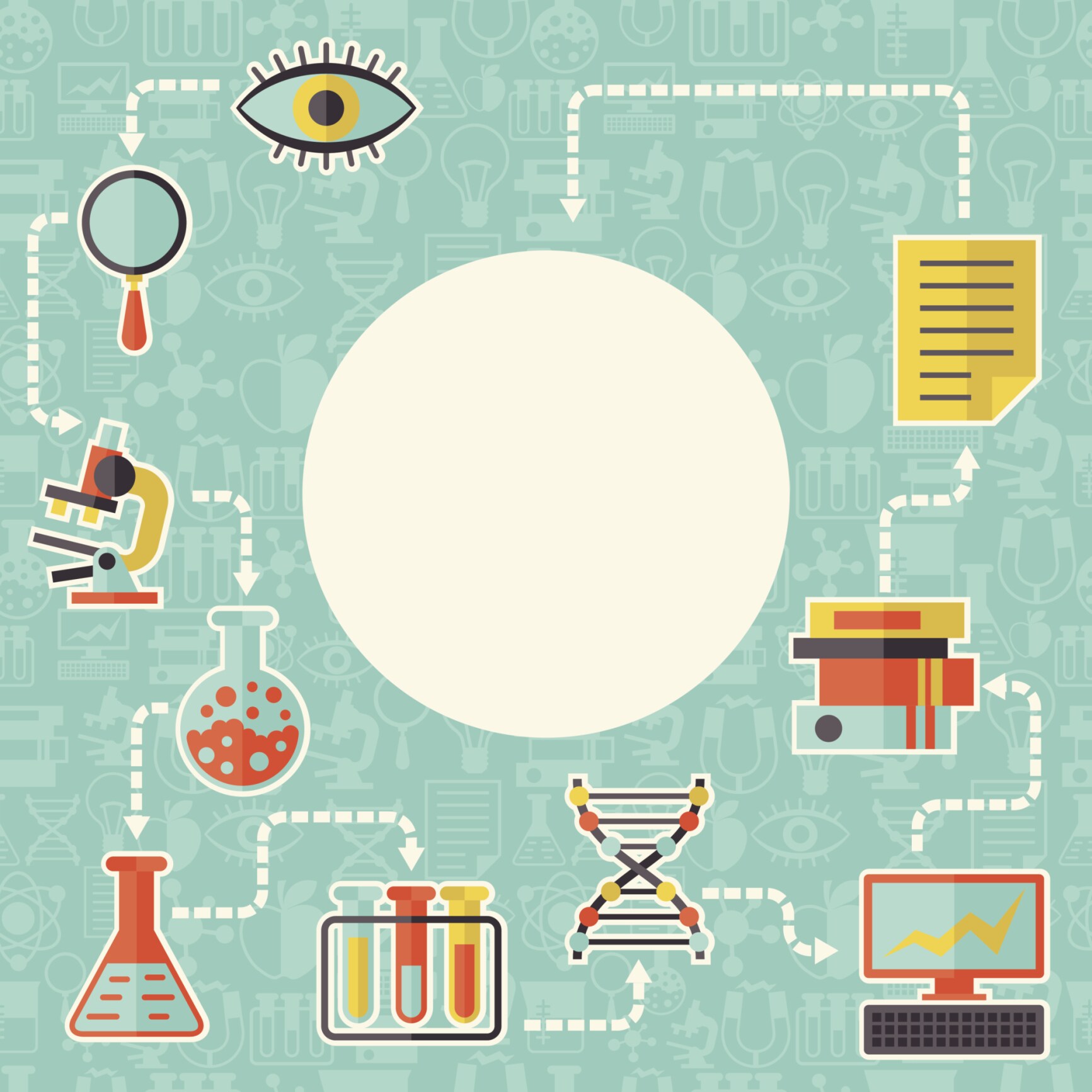 Challenges for polymers and plastics laboratories include maintaining quality, continuously improving sample turnaround time, and meeting ISO 17025 requirements.
ISO/IEC 17025 specifies the general requirements for the competence to carry out tests and/or calibrations, including sampling. According to the organization's abstract on this requirement, ISO 17025 covers testing and calibration performed using standard methods, non-standard methods, and laboratory-developed methods.  It reads:
It is applicable to all organizations performing tests and/or calibrations. These include, for example, first-, second- and third-party laboratories, and laboratories where testing and/or calibration forms part of inspection and product certification.
ISO/IEC 17025:2005 is applicable to all laboratories regardless of the number of personnel or the extent of the scope of testing and/or calibration activities. When a laboratory does not undertake one or more of the activities covered by ISO/IEC 17025:2005, such as sampling and the design/development of new methods, the requirements of those clauses do not apply.
ISO/IEC 17025:2005 is for use by laboratories in developing their management system for quality, administrative and technical operations. Laboratory customers, regulatory authorities and accreditation bodies may also use it in confirming or recognizing the competence of laboratories.
These challenges are routinely addressed by automating the workflow in the lab, integrating instrumentation and equipment and centralizing data collection in a laboratory information management system (LIMS).
An ideal LIMS is one that serves as an integrated platform capable of supporting key enterprise processes and systems as well as providing full integration capabilities for laboratory instrumentation and applications. It should assimilate easily with other applications and instruments in and out of the lab, providing one standard user-interface and enabling data sharing across the organization. Better LIMS  solutions allow users to build their own workflows to reflect their individual lab processes, allowing them to take ownership of workflow management and allowing them to be synchronized with the changing requirements of the lab, all without specialist IT intervention.
Because market forces are continuously driving companies towards a more diverse portfolio of customers, all with more specific product requirements, the organization must keep pace with these competitive changes. Agility in business requires agility in the laboratory.  Your day to day concerns in the laboratory are now the concerns of the business and just might have to do with the improving margins and maximizing yield.  However, of utmost concern to your customers and the company are avoiding or resolving quality problems.
Accurate and timely lab data can become a critical part of any key business metrics, including the quality factors, and have direct impact on your business.
More information about LIMS in chemicals manufacturing facilities can be found at Chemicals Resources. Here you will find technical information, webinars and case studies as well as additional published materials covering a range of chemicals industries.