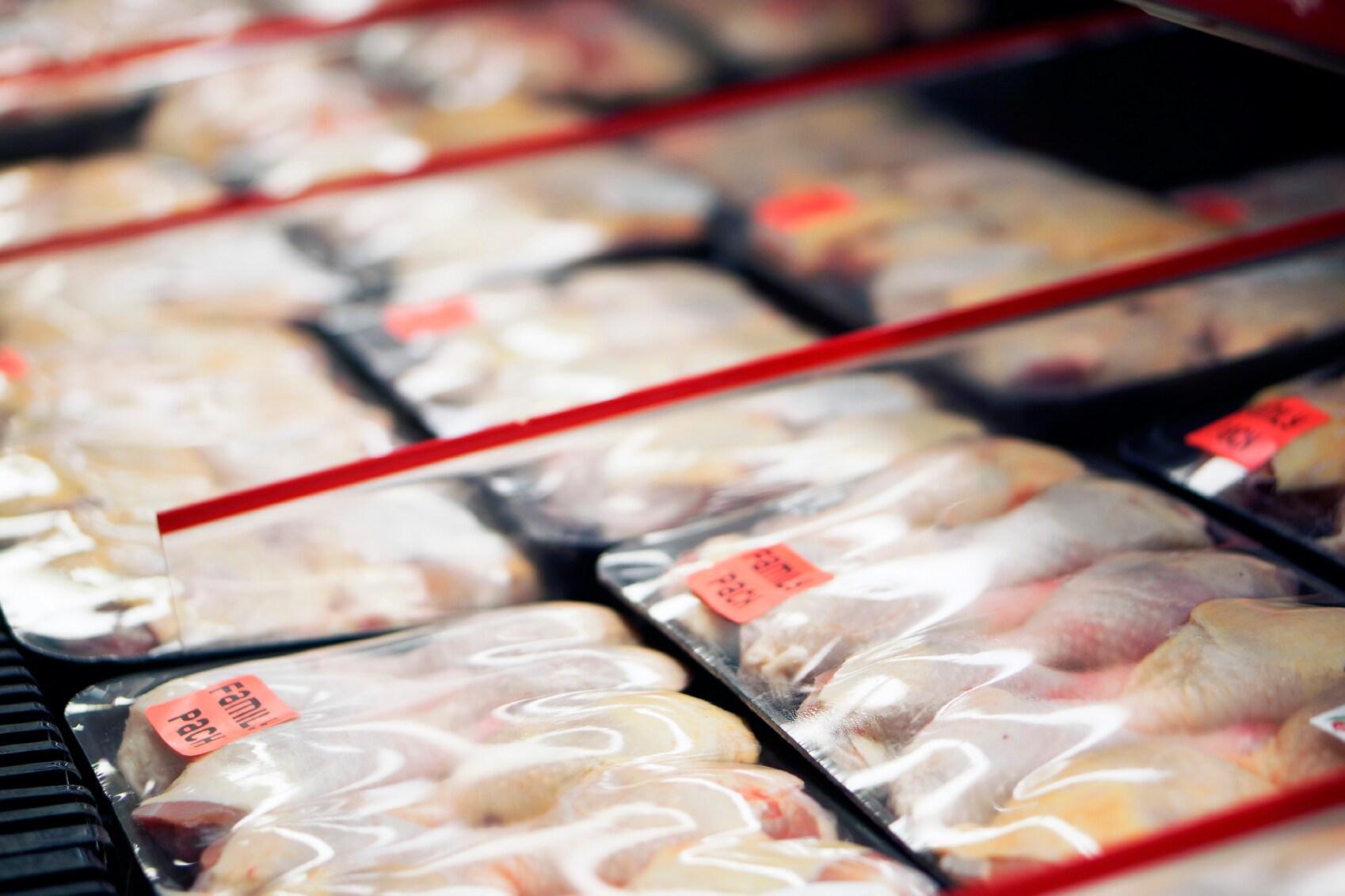 Co-extrusion Technology and Analytical Methods

Polymer multilayer films are used as packaging and coating materials in many industries, particularly the food and pharmaceutical industries, either alone or laminated to another film or foil. Polymer multilayer films are made by co-extrusion and lamination techniques, which are polymer processing technologies capable of producing films with improved barrier and mechanical properties. Co-extrusion is the process of combining two or more polymers to make a custom product.
Plastics Technology explains co-extrusion technology as:
"the extrusion of multiple layers of material simultaneously. This type of extrusion utilizes two or more extruders to melt and deliver a steady volumetric throughput of different viscous resins to a single die and extrude the resin in the desired form. This process can be used in a variety of extrusion processes (blown film, profile or sheet). The layer thicknesses are controlled by the relative speeds and sizes of the individual extruders delivering the materials. There are a wide range of reasons why a manufacturer may choose co-extrusion over single layer extrusion. One example is in the vinyl fencing industry, where co-extrusion is used to tailor the layers based on whether they are exposed to the weather or not. Usually a thin layer of compound that contains expensive weather resistant additives are extruded on the outside while the inside has an additive package that is more suited for impact resistance and structural performance."
According to an article on Packaging Films, film manufacturing evolved from monolayer films to multilayer films, typically 3-layer and 5-layer films which have taken full advantage of co-extrusion technology. However, in recent years manufacturers have begun developing equipment capable of co-extruding more and more layers due to the many benefits of multilayer films, including:
Improved physical properties
Optimization of film structures for specific applications
Improved flex resistance
Reduced layer thickness of expensive resins
Controlled respiration (O2 & CO2 transmission)
Thinner, stronger films
Improved gloss
Reduced cost.
Some of the problems that can occur during film manufacture include the introduction of defect particles and separation of the layers. Current analytical methods used to control the quality and composition of these films during and after production include Nuclear Magnetic Resonance (NMR) and differential scanning calorimetry (DSC). Raman spectroscopy is a valuable addition to these techniques because it provides definitive molecular information.
Raman spectroscopy is complementary to FT-IR spectroscopy and offers higher spatial resolution and easier sample preparation. Raman is highly sensitive to small changes in molecular backbone and branching configurations and is thus ideal for polymer identification. Confocal analysis generates rapid depth profiles with a 2 μm spatial resolution, while cross-sectional analysis of multi-layered films provides 1 μm resolution or better. Spectral differences can be exploited to estimate thickness of the constituent layers, while searching spectral libraries can identify their composition. Confocal analysis and the high spatial resolution of Raman microscopy also makes this technique ideal for identifying the source and identity of defects and inclusions in polymer films.
In the second part of this series, we'll examine a test methodology using Raman instrumention to analyze polymer multilayer films.