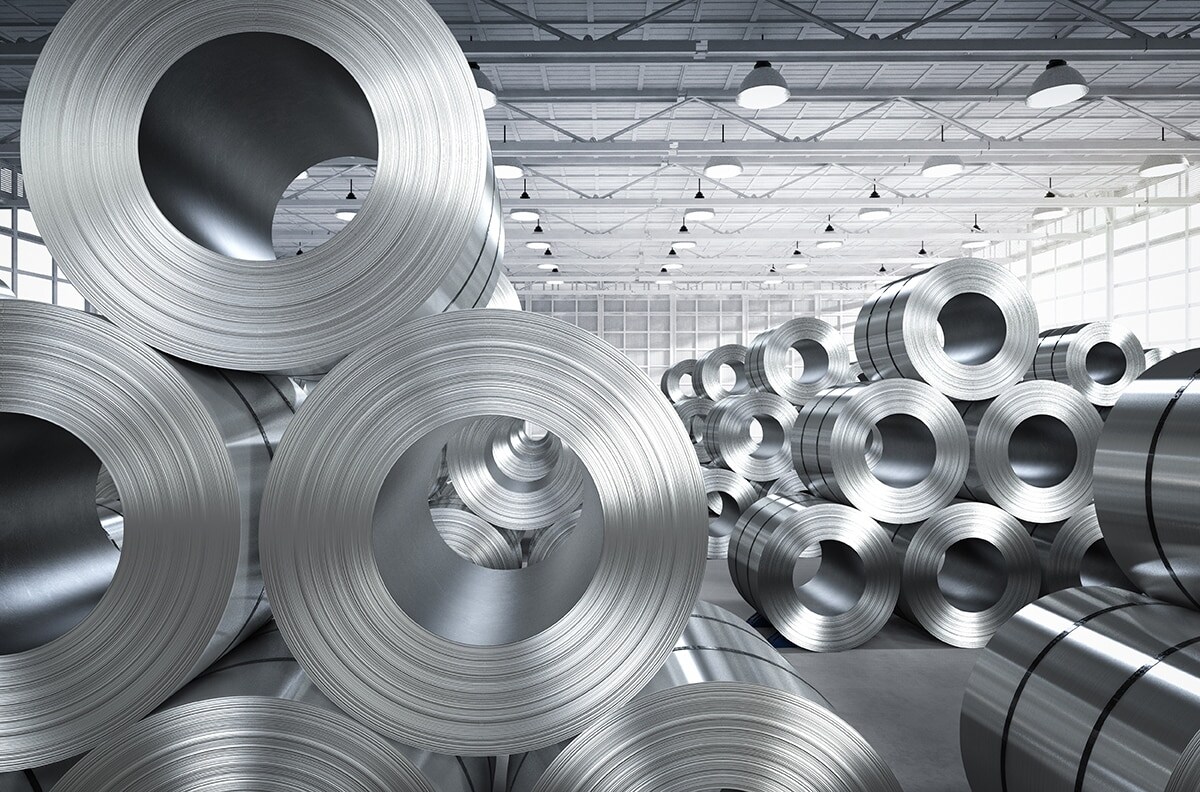 Steel producers are concerned with inclusions in metals such as spinel, alumina, and slag – that are present during the steel making process. These inclusions can contaminate the product, impacting quality and productivity and ultimately resulting in lost revenue and time. It's rare that a single small inclusion poses a problem, but a cluster of inclusions has been directly linked to the downgraded product.
Typically, researchers use optical microscopy to rate the size and number of inclusions, but this does not allow them to evaluate the inclusions' chemistry. That's where our Explorer 4 Analyzer with MQA Software comes in. It is an automated SEM/EDX solution that enables a researcher to analyze individual inclusions in high detail while providing elemental composition at the same time.
Watch our video to hear how Zenith Steel is using the Explorer 4 Analyzer with MQA Software to automate and optimize their steelmaking process:

To learn more about the rapid analysis of inclusions in steel, fill out this form to speak with an expert.
Roger Maddalena is business development manager, steel at Thermo Fisher Scientific.