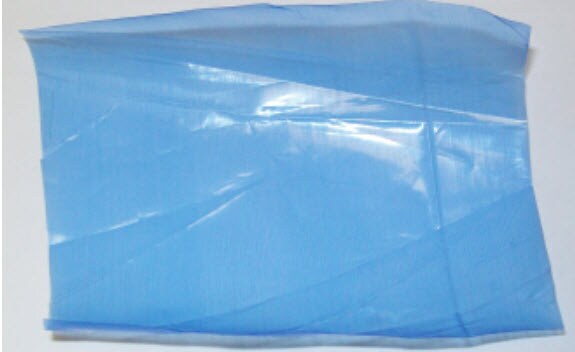 The purpose of this poster was to compare and contrast the benefits of FT-IR and Raman microscopy mapping and imaging for the analysis of layered polymer composites. Here is a summary of the methods and results.
Methods
Fourier Transform Infrared (FTIR) and dispersive Raman microscopes were used to analyze multilayered polymer composite materials.
To learn more about these techniques, access our online technology learning centers.
On our FTIR Spectrsocpy Academy pages, you can find everything FTIR, from the most basic (what do "FT" and "IR" mean?) to applications using hyphenated techniques, like TGA-IR. Along the way, you can find information on sample preparation for transmission experiments, the power of FTIR Microscopy and charts relating chemical structure to the infrared spectrum.
For Raman spectroscopy, a form of vibrational spectroscopy (which is a proven and trusted technology that provides highly accurate results), visit our Rethinking Raman page where you can access information, applications notes, webinars and testimonials.
Results
An important advantage of FT-IR micro-spectroscopy is that the spectra highlight polar functional groups which are particularly important when characterizing different types of polymers. A large number of FT-IR spectral data bases are available for identification of polymeric materials.
Raman micro-spectroscopy offers excellent spatial resolution as well as convenient sampling options. Raman spectroscopy tends to highlight molecular backbone structure and is sensitive to molecular structure. Raman spectroscopy provides access to a greater spectral range that is useful for analyzing a wider range of different types of materials such as pigments.
These techniques work very well together and provide complementary information, so rather than considering these as an either or proposition, a concerted approach using both FT-IR and Raman imaging would be an excellent solution for the analysis of layered polymer composites.
Download the Poster
Download the scientific poster, which includes sample prep details, spectra, images, mapping, and instruments used: Scientific Poster: Complementary Use of Raman and FT-IR Imaging for the Analysis of Multi-Layer Polymer Composites.