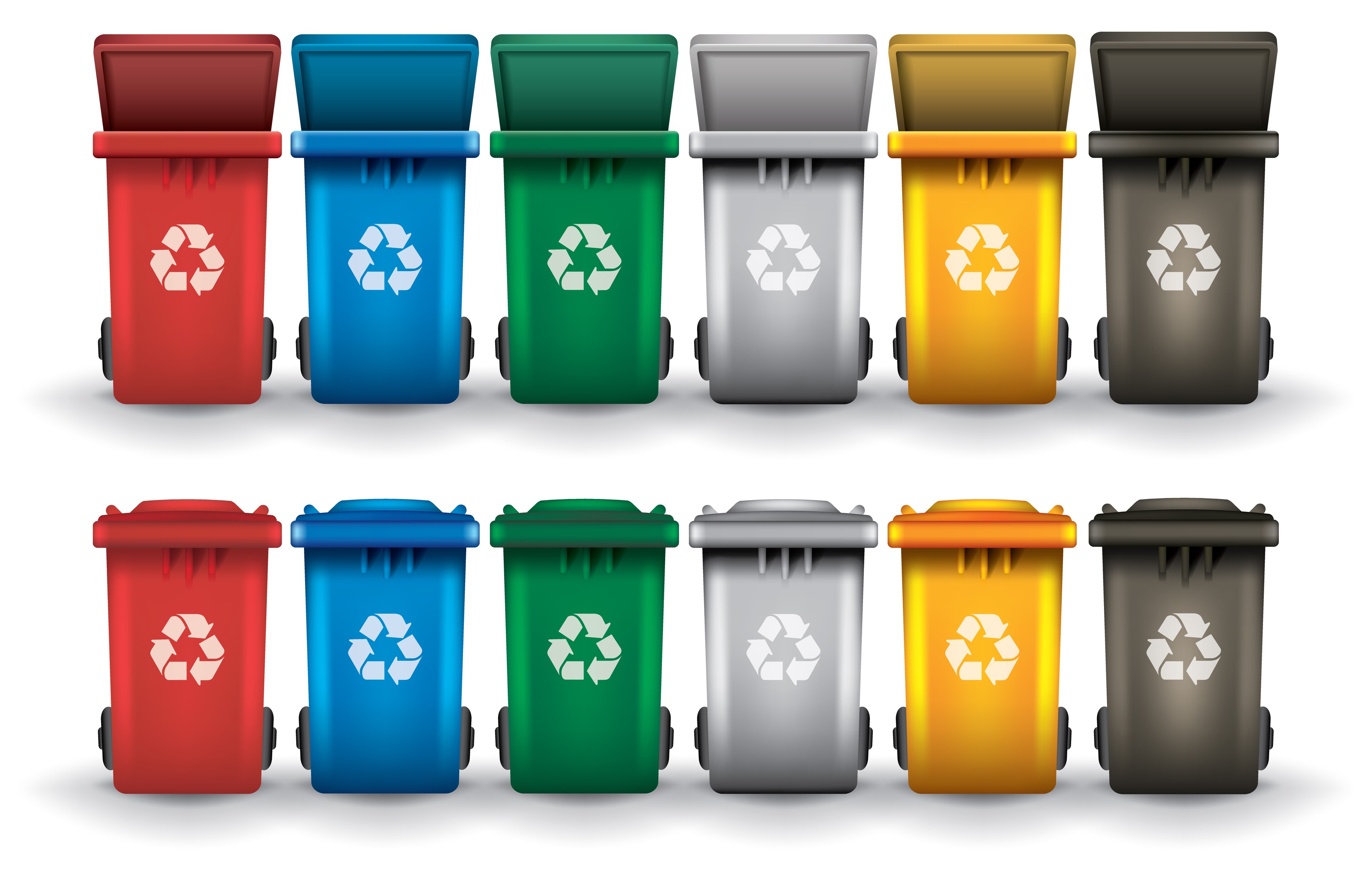 According to a report issued by the U.S. Energy Information Administration, shale oil is being produced quickly and in significant volumes in the United States, providing 29% of total U.S. crude oil production and 40% of total U.S. natural gas production in 2012. Besides the obvious benefit to the U.S. energy industry, the proliferation of shale gas resources has important implications for chemical processes where shale gas is used as a feedstock, particularly in the plastics industry.
The Rising Competitive Advantage of U.S. Plastics, published by the American Chemistry Council (ACC), explains that the increase in shale gas production will benefit the plastics industry in the U.S., where plastics producers use raw materials mostly derived from natural gas, as opposed to plastics makers in other regions, where mainly oil-based feedstock is used. The report maintains that the increased shale gas supply will be consumed by the automotive, building and construction, and packaging industries, which use modern-day plastics to achieve sustainability goals, and estimates U.S. jobs related to plastics manufacturing will grow by more than 20% over the next decade.
An Industry Week article offers more evidence of how the shale gas boom will benefit the plastics industry, stating, "An abundance of shale gas has made the U.S. the lowest-cost chemical producer outside the Middle East, attracting billions of dollars in investments and transforming the United States from an energy importer to an energy exporter…To take advantage of lower feedstock costs and increased supply, chemical manufacturers are racing to establish more U.S.-based facilities."
As production of plastic products increases, so will the need to establish and adhere to efficient plastic recycling protocols. Certain types of toxic plastics are banned from landfills, but recycling efforts are relatively new. An ISRI fact sheet points out that the technology to cost effectively sort and recycle plastic is only 25 years old, and efforts are further complicated by outdated laws and regulations as well as the perception that recycled plastic is inferior to new.
One of the challenges to recycling plastic is proper identification and sorting of the material. Failing to correctly identify and sort plastic scrap can not only cause environmental issues, it can cause major equipment damage. The various plastic grades have different melting temperatures which can vary widely; feeding the wrong plastic grade into the extrusion furnace can result in furnace damage, production shut down, and operational losses in the millions of dollars. Furthermore, recycled plastic prices fluctuate, so misidentifying plastic can cause a recycling operation to lose money. Read Can Scrap Plastic Bring In Revenue? to learn more.
Separating different recyclable plastics from each other so that they are processed correctly requires a great deal of effort. In addition to separating polyethylene items from other plastics, different types (densities) of polyethylene need to be separated, as do items co-polymerized with other types of plastics. Unfortunately, this is often difficult to do without complex chemical analysis. Read Density and Copolymer Content in Polyethylene Samples by FT-NIR Spectroscopy to learn how Fourier transform near-infrared spectroscopy (FT-NIR) provides a means to identify and analyze various polyethylenes.