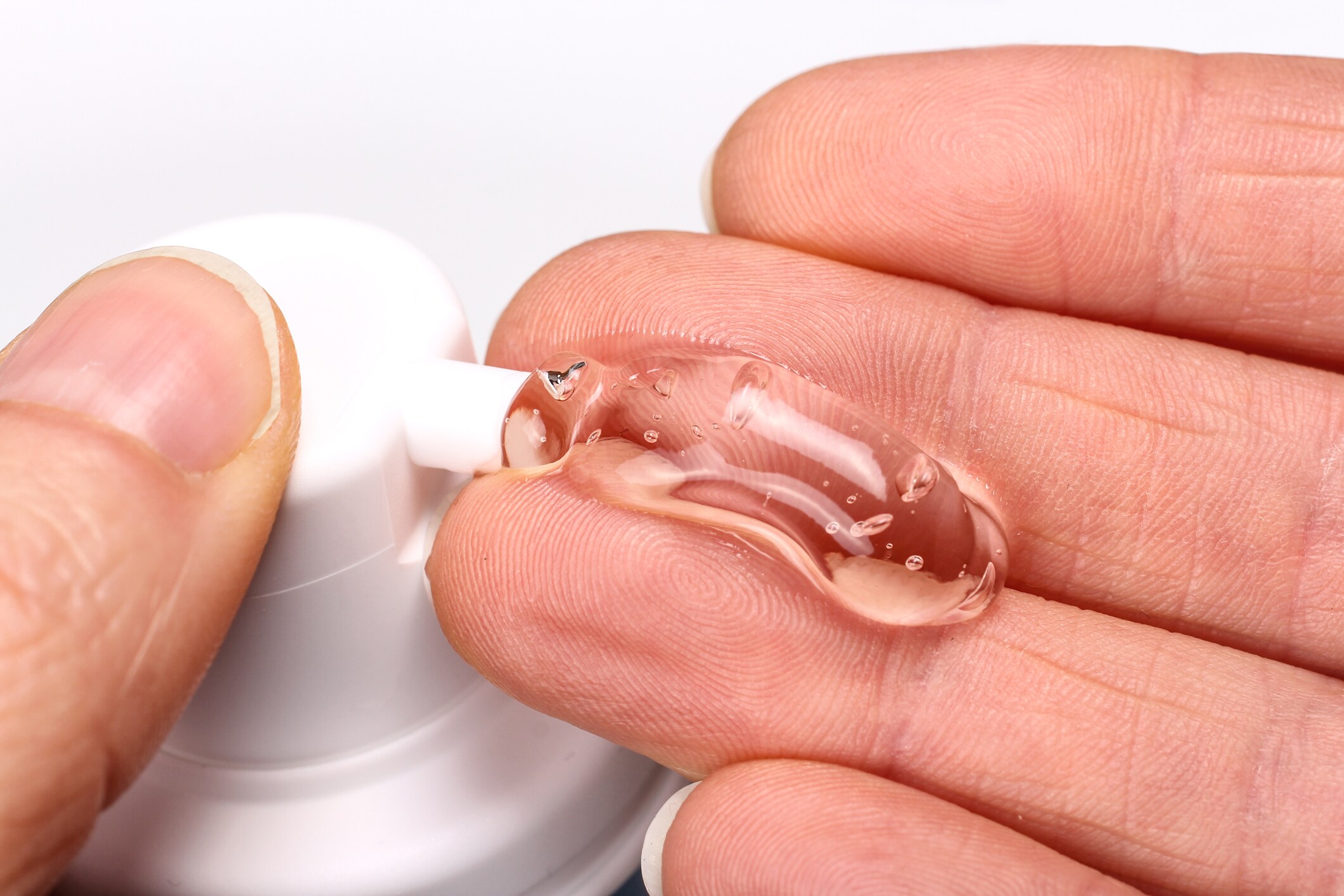 The result of a rheological test tells us how a substance behaves under a given stress or strain. What it does not tell us is the reason why, as rheology is a bulk method that only looks at the sample as a whole. However, to be able to fully understand the rheological behavior of a given fluid, one needs additional information about the sample's micro- and/or molecular structure. This information can be supplied by an additional analytical method such as microscopy, dielectrical analysis (DEA) , FT-IR, or Raman spectroscopy.
Using the traditional approach, running two independent tests on two different samples bears the risk that due to the different ways of sample preparation or sample history in general, the test results are not comparable. This risk can be avoided by running both test methods on the same sample simultaneously using a combination of two analytical methods in one setup. Subsequently, the two resulting data sets can be correlated without any doubt, since they have been collected at the same time on the same sample. As an additional benefit, this approach saves a significant amount of time since only one sample has to be prepared and both tests run at the same time.
Simultaneous rheology and Raman spectroscopy: Tracking molecular structures as a function of stress, strain and temperature describes how combining in-situ Raman and rheological measurements can be used for the chemical analysis of polymers, which allows for deep insights of molecular changes in real-time. These molecular changes include the formation or breaking of bonds and increase/decrease in crystalinity and ultimately add specificity capabilities to rheological measurements. The technique can be applied to temperature dependent phenomena of emulsions as well as to gels, pastes and any given polymeric material.
The Raman microscope is coupled with a rheometer by sending the external Raman beam from the microscope to the RheoRaman module. The 45° degree mirror placed inside the RheoRaman module directs the beam through the objective. The focus of the laser spot is controlled through the software. The rheological and Raman data collection are started simultaneously through the respective software. The test results can then be exported to Excel to allow for a simultaneous display and subsequent analysis via the time stamps for each rheological data point and the corresponding spectrum.