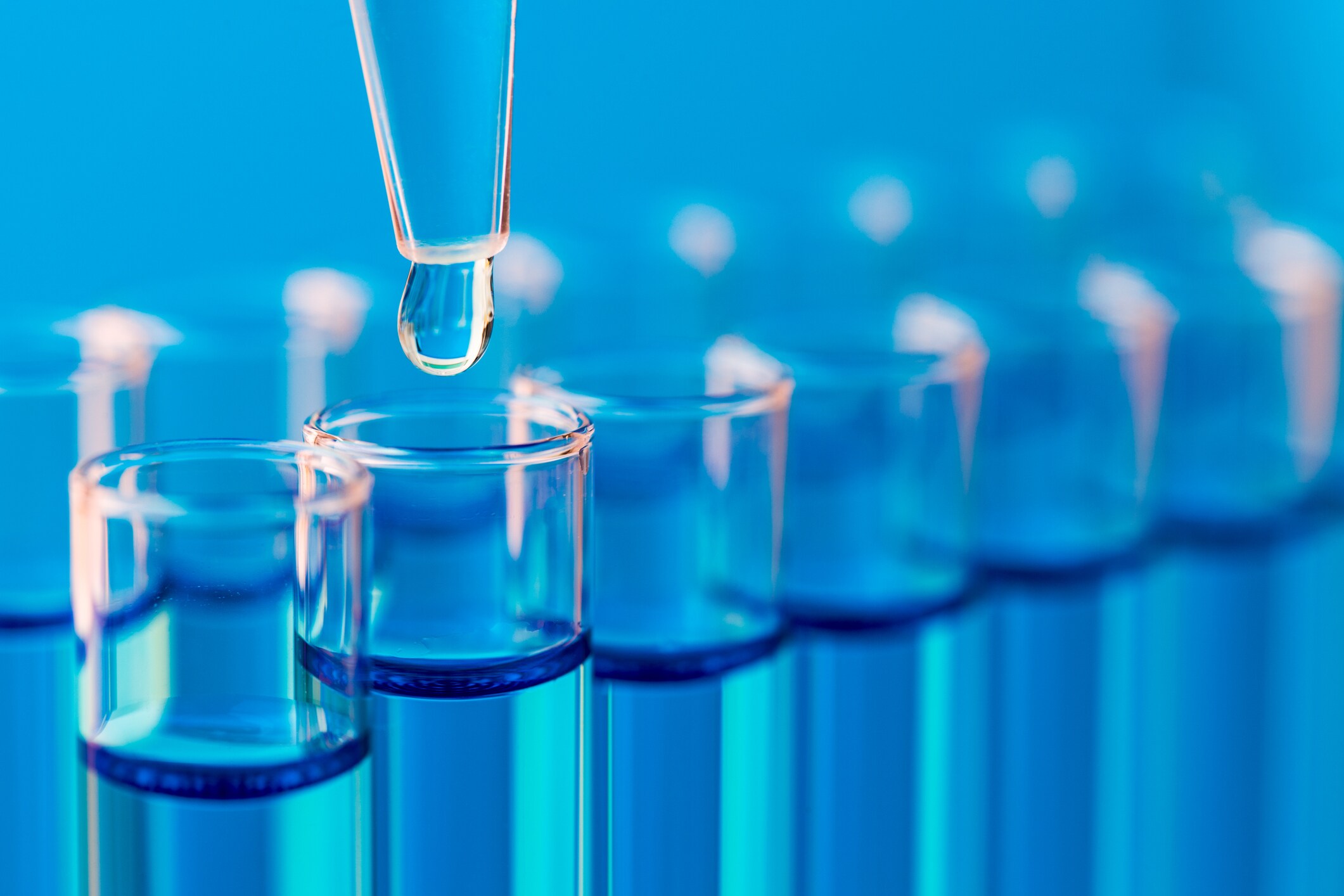 Rheology is the analytical method of choice to correlate the absolute flow and deformation characteristics of a given product with its behavior towards a certain processing or application step. However, rheology only yields answers on the bulk of the investigated sample towards certain absolute shear or deformation conditions. It does not give any insights into what is occurring on the molecular level during a certain processing step. Raman spectroscopy has proven to be a powerful, effective and non-invasive method for chemical analysis.
Coupling a rheometer with a Raman spectrometer provides information on both the molecular reaction kinetics and viscoelastic properties. As the stress-strain response of complex fluids is closely linked to changes in physical or chemical structure within the material, rheology can be most useful when combined with simultaneous measurement of physical or chemical properties affecting flow. Chemical information including molecular conformation, bond formation or scission, and chemical composition is also critically relevant to rheological measurements.
Vibrational spectroscopic tools such as Raman spectroscopy have proven to be powerful noninvasive techniques to probe chemical information of interest in a variety of soft matter systems including emulsions. Optical microscopy in addition provides a direct measure of structure within many samples of interest and has been used successfully in the past in combination with rheology.
The benefit of simultaneous measurements is clear: many soft materials are sensitive to temperature and flow history, so simultaneous measurements minimize experimental variation. For this reason, we have developed a RheoRaman microscope for simultaneous measurement of rheological properties, optical structure, and Raman-active molecular vibrations.
Read Rheology-Raman Spectroscopy: Tracking Emulsion Stability with the Combination of a Rheometer and a Raman Microscope, which presents results obtained on a cosmetic emulsion using the combination of a rotational rheometer with a Raman spectrometer. The emulsion example shown in this work highlights the applicability of a RheoRaman microscope to characterize structural and conformational changes directly related to the rheological response of the material. Since all measurements are performed simultaneously, experimental conditions such as temperature and flow history are identical for Raman, rheology, and microscopy. In addition, the laser excitation and collection path can be equipped with optical elements for polarized Raman measurements. Based on the possibilities for direct correlation between chemical, structural, and mechanical properties, we expect the RheoRaman microscope to be critically relevant to both academic and industrial interests.