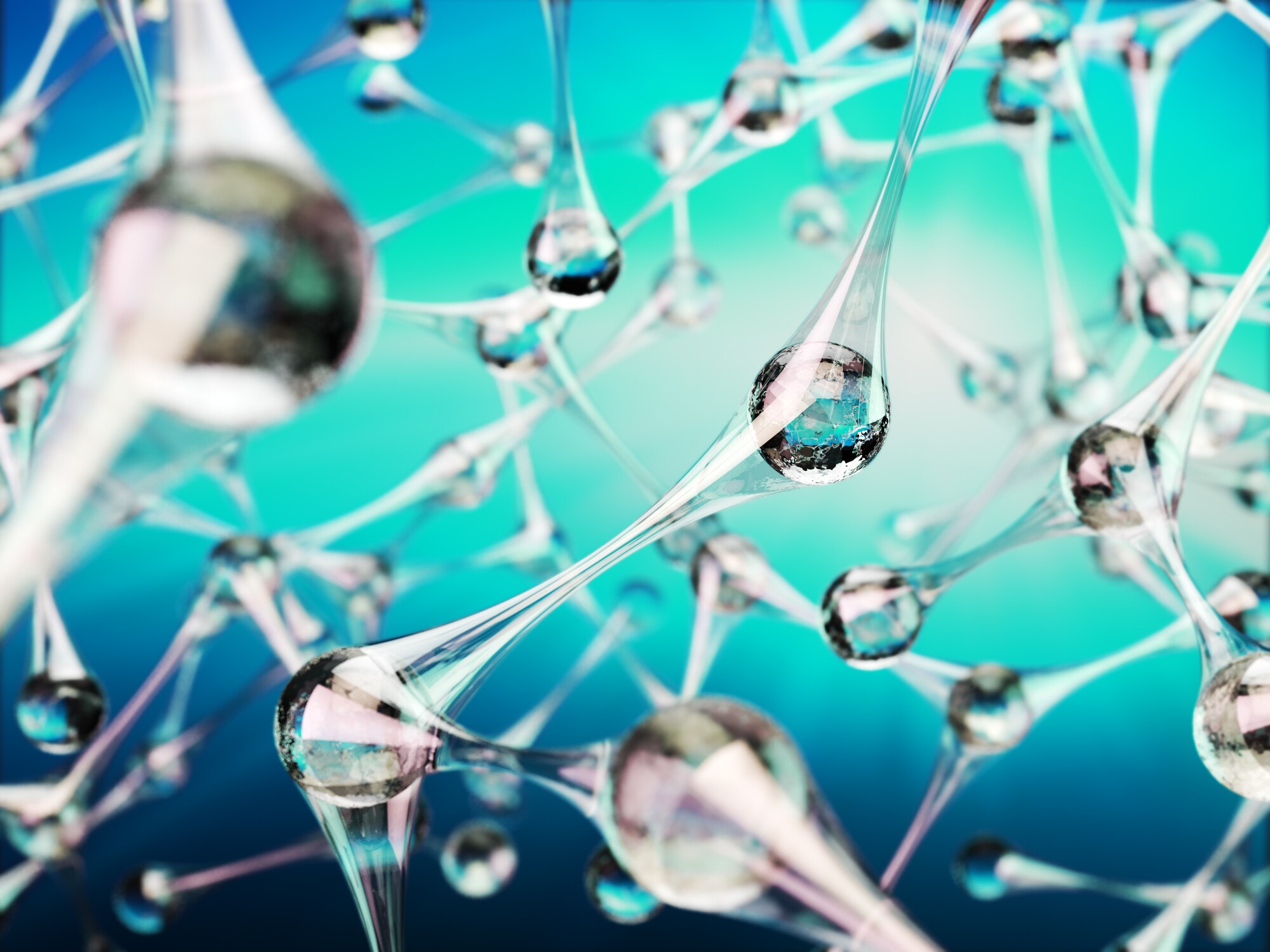 Rheology is the analytical method of choice to correlate the absolute flow and deformation characteristics of a given product with its behavior towards a certain processing or application step. However, rheology as an integral method only yields answers on the bulk of the investigated sample. It does not give any insights into what is actually happening on the molecular level during a certain processing step.
Raman spectroscopy has shown its ability as a powerful, effective and non-invasive method for chemical analysis. Coupling a rheometer with a Raman spectrometer provides direct information about the molecular structure and the mechanical properties. This is extremely useful for studying the crystallization behavior of polymer melts during processing. It can also provide insight for in-situ characterization and monitoring which can be challenging when working with on-line techniques as only relative flow fields are characterized.
Melting and crystallization are two common phase transitions that are critical to the flow properties of various complex fluids. These temperature-sensitive transitions are often indicated via changes in molecular conformation, while optical measurements provide direct observation of structural characteristics. However, measurements performed on separate instruments are often challenging to correlate due to variations between samples, processing history, and temperature control. To demonstrate the capabilities of the RheoRaman microscope we provide simultaneous Raman, rheological, and optical measurements on high density polyethylene (SRM 1475, National Institute of Standards and Technology, Gaithersburg, MD) during crystallization.
Rheology-Raman spectroscopy: Tracking polymer crystallization with the combination of a rheometer and a Raman microscope reports on a novel integration of commercial instrumentation: a Raman microscope and rotational rheometer coupled through an optically transparent base.
Relating Raman, rheological, and optical measurements would be difficult on multiple instruments due to the sensitivity of the crystallization process on temperature, but using the RheoRaman microscope we can clearly correlate changes in the complex modulus with structural and conformational changes in the crystallizing HDPE melt. Read the application note to see study results and spectra.