Do you use X-Ray Fluorescence technology in your lab and wonder about it?  Is it safe?  How does it work?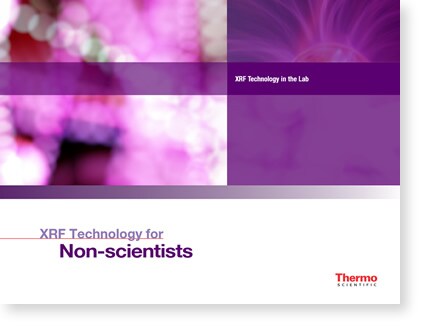 Our latest eBook, XRF in the Lab: XRF Technology for the Non-scientist, explains this powerful technology and its numerous applications. XRF in the Lab is written by a technology expert but presented in a clear, easily-read format. Some of the topics covered include:
The basics of XRF and how it works
Interpretation and examples of XRF spectra
A comparison of EDXRF vs. WDXRF
Small spot analysis, elemental mapping, and standard-less analysis
It's a quick read and perfect for poolside or beach summer reading.
Register now to download your free eBook on lab XRF!
And if you were wondering about XRF in handheld instruments, we have an ebook for that too!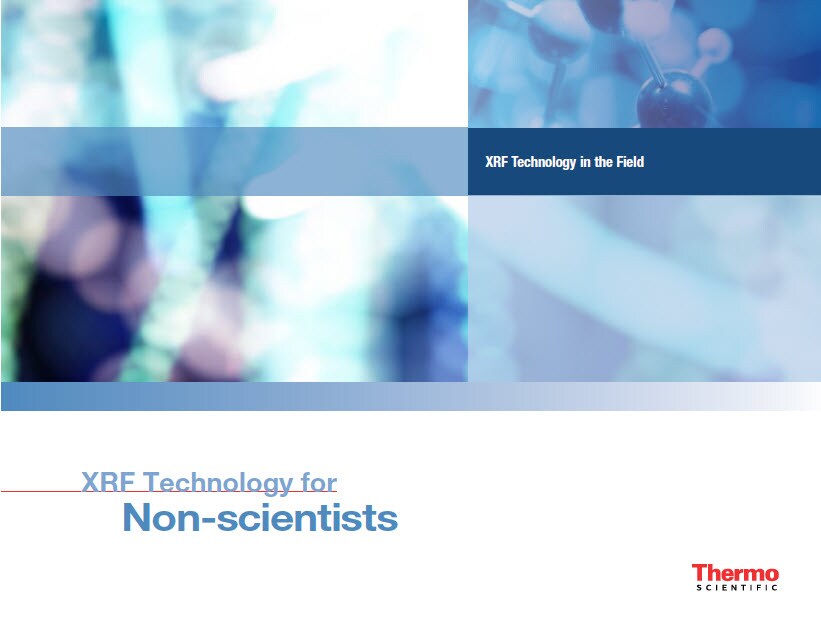 Register now to download your free eBook for portable XRF analysis!