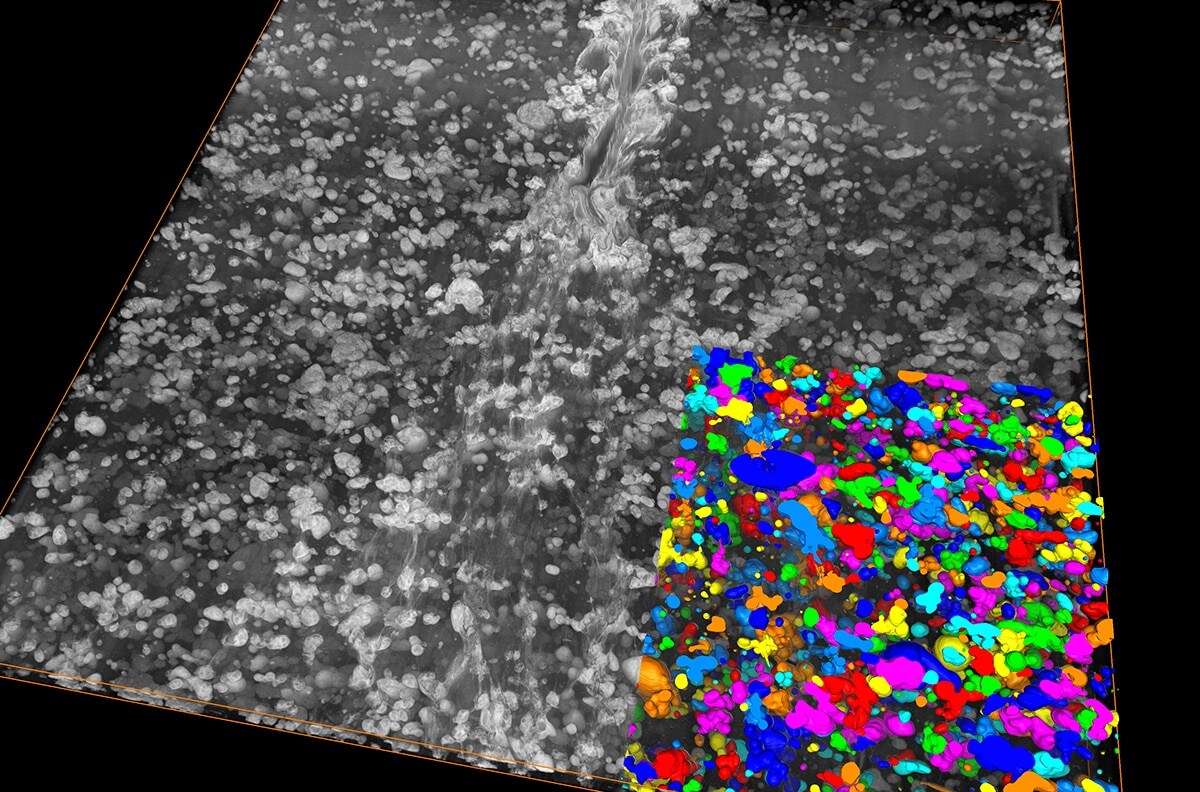 In order to better understand the microstructure and properties of polymer materials, it is important to reconstruct the images in high-resolution 3D. However, current methods such as DualBeam (FIB-SEM) are typically unable to provide a representative volume. Similarly, MicroCT measurements lack the resolution to characterize the regions with the smallest pores. In both cases, inaccurate transport properties are obtained, leading to either a wrong interpretation of filtration behavior or wrong predictions of the performance of a new filter design. With that in mind, we developed our Apreo VolumeScope to combine in situ sectioning and imaging of polymers within the SEM vacuum chamber in a fully automated fashion. Learn more about 3D imaging polymers by watching our video and exploring the content below.

To learn more about microtomy, fill out this form to speak with an expert.
Min Wu is business development manager, polymers and chemistry at Thermo Fisher Scientific.
Subscribe to receive Accelerating Microscopy updates straight to your inbox.