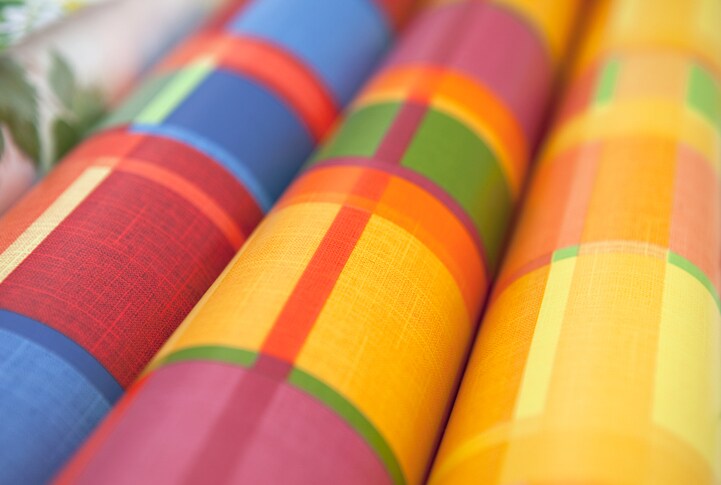 Adhesives, coating, gauging, laminating, printing, slitting, treating, and static-related technology and equipment: that's what you'll find at ICE USA 2019.  ICE USA, the International Converting Exhibition, promotes itself as the leading exhibition in the Americas for the converting of paper, film, foil, nonwovens and other flexible, web-based materials. You'll find that the exhibition is hands-on, equipment heavy, and focuses on delivering specific products, people and technological developments.
There will be over 3,000 attendees and over 250 exhibitors at the show, which is being held in Kentucky (home of the Kentucky Derby and Churchill Downs), and this year's event will include keynote presentations addressing disruptive innovations advancing sustainability in packaging and smart manufacturing. I'm looking forward to hearing from industry experts about how they have developed and deployed both foundational and disruptive technologies to help improve their businesses.
More than 50 training, technical and process sessions will take place during the three-day event. The technical sessions, consisting of three tracks — web slitting, web control, or solution prep for web coating — and each track will feature a 2-hour long presentation for those interested in a more detailed course. Show hosts are hoping these sessions will provide you with a better understanding of important industry topics, trends and information to keep you ahead of the competition. (You can read more about the Conference Program here.)
Whether you are considering foundational or innovative technologies, make sure you stop by our booth to see the latest in web gauging solutions.  We'll be in Booth #833 exhibiting moving web measurement and control systems that enable manufacturers to overcome process challenges and produce high performance nonwoven fabric products for nonwovens applications. We'll be discussing web gauging technology that allows you to meet the specialty measurement and reporting requirements for nonwoven manufacturing, whether the process is spunbond, spunlace, airlaid, carded, meltblown or needlepunch processes.
A Moving Web Gauging System is a measurement and control system used for anything manufactured in a continuous web process. Producers of plastic films, extrusion coatings, blown films, rubber/vinyl, some building materials, lithium-ion batteries, and nonwovens especially need accurate thickness and moisture data in order to improve product quality and precisely control raw material.  Web gauging systems help ensure efficient production of uniform, reliable, functional products, and help manufacturers meet stringent customer specifications and guarantee the performance of products.
I love talking with the attendees face-to-face about their various markets. It gives us great insight into their manufacturing concerns and some of the latest industry trends. Another great way to gain insight is by attending the Future of Converting Theater presentations that are held on the show floor. It's a convenient way to hear what the future of converting looks like and learn how you can stay competitive, increase efficiencies and drive revenue in a rapidly changing market.
If you get your needed supply of converting industry education and want to fill an empty stomach, you might want to try one of my favorite restaurants for dinner, Jack Fry's.  It has an old-school southern feel with an amazing menu.
If you can't make it to the show, you can follow the happenings on twitter, using hashtag #ICEUSA19.  If you want to learn more about web gauging systems, feel free to download our free ebook:  What You Need to Know About Web Gauging Systems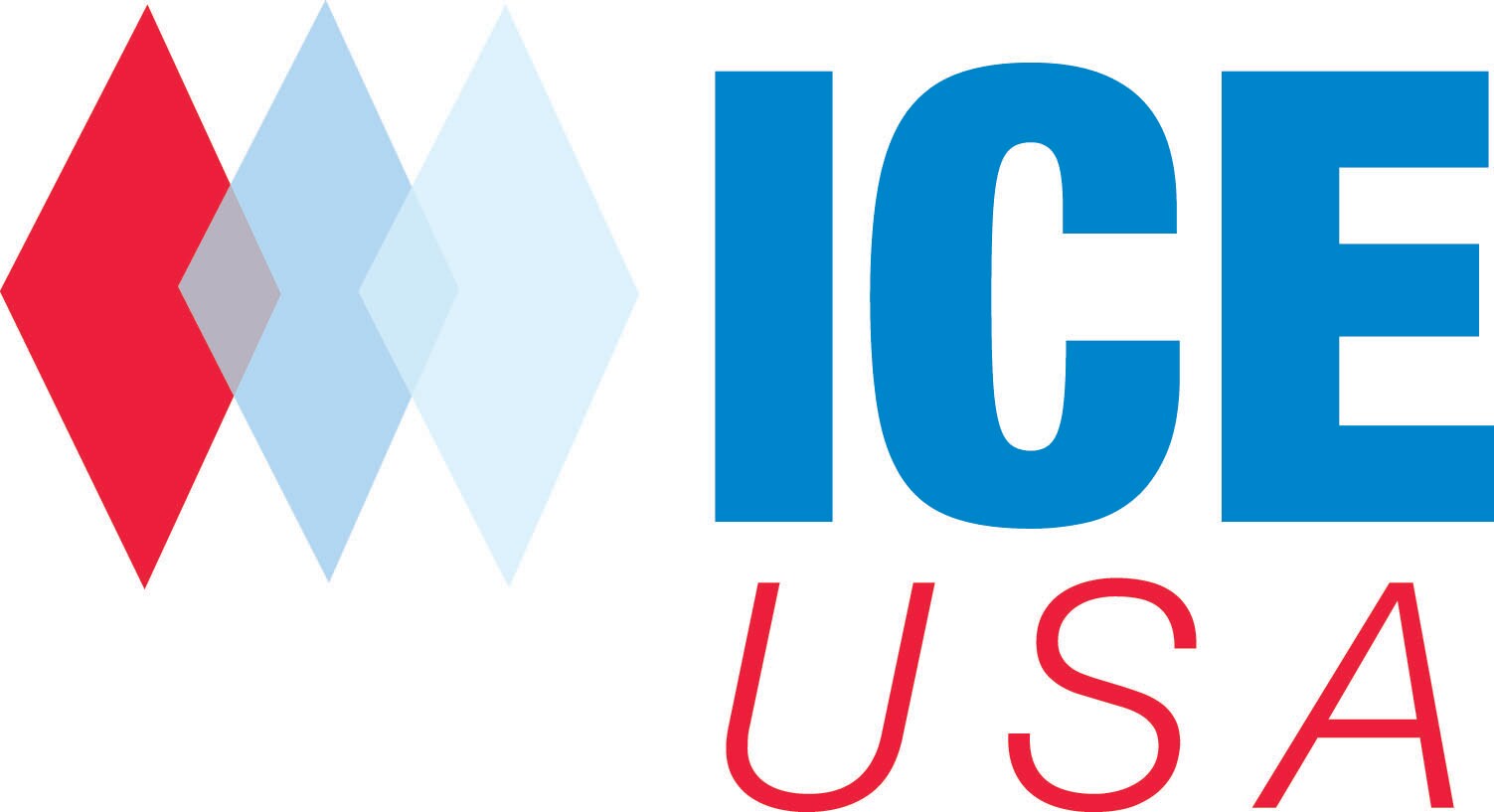 Show Details:
ICE USA  2019
April 9-11, 2019
Booth 833
Kentucky International Convention Center
Louisville, Kentucky USA
Follow on twitter @ICEUSAEXPO or use the hashtag #ICEUSA19