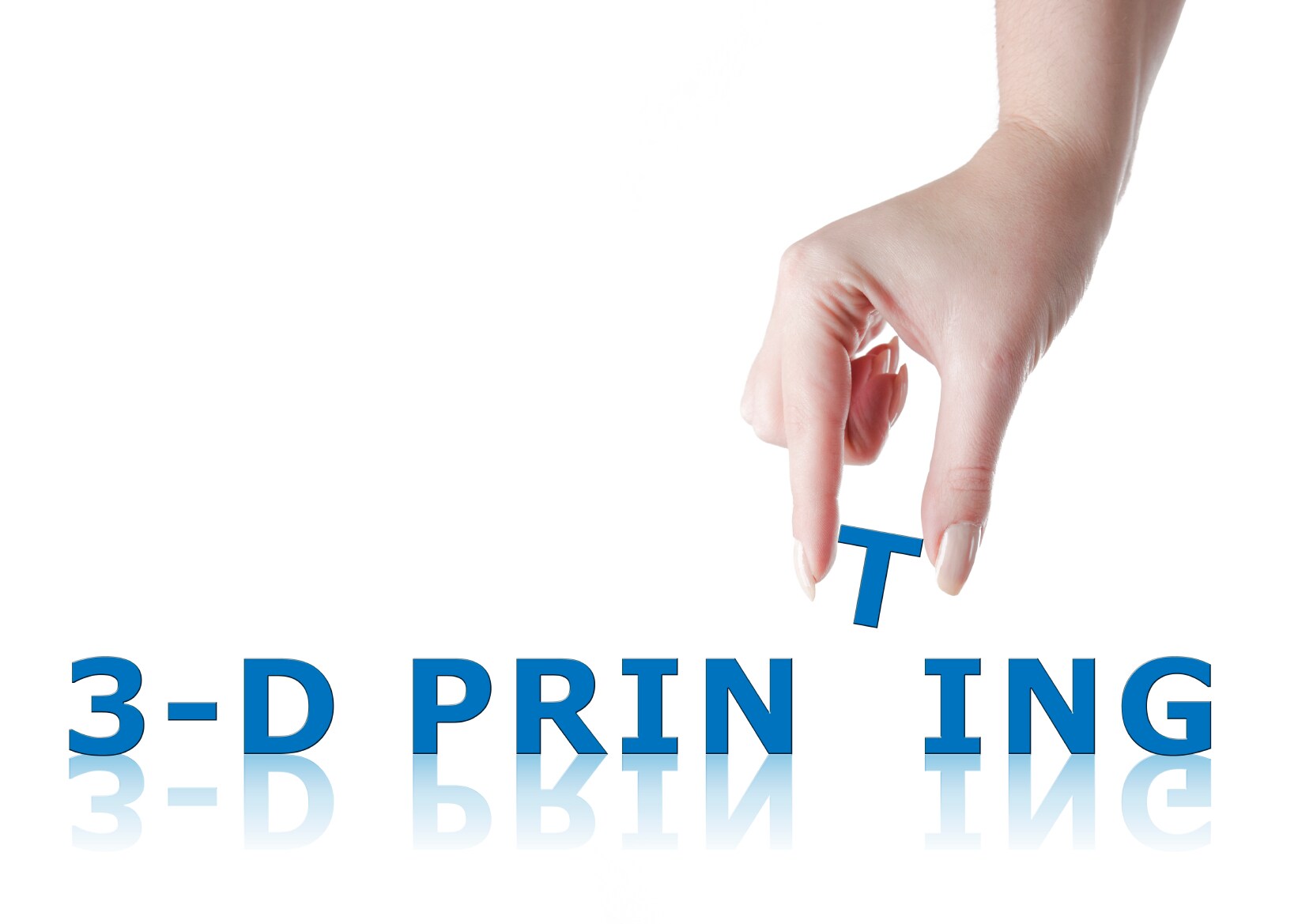 3D printing, also known as additive manufacturing, is a process by which thousands of thinly sliced horizontal cross sections of material are layered in succession to make  a solid, three dimensional object. The placement of the layers is determined by a Computer Aided Design (CAD) file which is used to create a 3D model. 3D printers use different technologies to create the layers, depending on the material being printed.
3D printing began with plastics. 3D printing with metal was once cost-prohibitive but today, thanks to improvements in both 3D printing technologies and the metal materials used 3D metal printing is blossoming. Already established in the aerospace and automotive industry, metal 3D printing is now establishing itself in the jewelry business.
According to an article on 3D Printing Industry, jewelry is poised to become the first large-scale application of 3D printing. Independent designers are able to get their designs into the marketplace without a large capital investment thanks to service bureaus that print on demand, package, and ship the product anywhere in the world. 3D printing also enables a greater range of design choices, such as shapes with undercuts, complex structures, and even directly functional parts. Consumers can even design their own pieces.
The process for 3D printing gold jewelry differs from other metal 3D printing. The jewelry design is still created by 3D modeling, but the model is used to create a wax mold rather than directly printing the jewelry.  3drs.org describes one manufacturer's process:
First, the model is 3D printed in wax using a specialized high-resolution 3D printer. It's then put in a container where liquid plaster is poured in around it. When the plaster sets, the wax is melted out in a furnace, and the remaining plaster becomes the mold, leaving a negative space where your model was, ready to become 3D printed gold. Molten gold is then poured into the mold and set to harden. The plaster is broken away, revealing your new product, which is then carefully cleaned and hand-polished to give it the trademark gold luster.
Some online 3D jewelry sources are now offering different karat (k) weight jewelry, as well as gold plated jewelry. In North America and Europe, gold is typically sold as 14k gold, which is only 58.5% gold, and 18k gold, which is 75% gold. Gold plated jewelry is made with a layer of gold on the surface over another type of metal underneath. Gold plate is usually, but not necessarily, stamped HGE (gold electroplate) or RGP (rolled gold plate).
X-ray fluorescence (XRF) is a nondestructive analytical method that quickly provides the exact percentages of a wide range of elements within an item – easily identifying non-standard, under-karated, and even sophisticated counterfeit alloys that acid testing is incapable of differentiating. Certain portable XRF analyzers are equipped with a patented and sophisticated software that can distinguish between gold plated and solid jewelry.