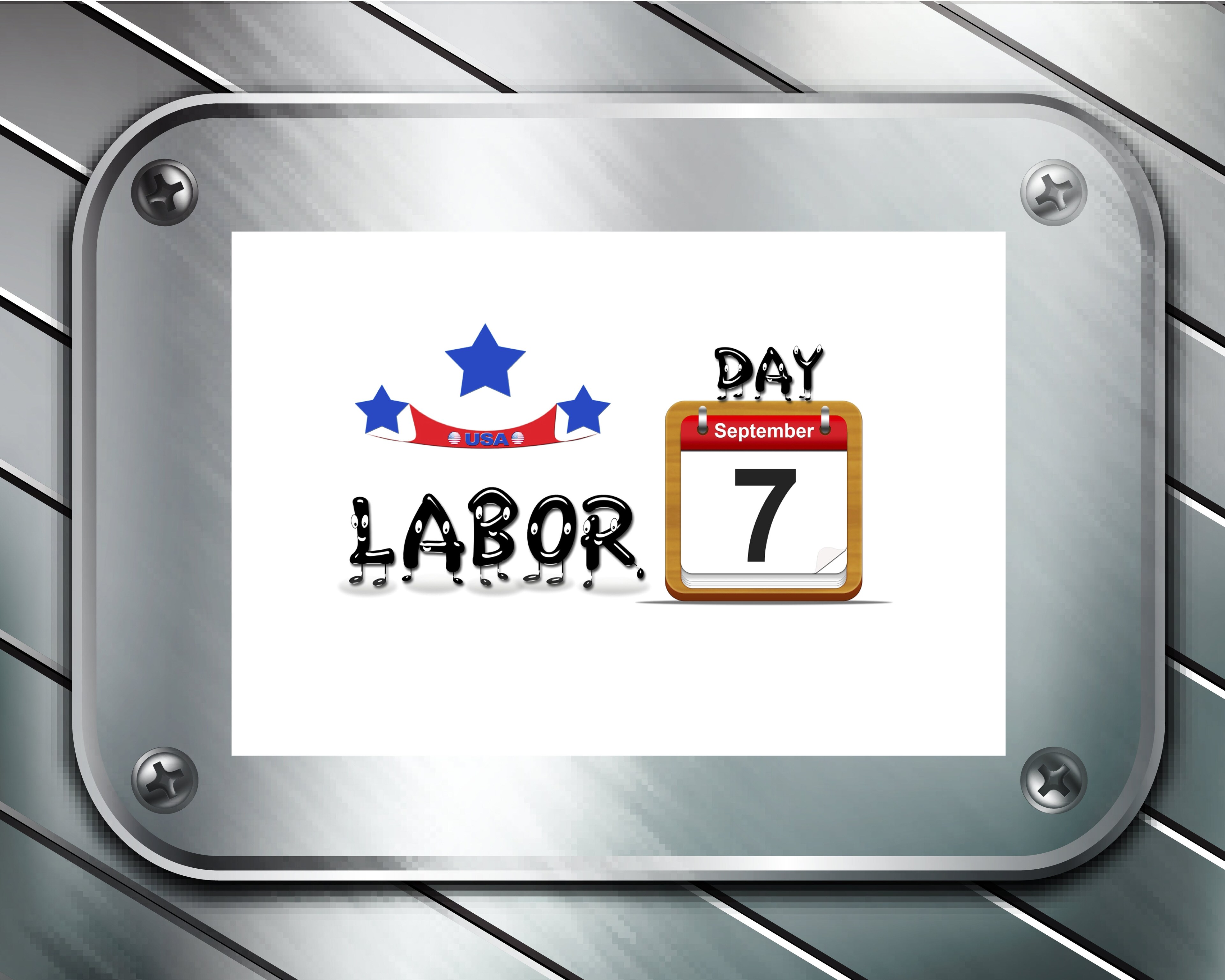 This upcoming weekend we honor all those in the metals industry. "Labor Day, the first Monday in September, is a creation of the labor movement and is dedicated to the social and economic achievements of American workers. It constitutes a yearly national tribute to the contributions workers have made to the strength, prosperity, and well-being of our country." (US Department of Labor)
According to the US Bureau of Labor Statistics, the primary metal manufacturing subsector in the United States consists of these industry groups:
Iron and Steel Mills and Ferroalloy Manufacturing
Steel Product Manufacturing from Purchased Steel
Alumina and Aluminum Production and Processing
Nonferrous Metal (except Aluminum) Production and Processing
Foundries
The North American Industry Classification System classifies the primary metal manufacturing subsector as follows: "Industries in the Primary Metal Manufacturing subsector smelt and/or refine ferrous and nonferrous metals from ore, pig or scrap, using electrometallurgical and other process metallurgical techniques. Establishments in this subsector also manufacture metal alloys and superalloys by introducing other chemical elements to pure metals. The output of smelting and refining, usually in ingot form, is used in rolling, drawing, and extruding operations to make sheet, strip, bar, rod, or wire, and in molten form to make castings and other basic metal products."
The most recent data by the Bureau of Labor Statistics indicate that there are over 400,000 workers in the US primary metal manufacturing These workers include cutting, punching, and press machine setters, operators, and tenders; first-line supervisors/managers of production and operating workers; inspectors, testers, sorters, samplers, and weighers; metal-refining furnace operators and tenders; and molding, coremaking, and rolling/casting machine setters, operators, and tenders.
So, to the sheet metal workers who fabricate or install metal products (such as ducts used for heating and air conditioning), to the structural iron and steel workers who raise, place, and unite iron or steel girders, columns, and other structural members to form completed structures or structural frameworks, to the foundry and smelter workers who bear the heat surrounding molten metals, to the materials engineers and manufacturers who develop, process, test and produce materials used to create a range of products, from computer chips and aircraft wings to golf clubs and snow skis, to the scrap recyclers who help reduce waste, to the jewelers and pawnbrokers who work with precious metals, and to the many other metals employees in the United States… enjoy your holiday in honor of workers, and thank you for your contributions to the strength, prosperity, and well-being of our country.