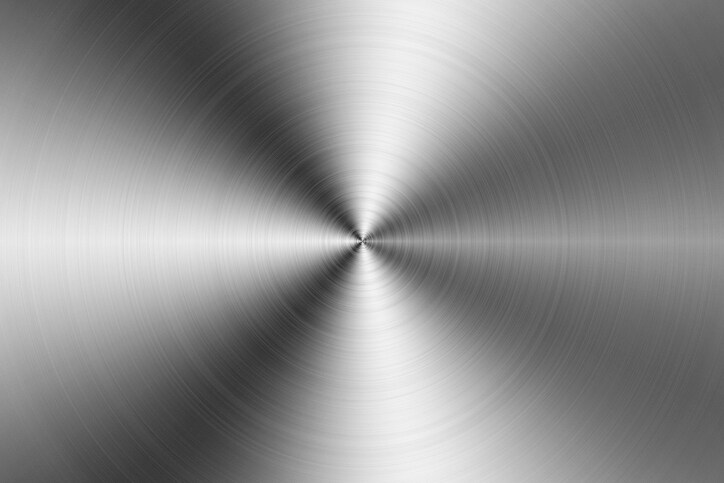 The Association for Iron & Steel Technology  (AIST) believes the steel story is the history of development — from the early use of steel, through the industrial revolution to the high-tech applications of the present.  The association notes on their website that "in an ever-changing world, steel continues to prove its importance. Whether you are an expert or new to the industry, the story of steel is remarkable, even as it continues to evolve and educate."
So it makes sense that AIST is responsible for holding one of the largest events in the steel industry. AISTech is expected to draw more than 8,000 attendees and 500 exhibiting companies. According to the show site, this event will feature technologies from all over the world that help steel producers to compete more effectively in today's global market: "AISTech is a can't-miss event for anyone involved at any level of today's steel marketplace, providing perspective on the technology and engineering expertise necessary to power a sustainable steel industry."
I personally think this is a great show.  AISTech is the biggest steel event on the continent, with all of the steel producers, users and suppliers in one place.  Hundreds of cutting edge research papers are presented and so many people have the opportunity to reconnect with friends and colleagues from around the industry.  The show floor is packed with new technologies, from lubricants to laser profiling.  There is something for everyone.
As usual, AISTech puts on a great technical program.  Targeting ironmaking, steelmaking, finishing processes, and various engineering and equipment technologies, the show will be presenting on over 30 topics, including:

We will be at Booth 1012 demonstrating systems that provide critical process data online and in the lab.  We will discuss online metal thickness and coating weight measurement instruments, equipment for providing accurate and repeatable measurements for hot strip mills and cold-rolling mills, as well as technology that helps increase uptime, improve quality, optimize efficiency and minimize raw material waste.
Please feel free to talk to our experts about materials and structural analysis instruments that provide data and information from atomic to macro scales to enable you to visualize structure, defects, and non-metallic inclusions to predict and measure structural properties in the full context of the area in which they occur.
In addition, you can get a hands-on demonstration of analyzers used to help verify the steel alloy elements, and a peek at one of the newest handheld LIBS analyzers specifically engineered to measure carbon.
There will be other opportunities to see what's under the hood at some of the largest companies.  The OEMs will have demos on how their new steelmaking and casting equipment operates, and the Town Hall Forum brings industry leaders on stage for a probing interview by a local TV host.
If you need another reason to attend the show, there's always the truck giveaway – a 2019 Chevy Silverado made with steel!
If you're spending a few days in the area and want some ideas, the Pittsburgh Pirates play just across the river from the convention, and PNC Park is truly a great place to enjoy with its broad view of the city.  The Carnegie Museum of Natural History and the Warhol Museum are unique spots, as well as the Cultural District with symphony, ballet, theater and musicals on tap.  If you get hungry, Lidia's has excellent Italian food like osso buco, always a three pasta offering served right from the skillet at your table, and the house breadsticks, oils and spreads!  Now I'm hungry – Let's go!
Can't make it to the show?  You can follow the show on twitter using #AISTech or learn about many of the latest technologies on our Improving Steel Manufacturing Processes and Production Methods web pages.
Show Details: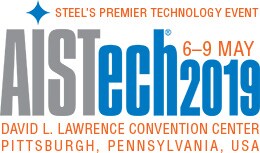 AISTech2019 – The Iron & Steel Technology Conference and Exposition
Booth number:  1012
May 6-8, 2019 (exposition) – May 6-9 (conference)
David L. Lawrence Convention Center
Pittsburgh, PA
Additional Resources: