Part 2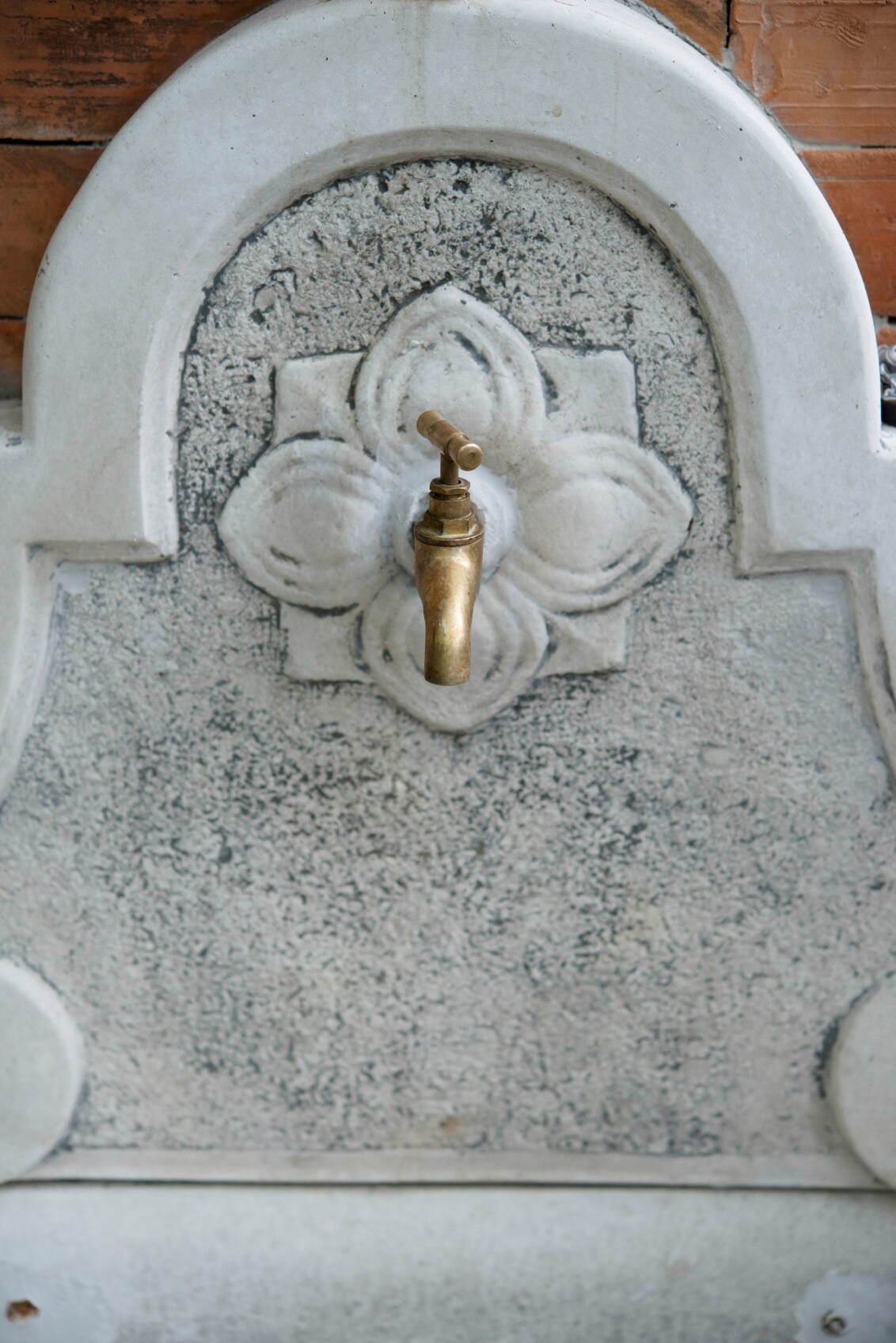 Part one of this post reviewed current U.S. initiatives to eradicate lead from drinking water, namely the recent Safe Drinking Water Act (SDWA) amendment that became effective on January 4, 2014. In this post we'll look at some examples of the current situation in selected European countries.
In the European Union, The Drinking Water Directive regulates water intended for human consumption and follows the World Health Organization (WHO) limit of 10 µg/L for lead in drinking water. The Directive requires Member States to regularly monitor water quality and take corrective action when necessary.
United Kingdom
According to the London-based Chartered Institution of Water and Environmental Management (CIWEM), an estimated 40% of properties in the U.K. are connected to the water supply main by lead pipes. In Europe, anywhere from less than 5 to 50% of properties may be supplied with water by lead pipes. The concentration of lead in drinking water varies considerably depending on how much lead pipe is present, how long water remains in the pipes, and the corrosivity of the water. Lead pipes were used up to the 1980s both for connecting a property to the water supply main and for internal plumbing, due to lead's strength, malleable nature and resistance to corrosion.
The site points out that replacing all of these lead pipes isn't as easy as it sounds:
The cost of replacing all lead pipes in the U.K. is an estimated £8 to £10 billion.
In many cases, the ownership of the lead piping is split between the water supplier and the property owner
Consumers are reluctant to take expensive (and disruptive) action themselves
The density of properties with lead piping can be as high as 75% in many towns and cities, and any concerted replacement program would cause considerable disruption
Old lead pipes in the ground may need to be removed and disposed of.
Ireland
According to a story appearing in The Irish Times in May of this year, lead contamination levels up to 80 times the legal limit have been detected in drinking water in Dublin. The likely source: service connections, the pipes running from the public mains to houses, which were routinely used in home plumbing up to the mid 1970s.
Germany
In December 2013, Germany instituted a new law to regulate lead levels in drinking water pipes not to exceed 10 µg/L. However, an article in Deutsche Welle points out that many old buildings are still affected by contaminated pipes, and many people are not aware of the problem.
Italy
The ancient Roman aqueducts are well-known for efficiently delivering the city's water supply; unfortunately this piping system was made of lead, causing the water to be severely contaminated. While the aqueducts are no longer in use, the country faces other issues. In 2014, Water-technology.net reported that the European Commission initiated infringement proceedings against Italy for failing to ensure that water intended for human consumption meets European standards, particularly due to contamination from arsenic and fluoride.
Suitable technologies for measuring the lead content in pipes and drinking water system components include X-Ray Fluorescence (XRF), Optical Emission Spectroscopy (OES), and Scanning Electron Microscopy (SEM)/ Energy Dispersive Spectrometer (EDS). For manufacturers of these materials, XRF analyzers are a good option for tracking and maintaining separate inventories of leaded and non-leaded brass parts. With results available in seconds, XRF analyzers enable the incoming inspection of brass alloys and outgoing inspection of finished products.
Learn more about quality controls in this Lead-Free Brass application summary.