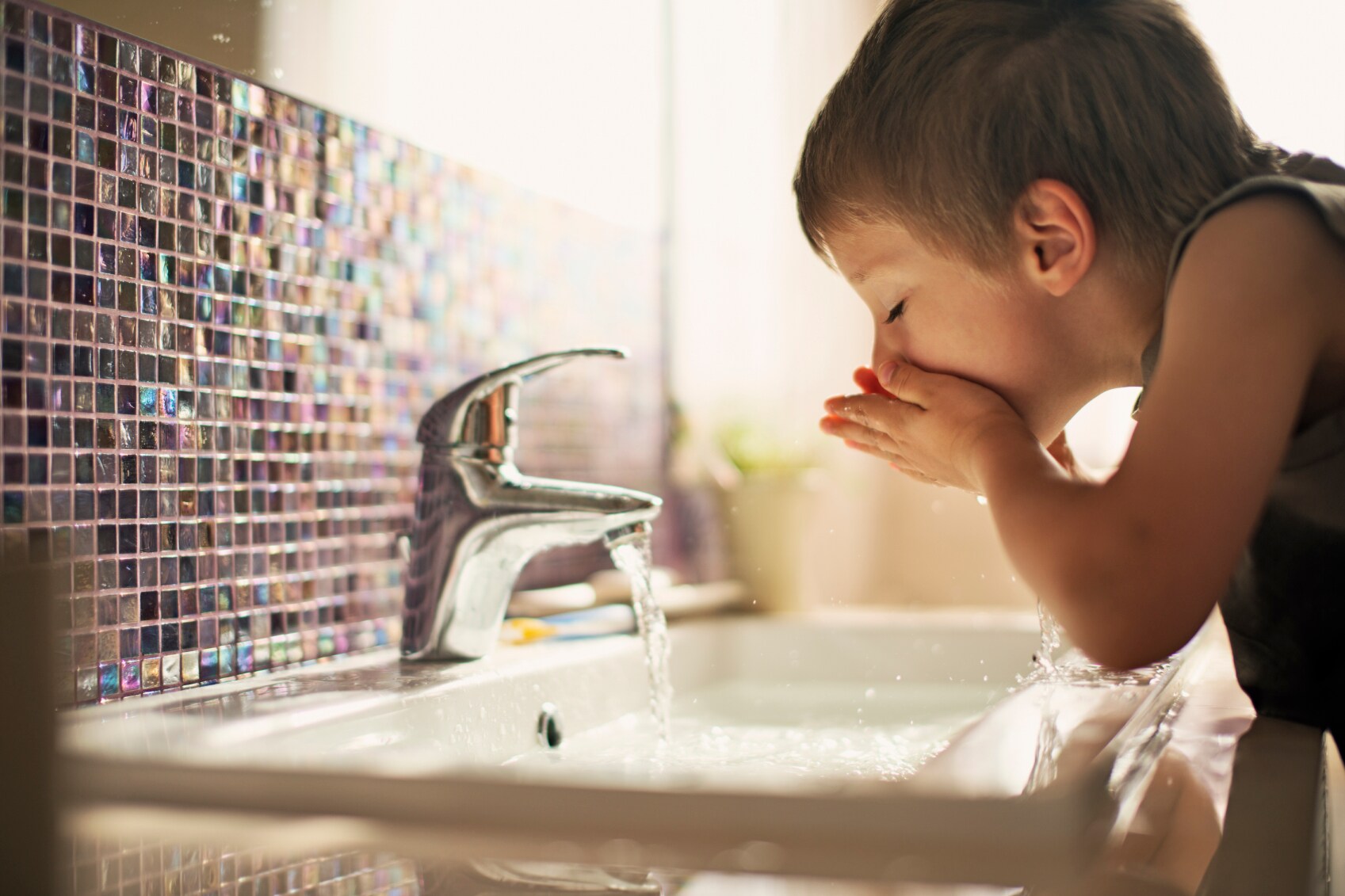 Part 1
Previously this blog discussed the lead-free brass mandate of 2014 (Lead-Free by 2014: A Comparison of Tools for Compliance with the New Lead-Free Brass Mandate). This post reviewed the 1986 amendment to the Safe Drinking Water Act (SDWA) requiring that plumbing components that come into contact with drinking water, traditionally lead-containing materials such as solder and brass, be reformulated. The amendment reduced the amount of lead allowed in solder to less than 0.2%, and to no more than 8% in brass plumbing components. In January 2011, the SDWA was further amended to reduce the amount of lead allowed in these brass components to 0.25%, effective January 4, 2014.
In April of this year, the U.S. Environmental Protection Agency (EPA) held a Notice of a Public Meeting, Regulations Implementing Section 1417 of the Safe Drinking Water Act: Prohibition on Use of Lead Pipes, Solder and Flux. The purpose of the meeting was to obtain input on potential revisions to the regulations in the areas of labeling of lead-free products, labeling of non-potable use products, and the associated certification of compliance, as well as to better understand how this law will be enforced and enacted. New regulations would not be issued until 2016.
The lead-free initiative remains an important one. The World Health Organization, in its booklet on Childhood Lead Poisoning (WHO, 2010), confirms that one of the most common sources of lead exposure is drinking water contaminated by lead solder, which leaches into the water from pipe joints and brass fittings. According to the WHO report, studies have found the cost of childhood lead poisoning in the United States is $43 billion per year, and that for every U.S. $1 spent to reduce lead hazards, there is a benefit of $17–220, a cost–benefit ratio even better than that for vaccines.
The US. EPA web site echoes these findings. In the U.S., lead is rarely found in source water; the most likely source of lead in your home's water is corroded pipe or solder in your home's plumbing. Dissolved oxygen, low pH (acidity) and low mineral content in water are common causes of corrosion. Lead levels in your drinking water are likely to be highest if your home has faucets or fittings of brass which contains some lead, or your home or water system has lead pipes, or your home has copper pipes with solder. Homes built before 1986 are more likely to have lead pipes, fixtures and solder. However, newer homes also have a greater the risk of lead contamination because lead levels decrease as a building ages. Lead in drinking water contributes to an estimated 10 to 20% of total lead exposure in young children.
Part two of this post will examine the current situation regarding lead contamination in drinking water in the European Union.