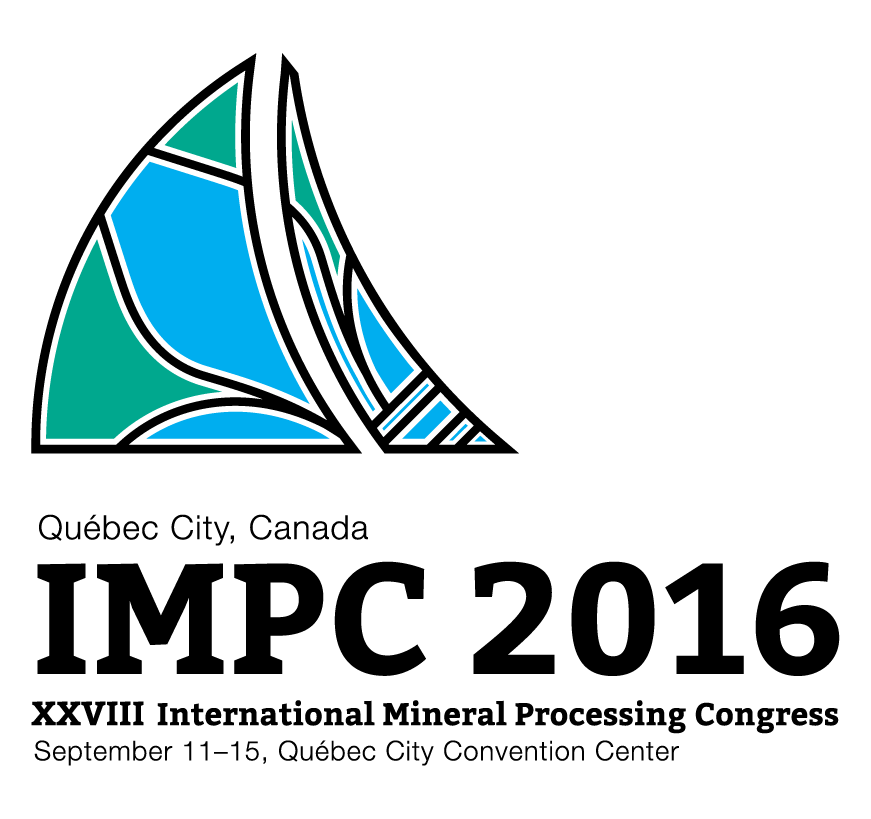 As many of our Analyzing Metals readers know, metallurgy is the science and study of the behavior of metals, and metallurgy accounting is a basic industry practice that geoscientists and mill operators use in analyzing, weighing, sampling, and accounting for the metal. I like the AusIMM – The Minerals Institute definition of metallurgical accounting:
"Metallurgical accounting can be defined as the monitoring of the valuable metals from the time the ore is broken at the primary crusher until the time that we have the saleable products and residues. The overall purpose of metallurgical accounting is to provide management with up-to-date information that can be used to control mining and metallurgical operations. The decisions that are taken on the basis of the information that the metallurgical accounting system provides should result in improved control and, ultimately, increased revenue."
Well if you are one of the over 1,500 metallurgists, mineral processing experts, academics and industry professionals from more than 60 countries who will be at the International Mineral Processing Congress (IMPC 2016) in Quebec City next week, you will find much of what you need to improve your mineral and metallurgical processes.
Mineral Processing deals with the recovery of valuable mineral products, many of which contain metals, from the crust of the earth.  The description offered by the University of Utah's College of Mines and Earth Sciences, Department of Metallurgical Engineering of 'metallurgical engineering' notes three distinct branches:
Physical Metallurgy:  uses metal science to develop and use metals and metallic alloys for the millions of manufacturing activities that are undertaken every day to keep our modern technically oriented society supplied with the goods and machines that it needs to remain healthy.
Mineral Processing:  deals with the recovery of valuable mineral products, many of which contain metals, from the crust of the earth.
Chemical Metallurgy:  uses chemical processing at high temperature or in solution to convert minerals from inorganic compounds to useful metals and other materials.
IMPC 2016 will bring together metallurgists from all disciplines of the sector to meet, exchange knowledge and best practices and capture innovative ideas from around the globe. According to the show guide, 600+ presentations and 150 posters will be offered, and the "congress' technical program will feature 16 parallel streams, including those vital themes typically discussed at IMPC: characterization methods, process control and instrumentation, comminution and classification, flotation, separation methods and dewatering."
In addition, there will be four symposia addressing Iron Control in Metallurgy, Electrometallurg, Rare Earth Elements and Lightweight Metals and Composites.
We will be at Booth 201 demonstrating the latest in online analyzer technology that enables continuous sampling of a full slurry stream for metallurgical accounting. Metallurgical accounting is an ongoing process that involves analyzing and accounting for the metal throughput of your metallurgical circuit, so continuous sampling during the process is vital.
In this day and age mine operators and metallurgist engineers can utilize equipment that uses a series of tanks featuring fixed and cross cutters and a variable speed mixer to produce a representative sample of the mix. The newest particle size monitors use ultrasonic attentuation technology to provide particle size analysis of a mineral slurry stream. This continuous, real-time feedback will instantly alert the plant manager to process upsets, allowing a quick reaction which can lessen the impact, and help maximize mill throughput, product quality and energy efficiency. You can also learn how advanced energy dispersive X-ray detectors no longer require liquid nitrogen cooling during continuous in-stream analysis. This provides increased safety (eliminating hazardous material), a decrease in utility costs (non purchase of LN2) and a manpower saving (as there is no need to service with LN2). Critical streams can also be monitored on a minute-by-minute composition analysis.
If you can't get to the show, you can still keep up with what's happening by following the show twitter feed at #IMPC2016 or their Facebook page. The knowledge exchange, analysis and discussion of the most recent innovations in themes related to mineral processing and metallurgy, and the ability to talk with experts at the booths is a worthwhile experience, but just knowing what's available to improve your metallurgical operations can be just as valuable. That knowledge is worth its weight in gold… which you most likely know is a precious metal.
Need a Guest Pass:  Since we are exhibiting at the IMPC 2016 Congress, feel free to join us September 11-15, 2016 in Québec City, Canada by accessing this code to obtain a visitor pass: http://impc2016.sensov.com/e/thermo-scientific. 
Show Details
September 11-15, 2016
IMPC 2016
Québec City Convention Centre
Booth 201
Québec, (Québec) G1R 5T8