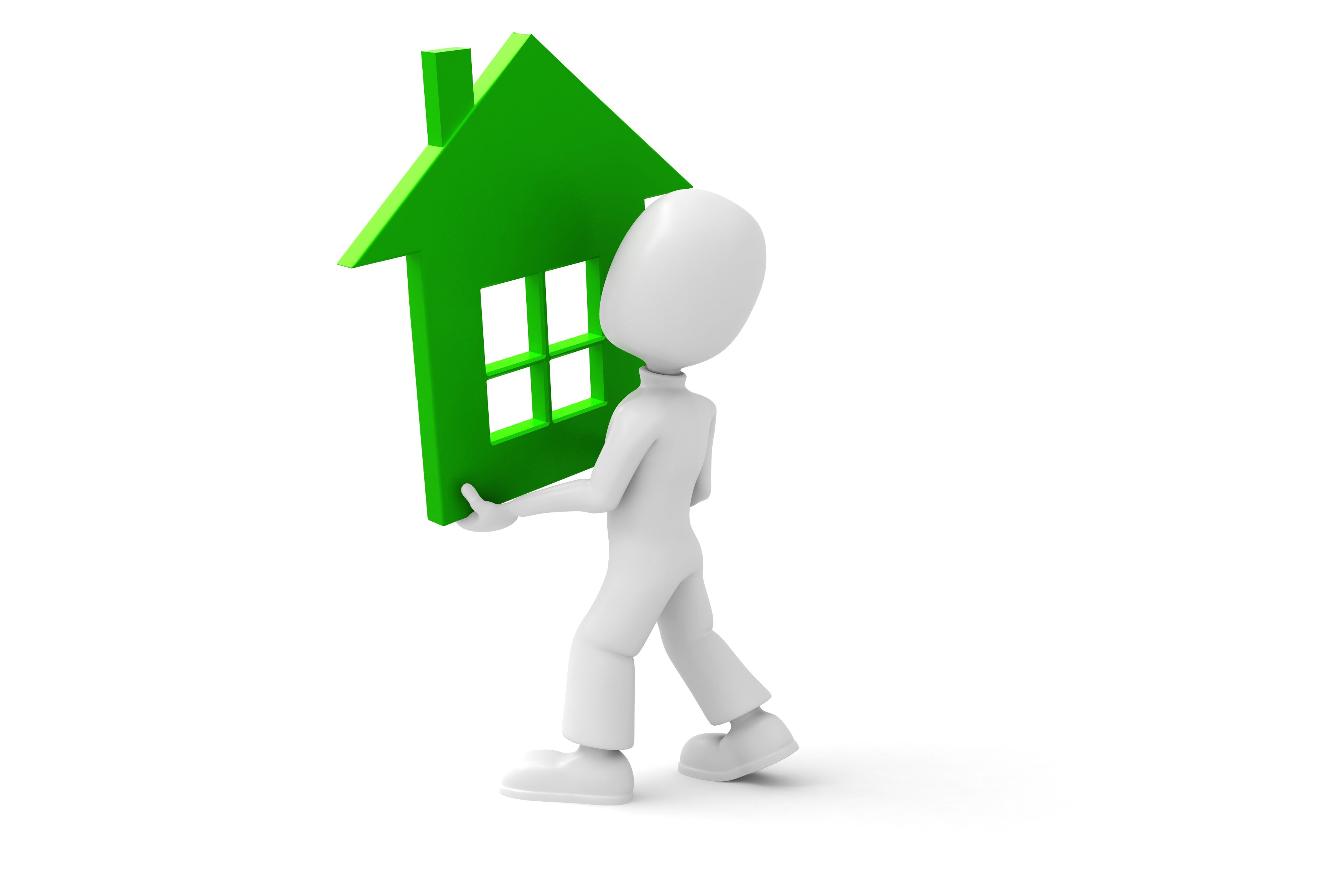 Scrap metal recycling is a global industry that takes any metal product at the end of life and turns it into a useable feedstock for creating new metal and new products.  This not only is a major source of wealth creation for our economy, it is also very good for our environment, as instead of ending life in a landfill, the vast majority of metal products of all kinds now end being 100% recycled.  The Institute of Scrap Metal Recycling Industries (ISRI) calculates that scrap recycling is a $90 billion industry in the United States which annually processes more than 135 million metric tons of obsolete metals.  Common sources of scrap metal that may come to mind include electronics, appliances, automobiles, ships, planes, and manufacturing waste, but a lesser-known source is the scrap that comes from building demolition, or more accurately, deconstruction.
Building deconstruction is a practice in which an old or condemned building is carefully dismantled in order to reuse or recycle the materials, rather than demolishing it and dumping the refuse in a landfill. According to the Building Materials Reuse Association (BMRA), a non-profit organization promoting the recovery, reuse, and recycling of building materials, the construction and demolition (C&D) of buildings in the United States generates 170 million tons of waste materials, more than half of which goes straight to the landfill.
Materials recovered from building deconstruction projects are classified as either reusable or recyclable. Reusable items are those that can be directly reused in another building with little or no processing, if they're in good shape and are removed intact. Reusable building materials include plumbing fixtures, solid wood doors, cabinets, crown molding, windows, carpet, brick, light fixtures, ceiling and floor tiles, and wood flooring. Recyclable materials include metals such as steel, aluminum, and copper that would be sent to a scrap metal recycling facility to be analyzed, sorted, and processed. Steel typically composes the frameworks of commercial or industrial buildings and as one of the most commonly-used materials for both consumer and industrial applications, is a very valuable recoverable material. Lumber, asphalt, concrete, roofing materials and wallboard are also recoverable materials that can be recycled.
The key to a successful building deconstruction project is to have a carefully organized demolition plan. The plan should cover what materials are expected to be found in the building and how they are to be managed, for example, where and how recovered materials such as wood, reusable metal, recyclable metal, and potentially hazardous materials are to be sorted, stored, and processed.
Proper material sorting is an issue that continues into the scrap yard as well. Scrap metal from building deconstruction projects is just one of many sources coming into scrap yards. Even when the source and composition of metal is documented, metals are often found to be mislabeled or the composition misidentified.  Globalized trade in scrap metal, alloy stock and finished products has contributed to the incidence of alloy mix-ups to suppliers, distributors and industrial consumers. The exact chemical composition of scrap, including the existence of contaminants or hazardous elements, must be determined for quality, safety and regulatory compliance.
Such uncertainty can prove costly for scrap yard operators who need to know exactly what they're dealing with in order to sort and prepare the scrap for its various applications. Metals that aren't composed of the right alloys in the correct percentages not only mean unhappy customers but can actually cause expensive and dangerous material failures. Scrap metal recyclers have discovered that handheld x-ray fluorescence (XRF) analyzers are the best way to provide the elemental analysis needed to positively identify numerous alloys, rapidly analyze their chemical composition at material transfer points, and guarantee the quality of their product to their customers.