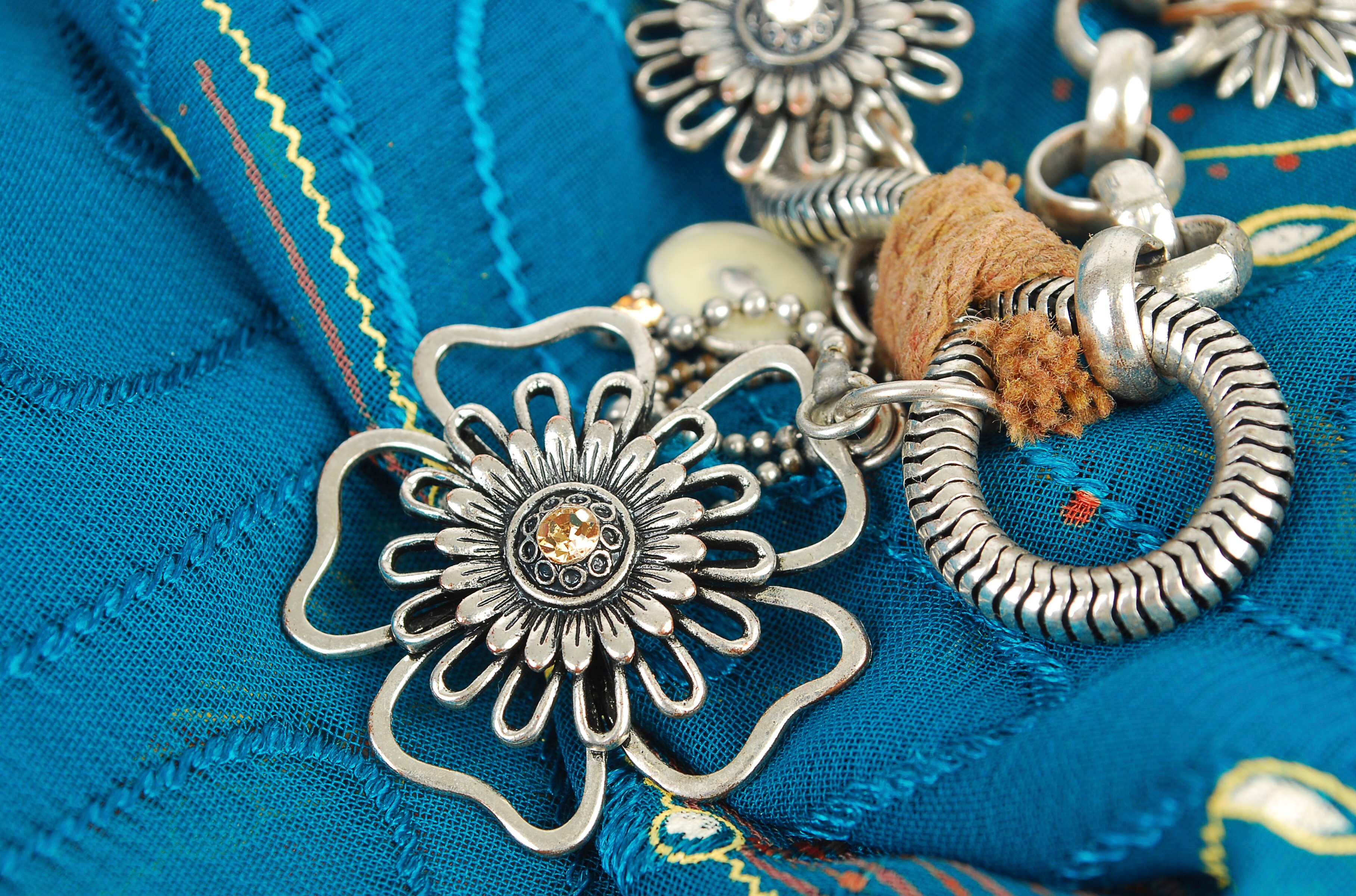 I recently came across an interesting question in a discussion group for international jewelry and accessory designers, manufacturers and suppliers. One of the procurement managers at a well-known jewelry manufacturer asked about wastages (substances) that may occur when using recycled silver, and what kind of quality problems could be incurred when casting final product.
I explained that she correctly indicated that the incorporation of recycled silver into the making of jewelry may bring with it an unknown, in the form of contaminants. Depending on the origin of the recycled silver, various contaminants may be unknowingly introduced into the melt, thus affecting not only the properties of the melt itself (such as its melting temperature), but also the properties of the end-product, the jewelry item.
Of all the metals, the United States Geological Survey (USGS) claims pure silver has the whitest color, the highest optical reflectivity, and the highest thermal and electrical conductivity. Sterling silver is the standard of quality for articles containing 92.5% silver and 7.5% copper (and/or other alloys).  However, recycled silver may contain other metals that are detrimental to the finished piece.
The possible origins of the recycled silver could be photographic wastes, films, dental alloys, spent catalysts, and electronics.  In fact, according to the EPA, "For every million cell phones we recycle, 35,274 pounds of copper, 772 pounds of silver, 75 pounds of gold, and 33 pounds of palladium can be recovered."
In cases of recycled silver, one is likely to encounter elements such as indium (In), antimony (Sb), gallium (Ga), lead (Pb), tin (Sn), aluminum (Al), copper (Cu), cadmium (Cd), and others. Besides the fact that some of these elements are considered toxic, they are most likely going to influence the end-product's properties, such as appearance, mechanical-strength, and chemical resistance, in an uncontrolled manner.
Luckily, there are ways to mitigate some of the risks associated with contaminants in the melt. With the help of portable x-ray fluorescence (XRF) analysis, these and many other elements can be identified and quantified at the various stages of jewelry production steps (from raw material acceptance, to characterization of the re-melts, and final product quality control). A precious metals XRF analyzer can tell you exactly what other elements, as well as how much, are included in your recycled metal material. That would be a good first step in avoiding quality problems in silver jewelry, and making sure it shines.
Have you had a problem creating jewelry because the metal had contaminants?  Let us know below and share your story.