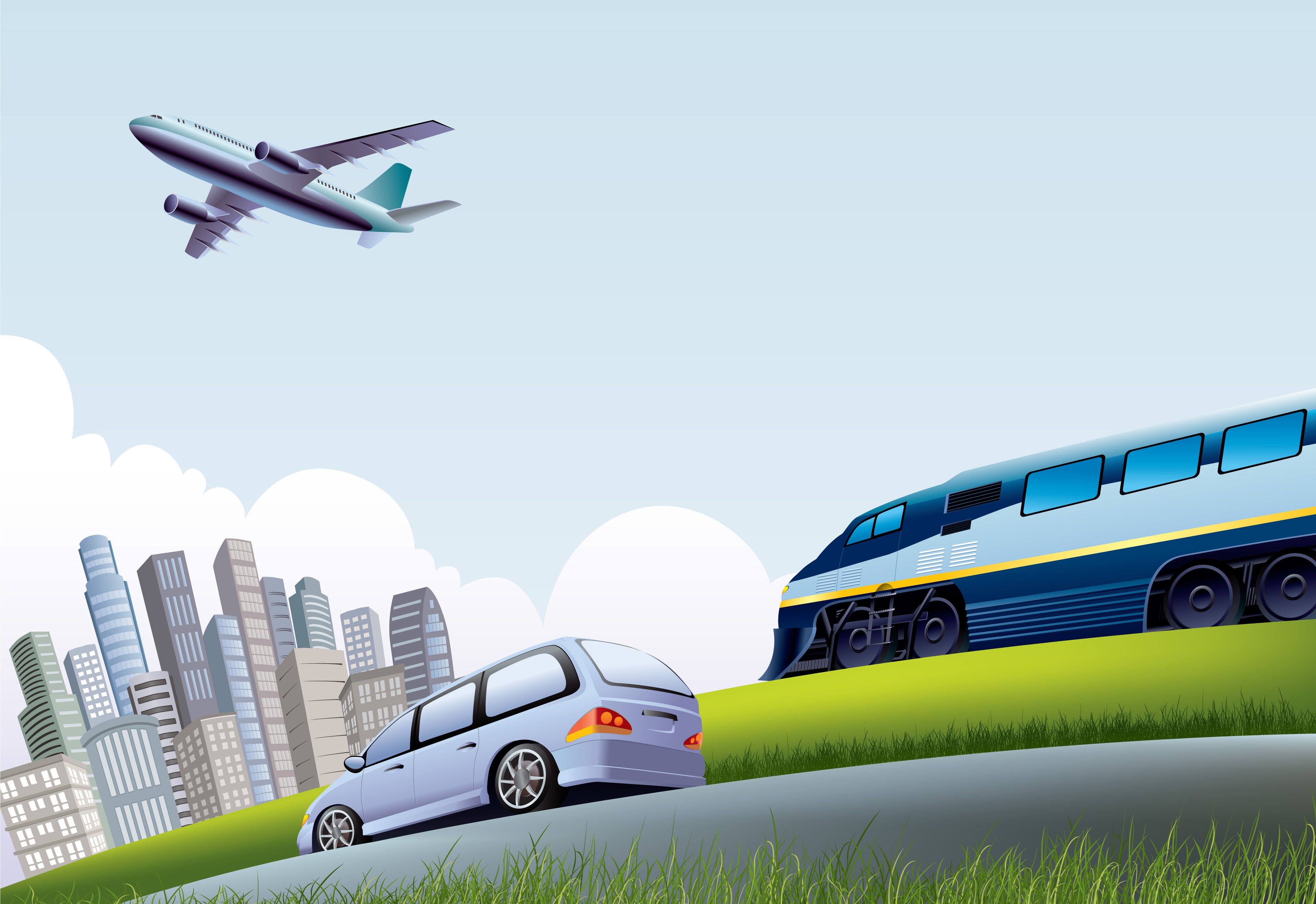 Metal is present in just about everything we use, from the cars and trains that get us to work to the computers and cell phones we use all day. In this blog, we talk about the myriad applications of metal, but an important thing that makes metal so incredibly useful is its coating.
Coatings impart valuable properties to metal: corrosion resistance, wear-resistance, solderability, machinability, hardness, brightness, adhesive qualities, and lubricity (reduced friction in moving parts). Industries that rely on coatings include automotive, aerospace, medical device, construction, and electronics. Metal is coated with a variety of substances, including chrome, nickel, and zinc.
Chrome: Chromeworks well with many substrates. Decorative chrome is used to improve appearance, while hard, or industrial, chrome offers excellent corrosion-, wear- and friction-resistance. Hard chrome is used in the nuclear, aerospace, and automotive industries as well as in the manufacture of many tools and medical devices.
Nickel: Nickel is a multi-purpose coating material; it's aesthetically pleasing, corrosion-resistant, wear-resistant, stress-resistant, and magnetic. According to an article on Product Finishing, nickel can be made to plate with little or no stress so it's especially useful for electroforming or aerospace applications. Nickel is used for engineering applications to promote wearability, and it provides a barrier layer on coins, jewelry and circuit boards. On strip steel and in aerospace applications, nickel is used for low stress or for resizing.
Zinc: Zinc works with a variety of substrates but is most often used to coat steel for protection against corrosion. There are many ways to apply zinc coating to steel but the most common are hot-dip galvanizing and continuous galvanizing.
The most common coating process is conventional electroplating. Other processes include electroless plating, galvanized coating (typically applied to steel, iron, and aluminum), physical and chemical vapor disposition, anodizing, mechanical coating, pickling, etching, and sputtering.
Why Is Coating Thickness Measurement Important?
Coating materials must be applied in certain thickness specifications in order to express the desired characteristics. Metals that are either over- or under-plated won't perform as expected. Over-plating also wastes expensive coating material. If coating thickness inaccuracies aren't detected, entire coils may end up being scrapped. Read Are You Wasting Expensive Steel Coating Material? to learn more.
Handheld XRF: Welcome to the Coatings Thickness Measurement Market
Coating thickness measurement instruments are available as on-line process measurement systems for metal manufacturing. Handheld, application-specific tools are commonly used on finished goods. A lesser-known, but extremely efficient technology for spot analysis of metal coatings in any application is portable X-ray fluorescence (XRF). XRF is a non-destructive analytical technique that measures the fluorescent (or secondary) x-ray emitted from a sample when it is excited by a primary x-ray source. The strength of the signal can be used to determine the thickness of the coating; a second reading can determine the thickness of the substrate. Handheld XRF instruments can be used anywhere in the supply chain, from incoming inspection to confirmatory testing of completed subassembly parts, to final product quality control. XRF coating thickness measurement method is covered by international standards ASTM B568-98  and ISO3497:2000.
Our next two articles will address metal coatings in the aerospace and automotive industries.