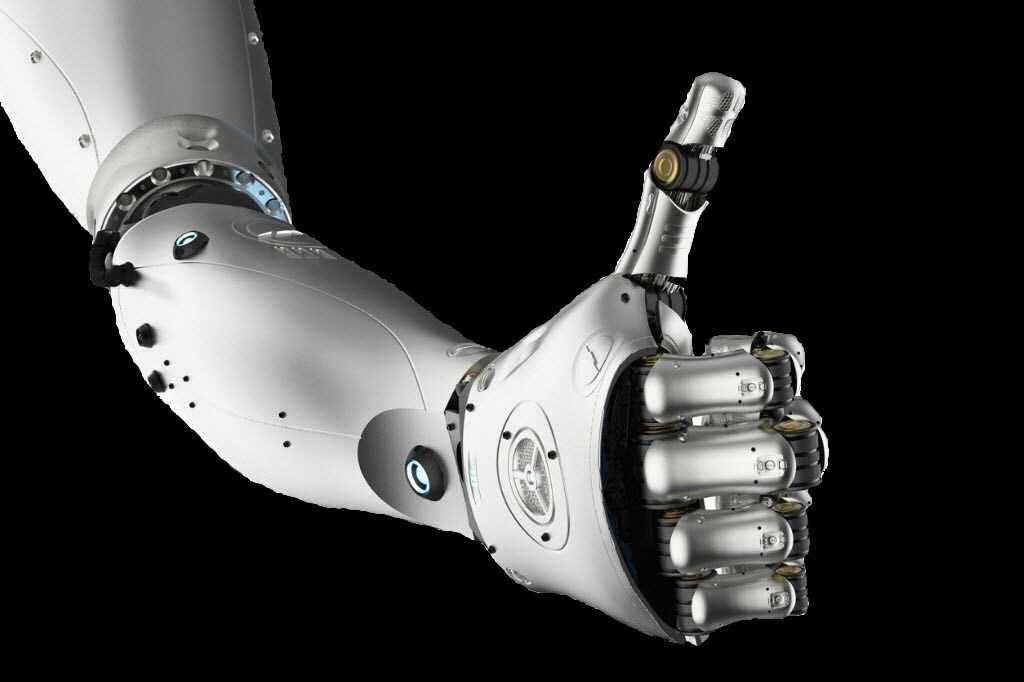 World Quality Day is an annual event held on the second Thursday of November to recognize the contributions of quality professionals across the globe. Various sources report that it was started by The Chartered Quality Institute (CQI),  a global professional body advancing the practice of quality management in all sectors.
To help celebrate the day, we've gathered our top ten blog articles about technology that helps ensure quality in the steel, fabrication, jewelry, and other metal-related industries:
American engineer and quality expert W. Edwards Deming is quoted as saying: "It is not enough to do your best; you must know what to do, and then do your best."  Hopefully these articles can further your knowledge as to what to do, in order to produce the best quality products.
Additional Resources: