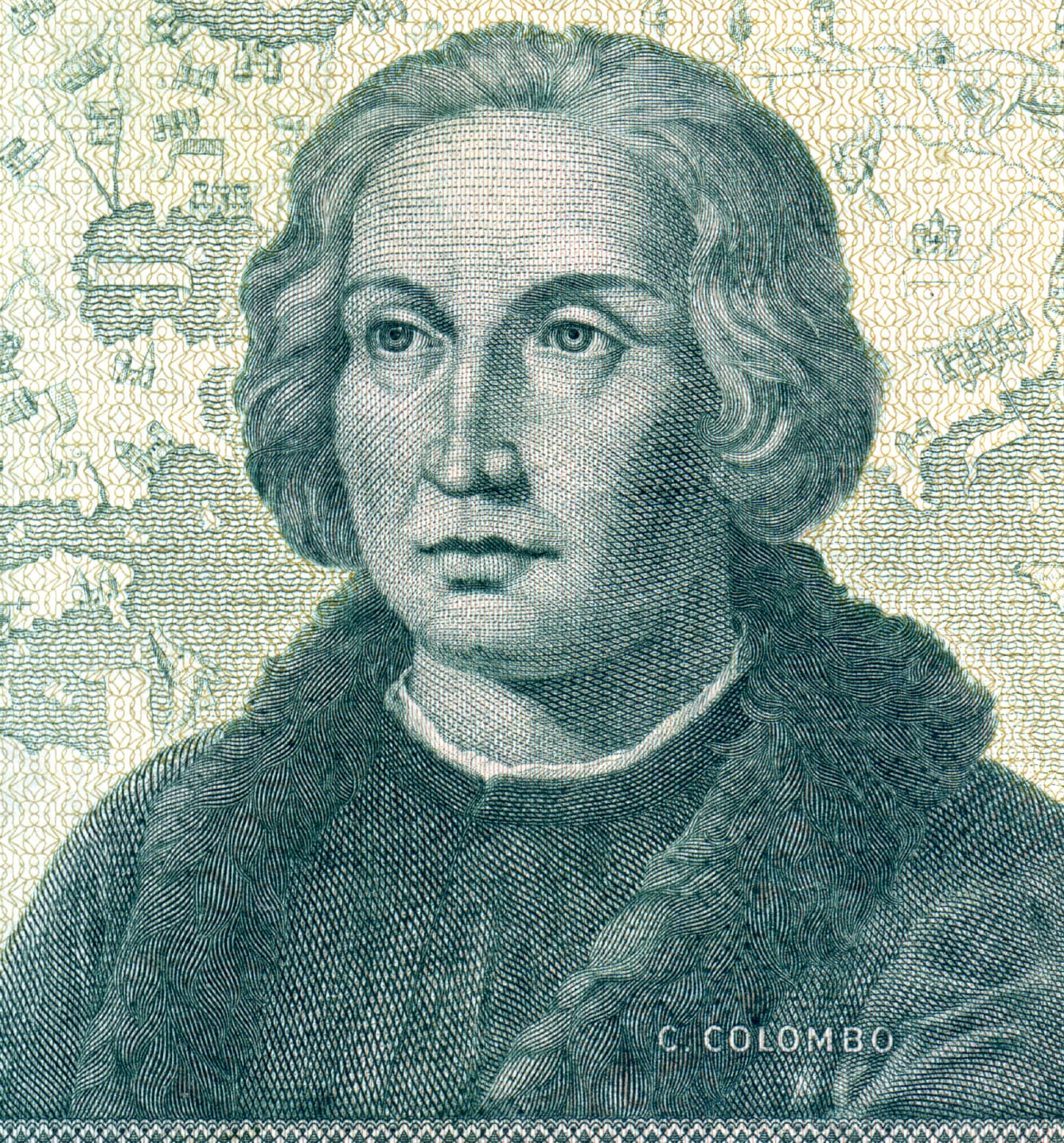 Monday, October 12, 2015, marks Columbus Day, a holiday commemorating the voyage of Christopher Columbus to the Americas in 1492, and the discovery of the 'New World.' Although there is plenty of controversy surrounding that statement, we will dedicate this column to the many discoveries in the world of metals.
Australian Mining offers a great infographic on the history of the discovery of metals. According to the authors, Stone Age man learned to fashion gold around 6000 BC, Silver in 4000 BC, and Copper around 4200 BC. Lead smelting began around 3500 BC, followed by Tin in 1750 BC and Iron around 1500 BC. Then came arsenic, platinum, and antimony. Metals discovered in the 18th century, include manganese, molybdenum, tellurium, cobalt, nickel, tungsten, zirconium, titanium, uranium, chromium, yttrium, and beryllium. It wasn't until the 1800s that aluminium was discovered. And although we think of silicon as a material used in modern day electronics, it was discovered in 1823. You can see a detailed history of metals discovered in a book entitled Metallurgy for the Non-Metallurgist offered by ASM International.
The World Steel Organization offers a great timeline on the steel story and the role of steel throughout modern history. It dates steel back to the Roman era where ancient armies learned the life-saving properties of steel's durability and hardness to create combat 'clothing,' and gives earlier examples of Wootz steel being used in the 3rd century BC. It gives China credit for being the first pioneers of 'mass produced' high quality steel in the 3rd Century AD.
We have previously written how new steel grades were drivng PMI programs in automotive manufacturing, and after 100 years of steel, the automotive industry is being revolutionized by a variety of new materials from Aluminum, Magnesium, and Titanium alloys to carbon or glass-fiber composites and thermoplastics.
There are many more metals that I haven't mentioned that were discovered in the past few hundred years, and discoveries using metals are still being made today.
Platinum and palladium have been active chemotherapy agents since the 1970s and an estimated half or more of all cancer patients who receive chemotherapy are treated with drugs containing platinum. Cisplatin, carboplatin and oxaliplatin are all platinum compounds that have been particularly successful in the treatment of testicular and ovarian cancers. Platinum and palladium also play active roles in cancer radiation therapy.
In February, a USA Today article proclaimed "Scientists Create New 'Super Steel': In what's being heralded as 'one of the biggest steel breakthroughs of the last few decades,' South Korean scientists say they've finally come up with the perfect metallurgical cocktail to create a new form of steel that's flexible, lightweight, relatively inexpensive—and as strong as titanium. Researchers had scratched their heads for years about how to make steel light enough for automotive and aircraft applications without being too brittle. They say they finally figured out the secret formula.
In May, Science Alert reported that "an international team of scientists has announced the discovery of a new state of matter in a material that appears to be an insulator, superconductor, metal and magnet all rolled into one, saying that it could lead to the development of more effective high-temperature superconductors."
And just a few months ago, in what would seem to be a sci-fi story, the science column of Business Insider proclaimed in its headline: Liquid metal discovery paves way for shape-shifting robots. Scientists made a device from a drop of metal alloy consisting mostly of gallium, which is a liquid at just under 30 degrees Celsius. An applied electrical current caused the gallium alloy to drastically alter its shape. Changing the voltage applied to the metal allowed it to 'shape-shift' into different formations. When the current was switched off, the metal returned to its original drop shape. But the team made their biggest breakthrough when they realized that bringing it into contact with a flake of aluminum caused a reaction creating hydrogen bubbles that allowed it to move of its own accord. The potential of this new metal alloy device discovery includes a variety of medical and other applications.
Technologies Aid Metals Discoveries
It helps to use the latest technologies when studying all types of metals. Here are a few ways analysis technologies are being used in the metal and alloy discovery process.
Christopher Columbus may (or may not) have discovered the New World many centuries ago, but one thing is certain: exploration and discovery in the metals world is ongoing.