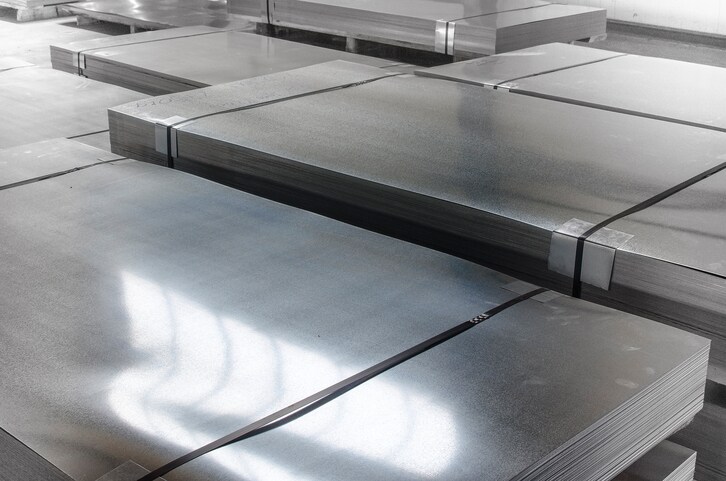 Did you know that the world produced over 1,600 million tons of steel last year?  The World Steel Association reported that just fifty years ago, the world produced less than 500 million tons.  They attributed that growth to new industrial nations of Brazil, China, India, Iran, and Mexico.
That is a lot of steel. But no wonder.  Steel is versatile and can be found all around us, from roads and railways, to oil and gas wells and wind turbines, to skyscrapers and bridges, to packaging, appliances, and even our cutlery.
Hot- and cold-rolling mills must deliver steel products that precisely meet the specifications required.  Can you imagine if steel that was to be used in wind turbine support towers or highway guard rails was too thin? It could be the cause of catastrophes.
That's why hot- and cold-rolling steel mills utilize thickness gauges and gauging systems to provide fast and accurate, non-contact and non-destructive thickness and coating weight measurements.  Precise measurements are needed to ensure product uniformity and achieve high product quality.  Thickness gauges provide precise, real-time measurements during high-speed production of steel plate and sheet to help meet the tightest tolerances, and ensure the finished products have specific mechanical properties.
But there are different kinds of thickness gauges, depending upon the application. There are gauges for hot strip mills,  noncontact thickness gauges for cold rolling and process lines, noncontact thickness gauges for hot plate lines, and optical thickness gauges.  It can get a little confusing.  So here's a comparison chart to help sort out the type of metals thickness measurement gauges that are available for process lines, cold mills, hot mills and plate mills.
View the Metals Thickness Measurement Gauges Product Comparison Table.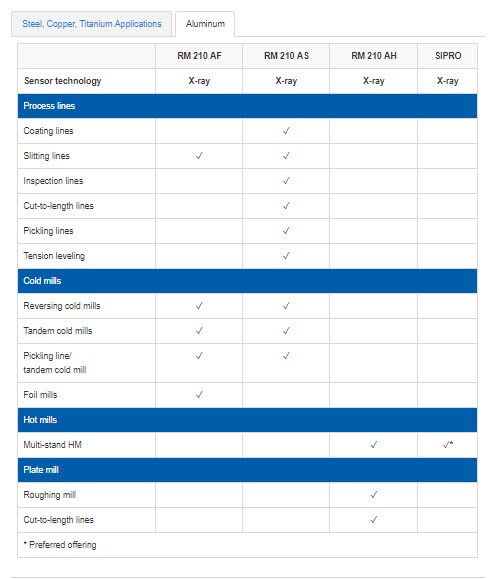 Additional Resources:
Download our free eBook: A Practical Guide to Improving Steel Manufacturing Processes and Production Methods
Visit our center for Improving Steel Manufacturing Processes and Production