Editor's Note:  We are dedicating each Tuesday in July and August to Copper, number 29 on the periodic table.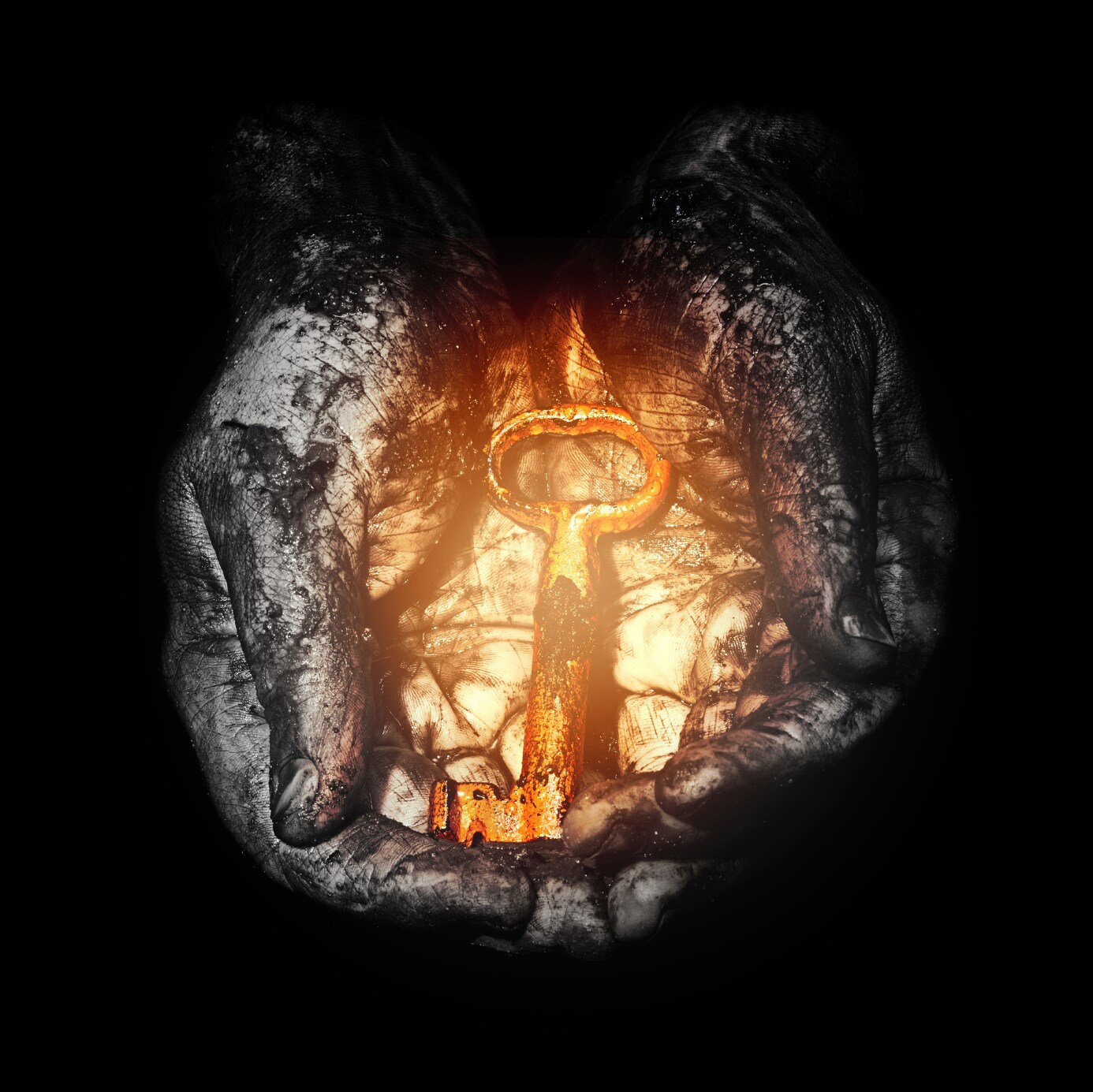 The first blog in this series, Copper Compendium, Part 1: Civilization's Most Widely-Used Metal, introduced copper as an essential metal with myriad uses and a long and storied history beginning at least 10,000 years ago. In this post we'll talk about copper in modern times and the many ways in which it continues to enhance our lives.
Copper's chemical and physical qualities, including high electrical and thermal conductivity, and anti-corrosive and antimicrobial properties, make it useful in a wide range of industrial and high- technology applications. Copper is perhaps known for its superior electrical conductivity, second only to silver. Copper wiring is used in both commercial and residential construction. Copper is also used in power cables, information systems, generators, motors, transformers, and renewable energy production systems.
When alloyed with other metals such as zinc, tin, or nickel, copper's value and versatility only increases. For example, copper-nickel alloy makes an anti-corrosive coating for ships hulls that also reduces drag and increases fuel efficiency. Copper combines with zinc to make brass, which is used to make musical instruments because it's more malleable and has better acoustic properties than copper or zinc alone. More than 400 copper alloys are used today.The U.S. Geological Survey 2015 Mineral Commodity Summary breaks down copper and copper alloy usage as follows:
Building construction, 43%
Electric and electronic products, 19%
Transportation equipment, 19%
Consumer and general products, 12%
Industrial machinery and equipment, 7%.
Optical Emission Spectrometry (OES) is well established for the analysis of copper and copper alloys because the technique provides quantitative determination of most elements from trace to percentage levels with high precision and accuracy. OES instruments can analyze any metal in many shapes and forms and are used for process and quality control, incoming materials inspection, and research and certification so that suppliers and end-users alike can be sure they're working with the exact copper composition that meets their specifications.
The USGS Fact Sheet, Copper for the Ages, gives some specific examples:
Copper wiring and plumbing are used in appliances, heating and cooling systems, and telecommunications systems.
Copper is used in the automotive industry to make components such as motors, wiring, radiators, connectors, brakes, and bearings. Copper rotors increase the efficiency of electric motors, which are a major consumer of electric power. The average car contains 1.5 kilometers (0.9 mile) of copper wire, and the total amount of copper ranges from 20 kilograms (44 pounds) in small cars to 45 kilograms (99 pounds) in luxury and hybrid vehicles.
Copper is emerging as the material of choice for frequently-touched surfaces (such as brass door knobs), where copper's antimicrobial properties reduce the transfer of germs and disease.
Semiconductor manufacturers use copper for circuitry in silicon chips, which enables microprocessors to operate faster and use less energy.
Many copper applications exploit its extreme energy efficiency.  According to the Copper Alliance web site, home and industrial appliances consume nearly 43-46% of total electricity worldwide. Because copper is such an excellent conductor of electricity, appliances with copper-based motors save energy as well as money for the consumers of these products. Copper is also a sustainable energy solution.
Read the next installment in our series to learn about copper recycling.