Editor's Note:  We are dedicating each Tuesday in July and August to Copper, number 29 on the periodic table.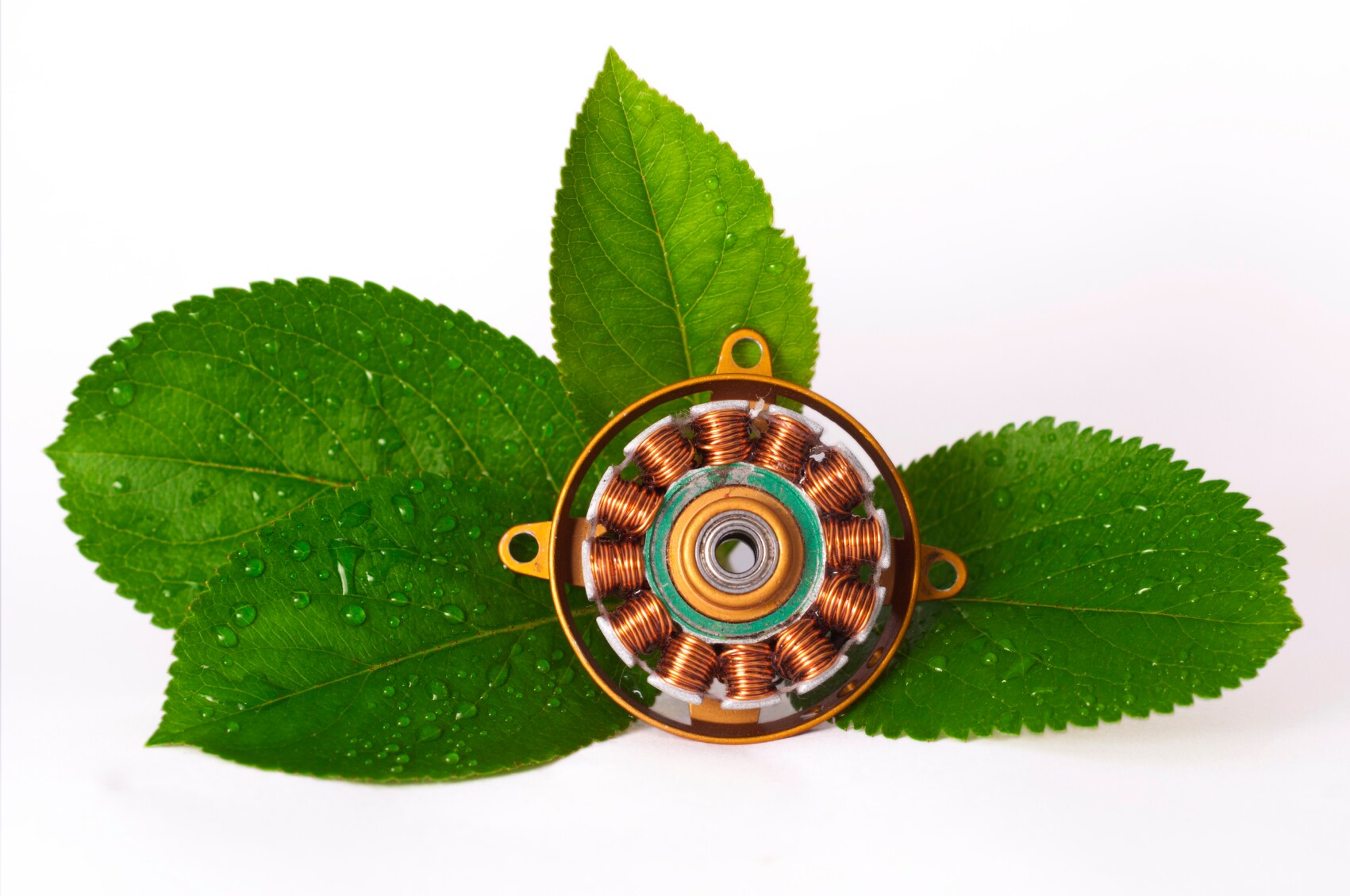 Copper is known for its distinctive color, but did you know that copper could be considered a "green" metal? That's because copper is one of the most recycled metals, and it makes a substantial contribution to sustainable energy systems.
Copper, along with other nonferrous metals including aluminum, nickel, and tin, doesn't lose any of its chemical or physical properties during recycling process, which means it can be recycled indefinitely. Virtually all products made from copper can be recycled without degradation, and recycled copper, or secondary copper, is indistinguishable from primary copper (copper originating from ores) once reprocessed. The International Copper Study Group (ICSG)  estimates that in 2012, more than 30% of copper consumption came from recycled copper. Some countries' copper requirements greatly depend on recycled copper to meet internal demands.
An important source of secondary copper is scrap. According to ICSG's World Copper Factbook 2014, "new" copper scrap is discarded from manufacturing processes, while obsolete end‐of life products become "old scrap." Secondary copper production, the process of making copper from scrap, employs processes similar to primary production. ICSG estimates that in 2013, at the refinery level, secondary copper refined production reached 18% of total copper refined production.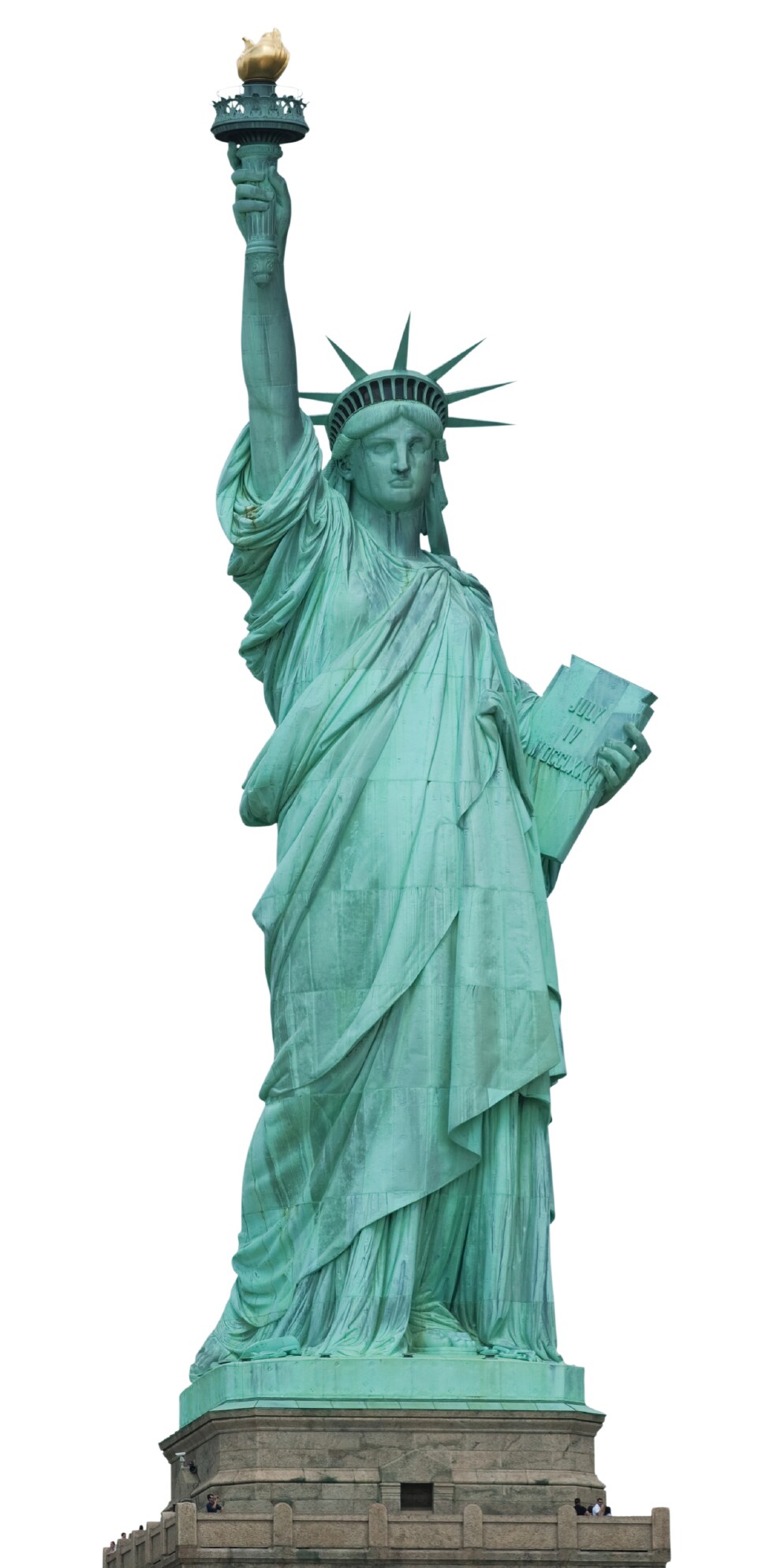 The Institute of Scrap Recycling Industries (ISRI) Fact Sheet, Aluminum, Copper, and Other Nonferrous Metals estimates that copper and copper alloy scrap provides 32% of the U.S. copper supply and that the United States provides 15% of the world supply of recovered copper.
The United States annually recycles enough copper to provide the copper content for nearly 25,000 Statues of Liberty.
More statistics from the U.S. Geological Survey indicate the importance of scrap copper in the overall supply:
Old scrap, converted to refined metal and alloys, provided 180,000 tons of copper, equivalent to 10% of apparent consumption.
Purchased new scrap, derived from fabricating operations, yielded 640,000 tons of contained copper.
Of the total copper recovered from scrap (including aluminum- and nickel-based scrap), brass mills recovered 75%; miscellaneous manufacturers, foundries, and chemical plants, 10%; ingot makers, 10%; and copper smelters and refiners, 5%.
Recycling copper extends its useful life, so much so that, as reported on CopperAlliance.org, 75% of copper produced since 1900 is still in use. Because recycled copper retains it electrical conductivity, it not only helps increase energy efficiency in many power systems but the copper recycling process consumes up to 85% less energy than its primary production, representing an annual savings of 40 million tons of CO2. In many renewable energy systems, 12-times more copper is used than in traditional systems to ensure efficiency.
If you still doubt the value of copper, here are a few more facts for you, as reported in previous posts. Read Is It Stolen? Theft is the New Wildcard in Scrap Metal Identification to learn about how theft of copper wire from electrical infrastructure has caused power outages and even explosions. Read The High Price of Scrap Metal: A Look at New Efforts to Combat Metal Theft to learn about guidelines and potential legislation. The pressure is on for scrap metal recyclers to vet the sources they buy from, and to verify the integrity of the metal they purchase. Handheld X-ray fluorescence (XRF) analyzers are an indispensible weapon in this fight.