Editor's Note:  We are dedicating each Tuesday in July and August to Copper, number 29 on the periodic table.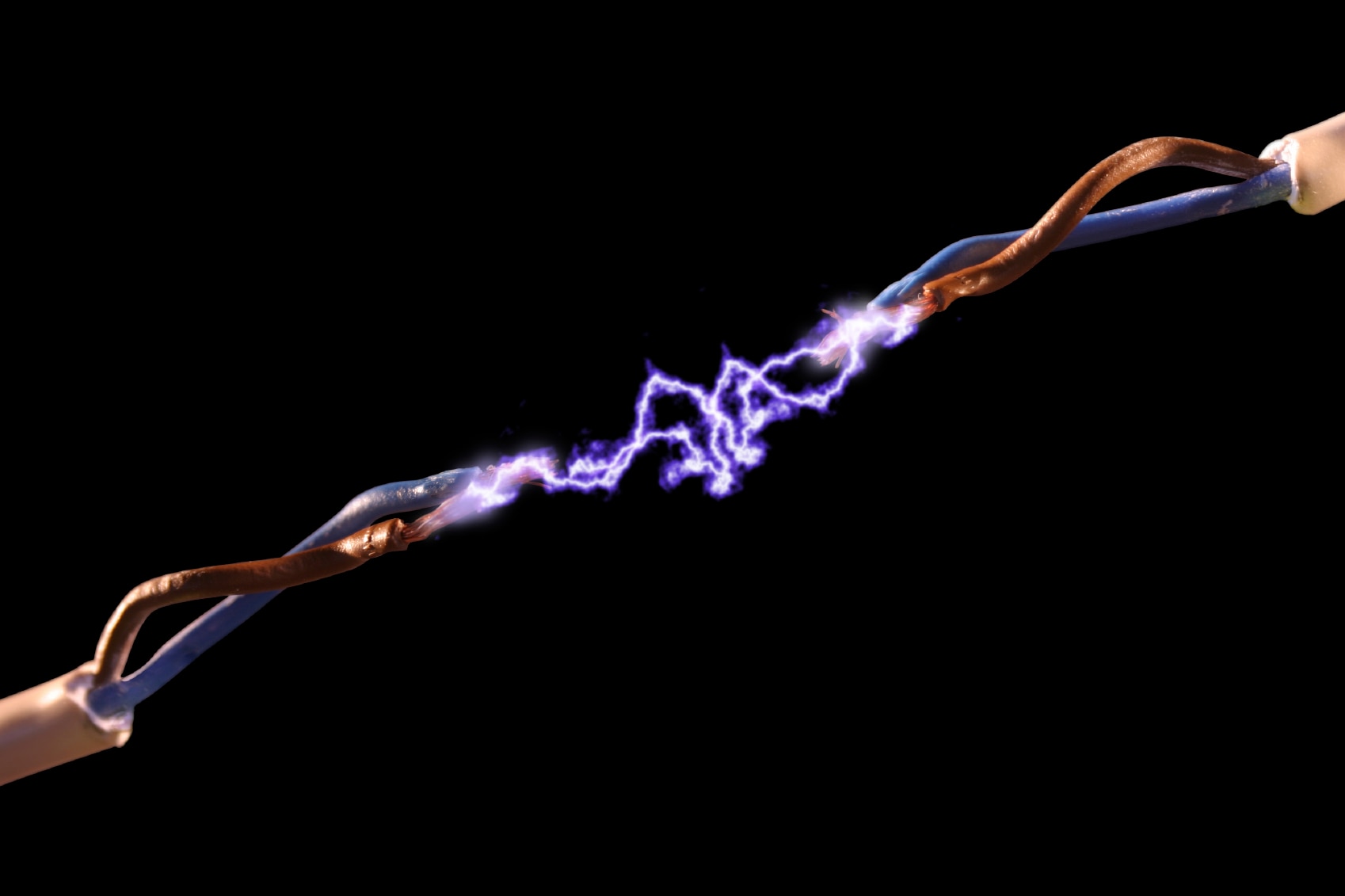 Identifying impurities in electronic grade copper sulfate is an important step in high-quality electronics manufacturing. Inductively Coupled Plasma-Optical Emission Spectrometry (ICP-OES) is an ideal technique for the analysis of impurities in copper sulfate as it enables accurate, high throughput, multi-element analysis with the minimum of sample preparation required.
Copper (Cu) is one of the oldest known metals, first used to make coins and tools an estimated 10,000 years ago. While its applications and uses may have changed over time, today copper remains as vital a component in the forefront of advanced technologies as it always has, due to its corrosion-resistance and high thermal and electrical conductivity. According to the U.S. Geological Survey Web site, electrical uses of copper, including power transmission and generation, building wiring, telecommunication, and electrical and electronic products account for about three quarters of total copper use.  Building construction is the largest market, followed by electronics and electronic products.  Copper byproducts from manufacturing and obsolete copper products are readily recycled and contribute significantly to copper supply.
High purity copper has the highest electrical conductivity of all metals. Producing pure copper is a multistage process. According to the Copper Development Association web site, pure copper or high copper alloys are made from copper ores that are obtained from mining as sulfides which contain zinc, lead and other sulfur compounds. The ores are crushed and milled into a powder, the metal components are separated out by flotation, and the minerals are concentrated into a slurry of about 15% copper. The copper is then melted and purified in several stages until it is 99% pure copper.
Alloying elements or contaminants in the copper will influence its behavior, including significantly degrading its electrical conductivity. Therefore determining the purity of the copper and percentages of any alloying elements present is a very important quality control step in the increasingly sophisticated manufacturing techniques that are required for modern electronic goods. Components such as High Density Interconnect (HDI) printed circuit boards, flip chips used in bumping connections and wafer components, are manufactured using high purity copper sulfate.
During the electronics manufacturing process, electroplating is used to bind the positive copper ions from the copper sulfate onto the required surface. As a result of this electroplating technique, any other positive ions present in the copper sulfate, such as iron, calcium or chromium, are also plated to the surface, producing impurities in the copper and reducing its conductive efficiency. Therefore any impurities in the copper sulfate must be quantified prior to use in order to maintain the high quality required.
My next article will discuss the application note that discusses the successful performance of an ICP-OES instrument for the analysis of electronic grade copper sulfate required for electronic factories, semiconductor plants, precious metal technology sites and other electronic grade raw materials testing.