Editor's Note: We are dedicating each Tuesday in July and August to Copper, number 29 on the periodic table.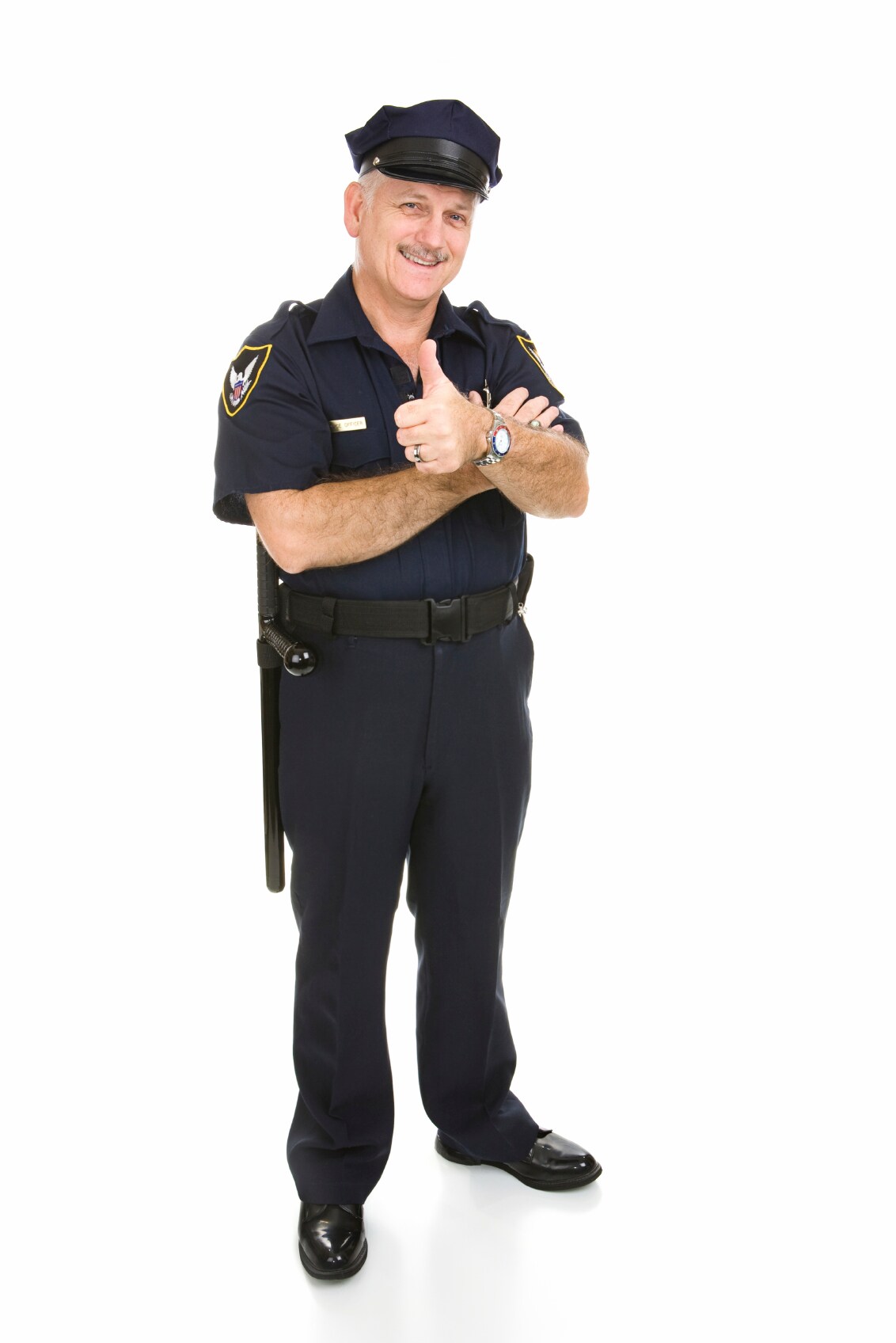 This is the last entry of our 8-part series on copper (Cu), one of the oldest and most useful metals known to man. Copper was first used in coins and ornaments starting about 10,000 years ago. Copper tools helped early man transition out of the Stone Age at about 5500 B.C. The period that followed is sometimes known as the Copper Age, or the Chalcolithic Age. When it was discovered that mixing copper with tin produces bronze at about 3000 B.C., the Bronze Age began.
Copper was so influential in ancient times because it could easily be formed into tools and worked into useful shapes. Even after iron emerged as a major industrial metal, copper remained, thanks to its anti-corrosive quality, electrical and thermal conductivity, malleability, and energy efficiency, a metal of choice throughout history to the present day.
The purity of copper can be analyzed via portable X-ray Fluorescence (XRF) instruments and Inductively Coupled Plasma-Optical Emission Spectrometry (ICP-OES) — and this metal has become one of the most practical and valuable metals that can be found in most industries and in our everyday lives.
As a spectacular finish to the series, here are two infographics on this versatile and vital metal:
Enjoy!