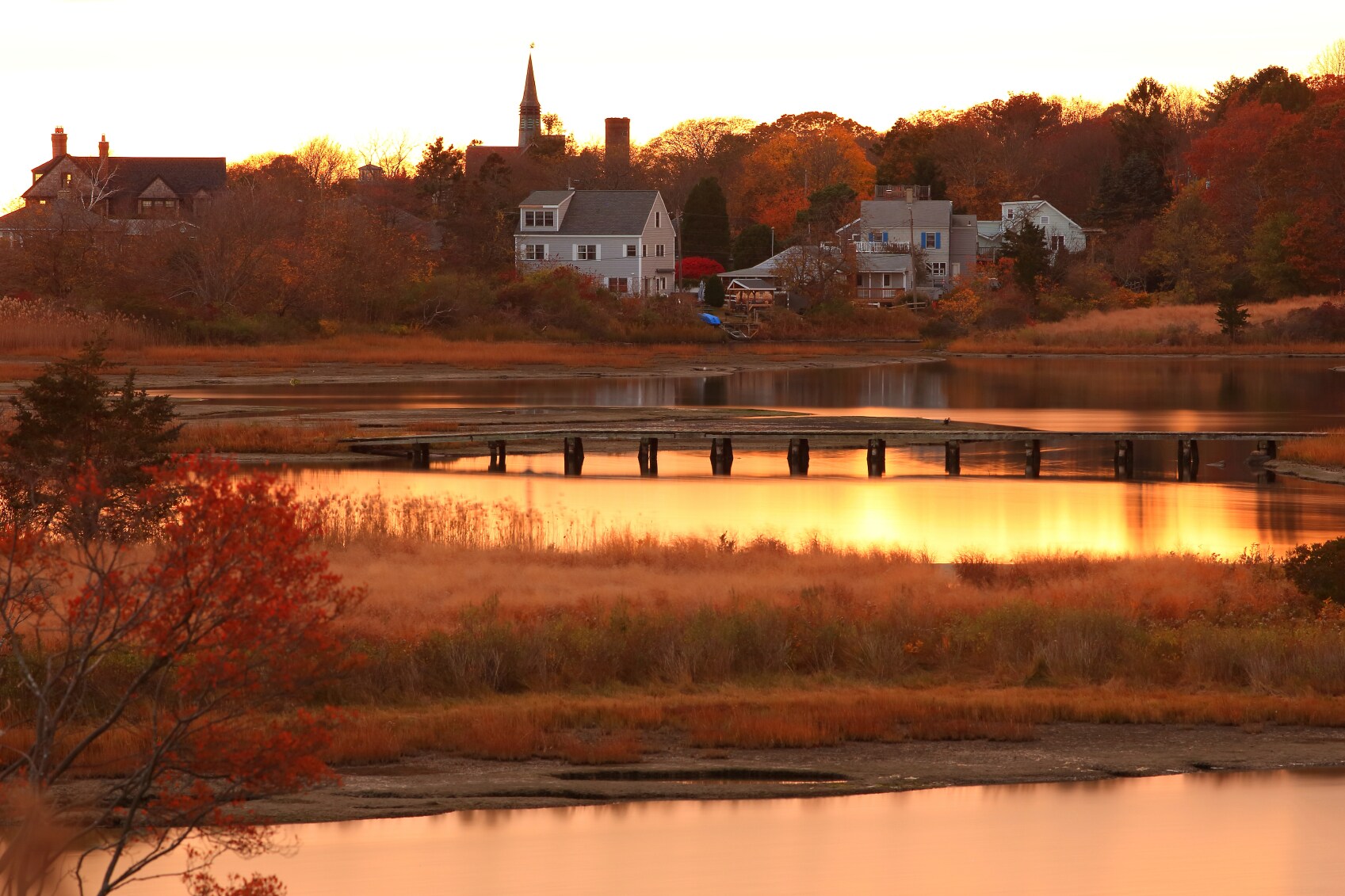 The copper-colored leaves of Fall that we are now seeing in the northeast area of the United States reminded me of the 8-part Copper Compendium series we did this past Summer. If you missed any or all of the articles, here are summaries and links to each article for your convenience:
Part 1: Copper: Civilization's Most Widely-Used Metal – Taking a look at number 29 on the Periodic Table, which is one of the oldest and most useful metals known to man.
Part 2: Copper is Key in the Modern Age – A discussion of how copper is used in modern times and the many ways in which it continues to enhance our lives.
Part 3: Primary Copper Production – An explanation of the extraction, smelting, and alloying of copper (Cu) and how copper is made into usable form.
Part 4: The Experiment – Evaluating Smelting Copper Compounds – We evaluated Cu compounds which were generated in the initial process of copper lead smelting after the extraction of coarse lead. From the results, it became clear that the Cu compounds evaluated in this study had certain morphology of the elements and the distributions.
Part 5: Copper Reincarnation – Does Copper Live Forever? – Copper, along with other nonferrous metals including aluminum, nickel, and tin, doesn't lose any of its chemical or physical properties during the recycling process, which means it can be recycled indefinitely.
Part 6: Copper Sulfate Analysis with ICP-OES Improves Electronics Manufacturing –Alloying elements or contaminants in the copper will influence its behavior, including significantly degrading its electrical conductivity. Therefore determining the purity of the copper and percentages of any alloying elements present is a very important quality control step in the increasingly sophisticated manufacturing techniques that are required for modern electronic goods.
Part 7: Analysis of Elemental Impurities in Electronic Grade Copper Sulfate – Inductively Coupled Plasma-Optical Emission Spectrometry (ICP-OES) was tested to see if it was an ideal technique for the analysis of impurities in copper sulfate. Was it proven to enable accurate, high throughput, multi-element analysis with the minimum of sample preparation required? Find out.
Part 8: INFOGRAPHICS: Copper Through the Ages – Did you know that the reason police officers in the USA are nicknamed 'cops' or 'coppers' is because their uniforms used to have copper buttons? Find out some more fun facts in this infographic.
And if you didn't see the giant Copper Man at at the Exponor Chile 15 mining show in May, take a look at this article that has a photo of the statue that depicts a miner grabbing copper ore from the ground. Just as spectacular as our autumn leaves!