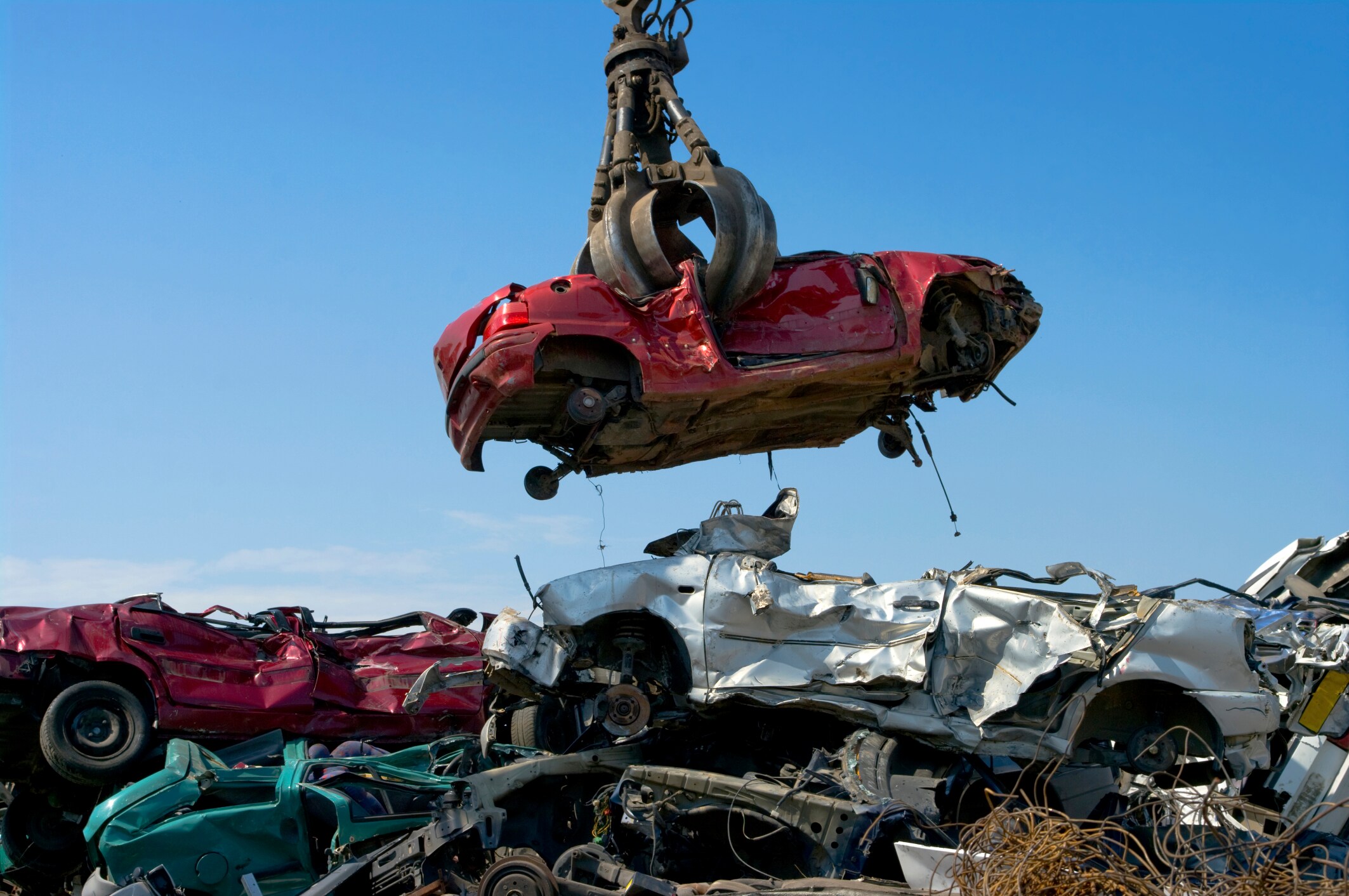 EDITOR'S UPDATE:  THE 2016 CONTEST INFORMATION CAN BE ACCESSED HERE:
Now Accepting Entries for the 2015-2016 "Recycling is Bigger Than the Bin" Video & Poster Contest
——————————-
Last month we reported that the Institute of Scrap Recycling Industries (ISRI) and JASON Learning invited students in grades 5–12 to participate in a national autombile recycling awareness contest. The challenge is to research one or more of the commodities that go into making a car and find out what happens to each commodity throughout the automobile scrap metal recycling process.
Deadline for Entries is next week, January 15th.
Need some ideas?  Take a look at these articles and application notes:
Entries must be original and in the form of either a video or a poster, in the style of an infomercial or awareness campaign to illustrate the process and challenges that go along with recycling your chosen commodity or commodities into a reusable form. Make sure you follow the instructions and rules, which are included on their contest page.
Hurry.  Deadline for Entries = January 15th.