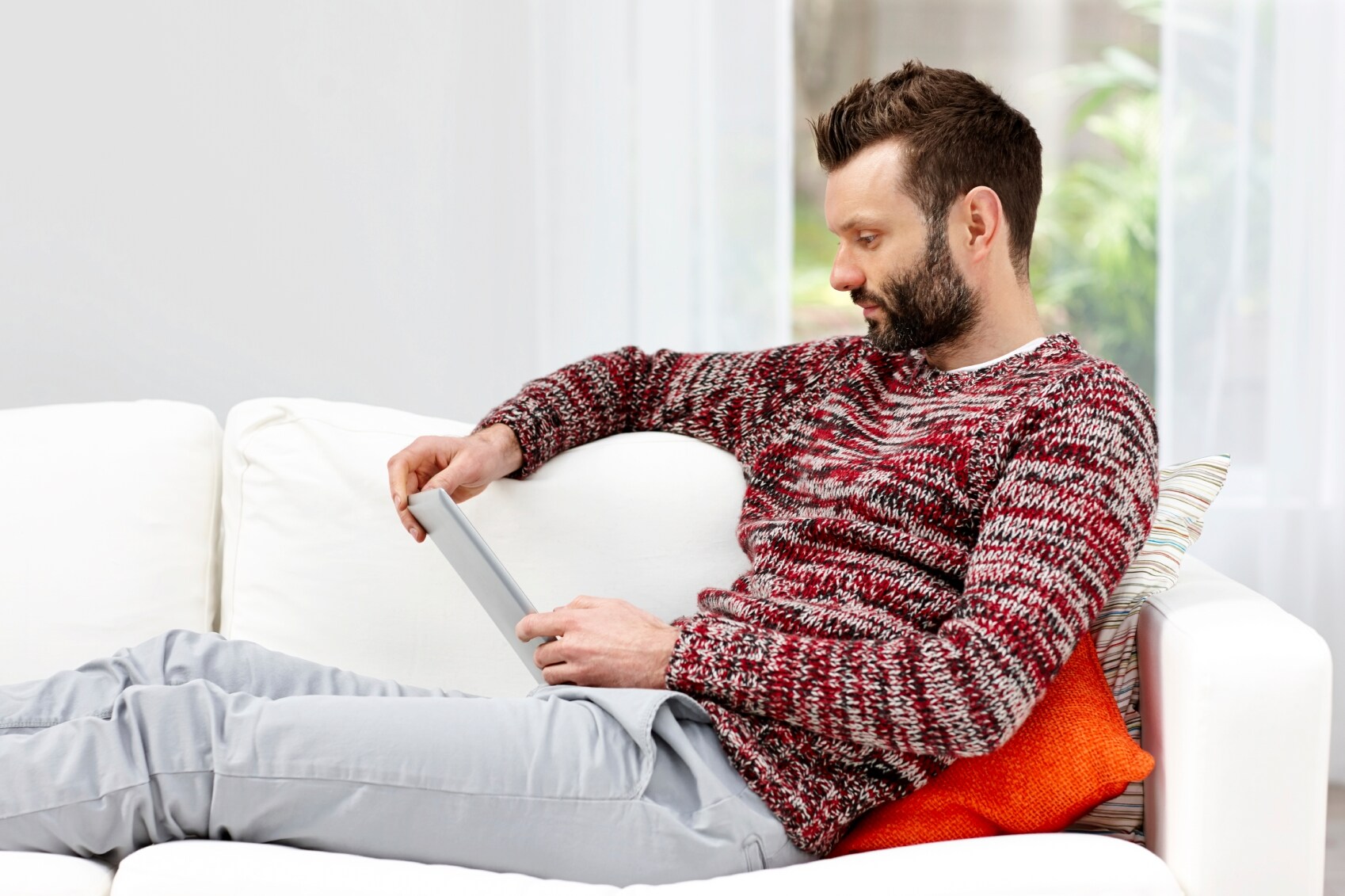 Hoping to spend a few days sitting on the couch and watching videos? If so, here are five videos that may interest you:
The Right Steel: Ensuring a Positive Outcome for Race Cars – See how employees at Chip Ganassi Racing, makers of Nascar racing cars, analyze all the metal they use in car fabrication, from the chassis to suspension components, to make sure they are up to design specs. – 2 minutes
How Fast Can You Identify Scrap Metal? – A worker at one of the leading companies for the recycling of metals, including stainless steel and special alloys, demonstrates how quickly he can identify a metal or alloy (within seconds) with a handheld x-ray fluorescence (XRF) analyzer. – 1 Minute
Optimize Your Steel Manufacturing Process with Metal Gauges – Metal gauges for hot strip, hot plate, cold rolling, and process mills, as well as metallic and coil coating lines, provide consistent, accurate measurements and ensure high product quality and maximum productivity. Watch this animated video to see how uniform metals with correct thickness get measured, produced, and delivered. – 6 minutes (Note video is on the middle of the page)
OES Provides Reliable Metal Analysis for Contract Laboratory – Hear this lab manager from D-LAB (an independent contract laboratory specializing in elemental analysis of metals, raw materials and minerals) talk about how opticial emission spectrometry (OES) provides fast, on-line elemental analysis with quantitative determination of most of the elements from trace to percentage levels. – 5 1/2 minutes
How Do You Check the Quality of A Large Outdoor Metal Tank – See how a fabricator of large storage and processing tanks ensures the vessels they have manufactured are made of the appropriate metal or alloy. – 2 minutes
Have a relaxing holiday season!