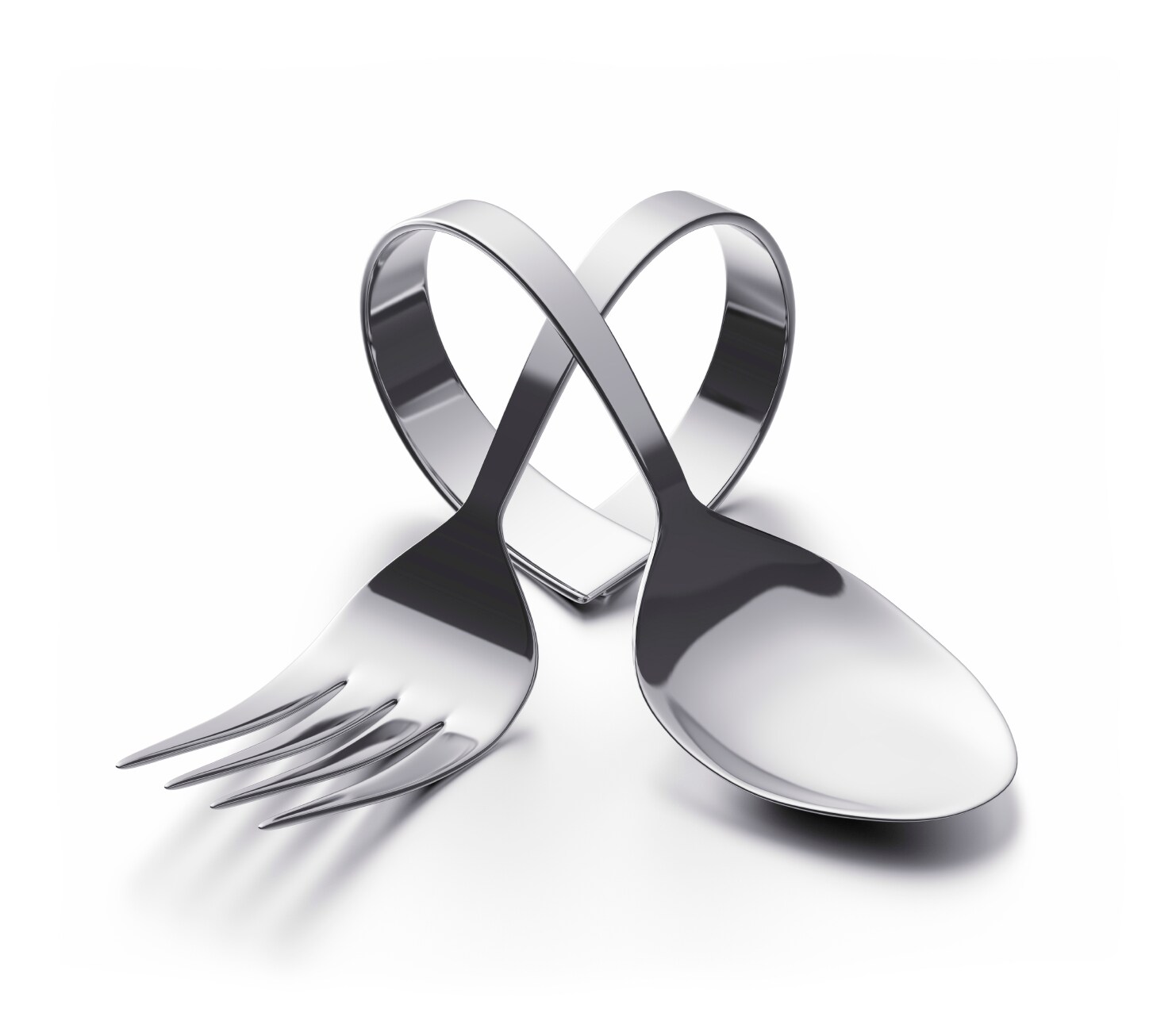 If you enjoy weddings, anniversaries, or greeting cards, you are probably familiar with the tradition of celebrating certain milestone anniversaries with special gifts.  Most people are aware that 25 is the Silver Anniversary and 50 is the Golden Anniversary.  However, there are metals identified for many anniversaries before and between those milestones.
Some people believe the tradition of certain wedding anniversary gifts came from the Victorian Age, others think it goes back to the Middle Ages.  According to a wedding anniversary website:
 …During the Middle Ages in the Germanic regions of Europe… a husband crowned his wife with a silver wreath on the 25th anniversary of their wedding day.  If the couple was fortunate to live long enough, the husband presented his wife a gold wreath on their 50th wedding anniversary.
In 1922 Emily Post published Etiquette in which she identified symbolic gifts associated with each of these 8 milestone anniversaries: paper, wood, tin, crystal, china, silver, gold, and diamond.  Fifteen years later, the Jewelers of America expanded her list to include materials for every one of the first 20 years of marriage and every 5 years thereafter.  Thus was born the traditional list of gifts and wedding anniversary meanings we have today.
Wondering when to craft a wedding gift from your pile of scrap metals?  The various websites, including Hallmark and jeweler sites, offer traditional and modern suggestions to celebrate that special day.   Here's a collection of the mentions of anniversaries that should be celebrated with metals:
| | |
| --- | --- |
| 7, 22, or 49 | Copper |
| 8 or 32 | Bronze |
| 10 | Tin/aluminum |
| 11 | Steel |
| 20 | Platinum |
| 21 | Brass or Nickel |
| 23 | Silver Plate |
| 25 | Silver |
| 33 | Iron |
| 50 | Gold |
I'm sure your spouse will find some metals more desirable than others, so you may want to be creative in your gift selection.  You should make sure, however, that you accurately identify the metal, even if it's not a precious metal like gold or silver, and that your spouse knows the meaning behind it.
And here's some advice: If you're celebrating your 10th anniversary, maybe the best idea is to wrap up a nice piece of jewelry or a golf club in aluminum foil, instead of wadding up a sheet into a ball and presenting it as the perfect anniversary gift.  After all, you probably want to get to the silver or gold level ones.