ISRI is back in 2022, hosting its in-person event in Las Vegas, Nevada. The Institute of Scrap Recycling Industries, Inc., is making a big comeback after a two-year hiatus, expecting over 5,000 attendees interested in connecting with industry professionals and learning about the latest technology to enhance their scrap operations.
ISRI continues its emphasis on education in the scrap metal industry. This year's schedule includes over 75 seminars and opportunities for engagement with industry experts, as well as spotlights on nickel and stainless steel, aluminum, and catalytic converter theft. ISRI's educational opportunities aim to assist its attendees in finding the appropriate solutions to maximize their business.
In a previous article, we discussed some of the biggest frustrations for scrap metal recyclers including misidentified metals, especially among catalytic converters with theft at an all-time high. To determine the value of catalytic converters and avoid considerable financial losses, recyclers need to quickly and accurately determine the amount of Platinum (Pt), Palladium (Pd), and Rhodium (Rh) in spent catalytic converters at the time of purchase or before re-selling it to a bigger recycling business or a precious metal refinery.
An invaluable tool to overcome this challenge is the handheld X-ray fluorescence analyzer. There are handheld XRF analyzers on the market that feature a calibration for Automotive Catalysts; this technology can display in real time the concentrations of those previously mentioned precious metals contained in ceramic catalytic converters. Handheld XRF analyzers allow for lab-quality analysis and quick and accurate sorting and grading of scrap material, overcoming the difficulties many scrap metal recycling companies face when attempting to differentiate between various metals. Handheld XRF technology helps scrapyards ensure they pay an accurate price for material and verify that material sold is accurately identified.
Jim Pasmore, an XRF expert, will be giving a live demonstration at ISRI 2022 on handheld XRF technology that utilizes an Automotive Catalyst application. The demonstration will begin at 12noon PST, Tuesday March 22nd in the ISRI expo hall stage located in Hospitality #3. Don't miss out on this experience!
After the demonstration, stop by our booth, #1819, and see how other XRF and LIBS analyzers can identify metals and alloys in an instant. We will also have our radiation monitors on display showing instant detection, dose rate, and contamination measurements, addressing the problem of contaminated and uncontrolled material entering the scrap stream.
We hope to see you there! But if you can't make it, visit the Scrap Metal Identification section of our website and download our free eBook: A Practical Guide to Improving Metal and Alloy Sorting for Scrap Metal Recyclers.

Event Details: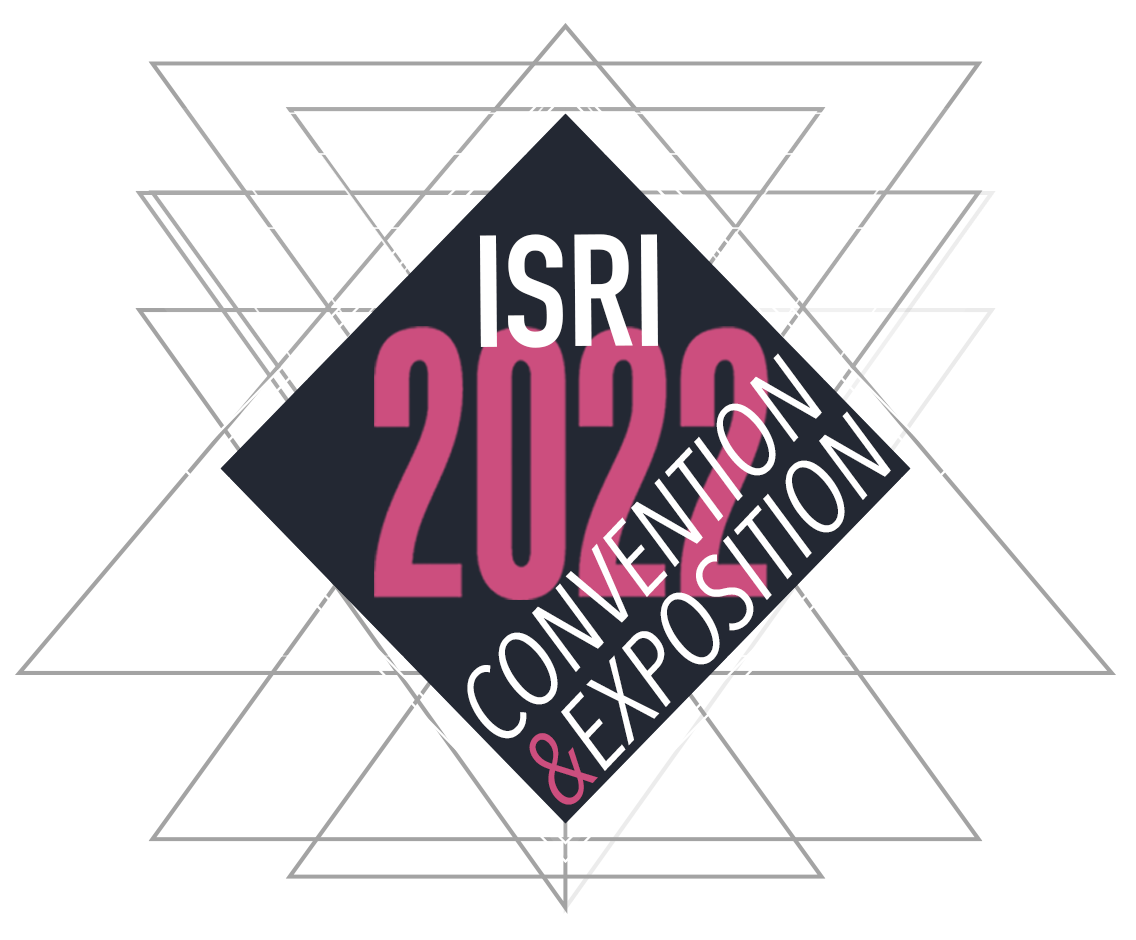 Booth 1819
March 21-24, 2022
Mandalay Bay Resort & Casino
Las Vegas, NV, USA
Register for ISRI here