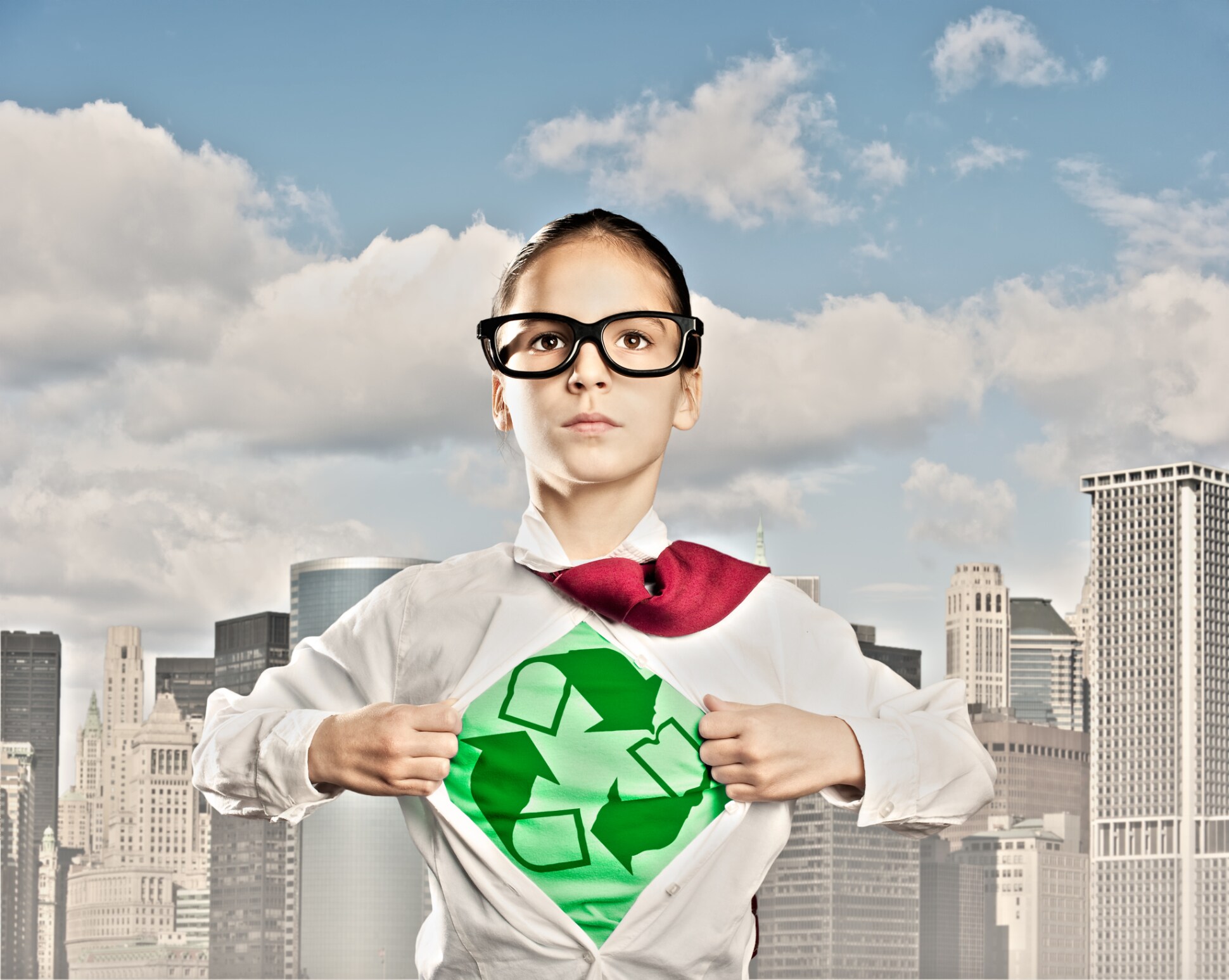 Do you know of any students interested in recycling?  The Institute of Scrap Recycling Industries (ISRI) and JASON Learning is inviting students in grades 5–12 to participate in a national recycling awareness contest, focused on automobile recycling. The challenge is to research one or more of the commodities that go into making a car and find out what happens to each commodity throughout the automobile scrap metal recycling process.
Cars are the number one recycled product in the United States and contain steel, iron, aluminum, and precious metals. In an earlier article, we discussed how the automotive industry is currently the largest producer of scrap metal, and several automotive companies have implemented successful zero waste initiatives to recycle manufacturing materials, including scrap metals. One automotive company claims to have recycled more than half a million tons of scrap in the U.S. and Canada alone in one year, worth hundreds of millions in revenue…. In 2012, the automotive recycling industry recycled more than 18 million tons of steel from end-of-life vehicles through more than 300 car shredders, the equivalent of nearly 18 million automobiles.
All throughout the process, scrap yard operators rely on a variety of tools to sort and prepare the automobile scrap. One of these tools is handheld x-ray fluorescence (XRF) analyzers, which are used to determine the composition of the metal so that it can be sorted correctly. Elemental analysis of scrap, including the existence of contaminants or hazardous elements, is also needed for quality, safety and regulatory compliance.
Entries must be original and in the form of either a video or a poster, in the style of an infomercial or awareness campaign to illustrate the process and challenges that go along with recycling your chosen commodity or commodities into a reusable form. Be sure to show what each commodity becomes in its next life, and explain how it gets there. What important item(s) in your life today might have been part of an automobile last year? Additional information, including instructions and rules, are included on their contest page.  But you better hurry.  All entries must be submitted by January 15, 2015.  Good luck.