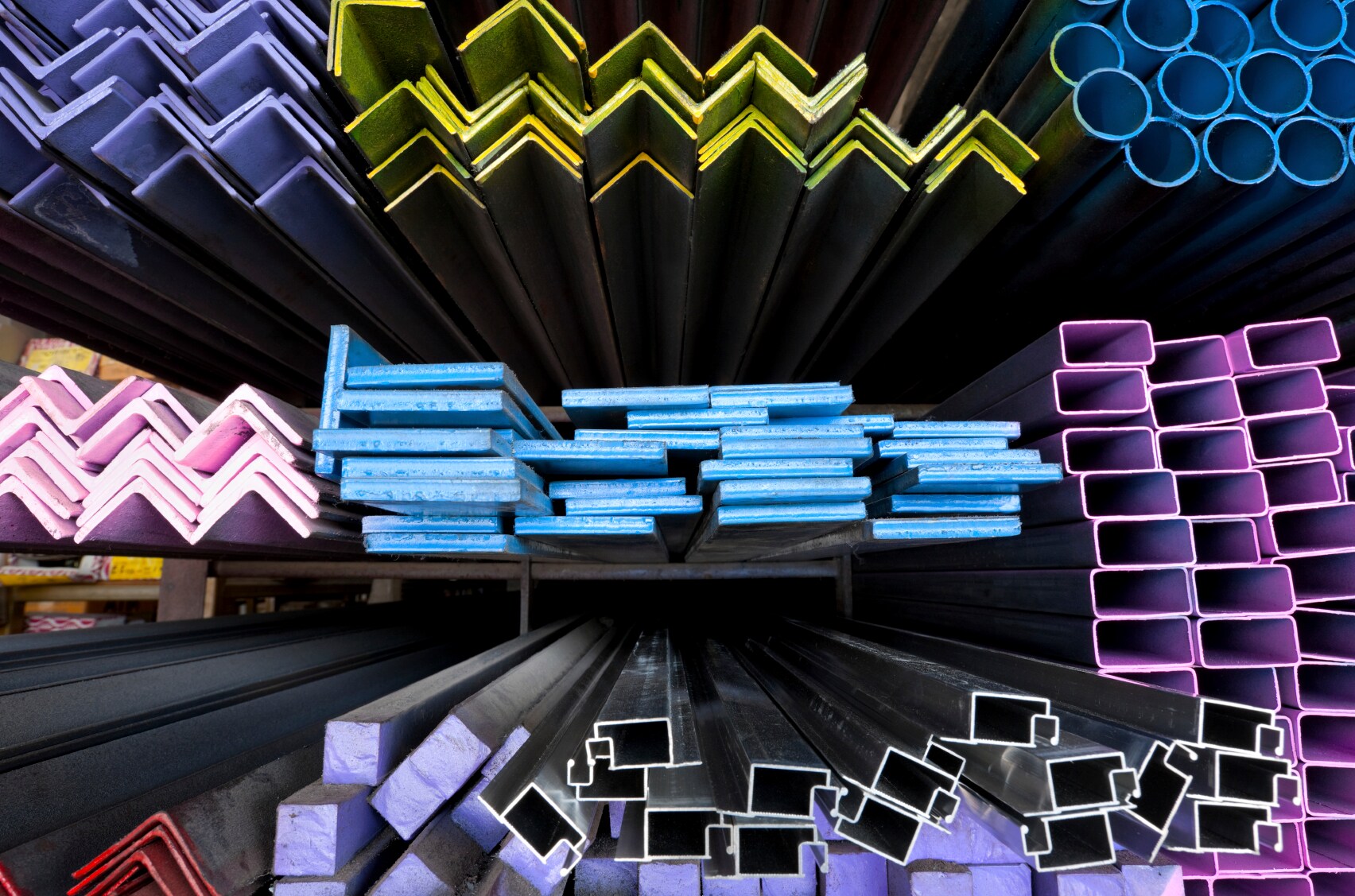 Steel is known for its exceptional strength but its fatal flaw is its susceptibility to corrosion and rust. One way to protect steel from corrosion is to alloy it with other metals such as chromium (Cr) or nickel (Ni) to make stainless steel. Another is to coat it with metallic and non-metallic coatings such as paint, zinc, cadmium, aluminum, chrome, nickel, nickel-chromium, iron oxide, and silver to provide barrier protection. Paint, primer and organic coatings are applied to steel, galvanized steel, or aluminum strip to not only improve the appearance, strength, and durability of the metals but to help ensure that appropriate film thickness specifications are met so that the finished pieces function as intended.
Coil coating lines can benefit from online thickness coating gauges to improve quality assurance, material savings, coating uniformity and overall mill yield while reducing scrap.
Read A Primer on Measurement Technologies for Coating Weight Gauges for an overview of two primary types of coating weight gauges, one based on beta-backscatter technology and one that uses near-infrared full spectrum analysis.
Additional Resources: