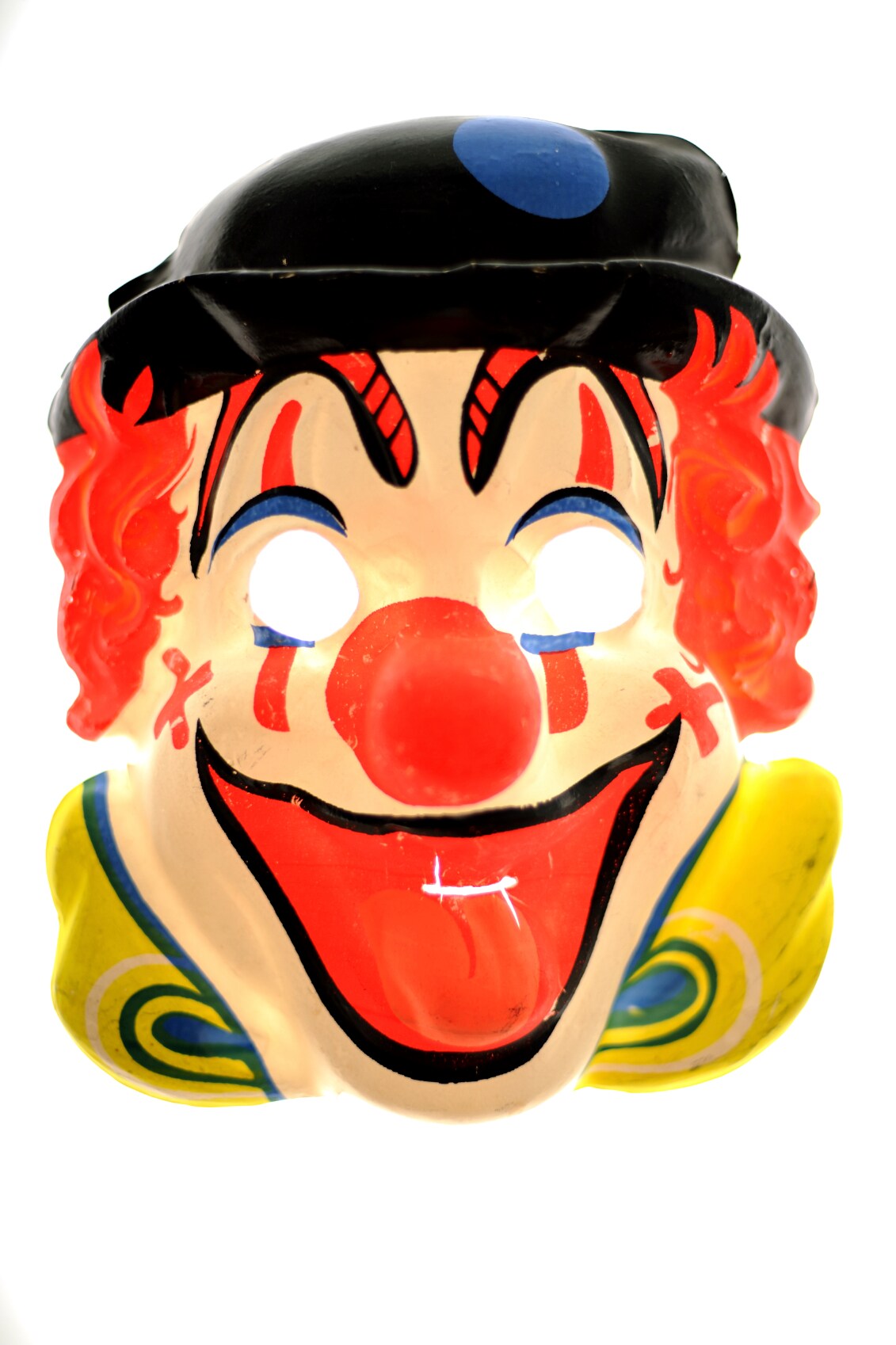 Lead is one of the scarier metals. It is a naturally occurring bluish-gray metal found in small amounts in the earth's crust. But beware: lead is toxic, especially if ingested by young children and can cause adverse health effects. Even at low levels of exposure, lead can affect a child's mental and physical growth.
Lead has many different uses and despite the danger, can be found in paints and toys, including many items seen at Halloween. Parents are searching their attics and basements for the costumes and masks they wore as children, and for decorations that bring back fond memories of October 31st events. However, these vintage masks and Halloween decorations could be a concern.
In 2009, The U.S. Consumer Product Safety Commission (CPSC) announced a voluntary recall of children's masks because they were found to contain high levels of lead. During that same year, the CPSC announced that nine children's product manufacturers, importers and sellers agreed to pay more than $500,000 in civil penalties for allegedly violating the federal lead paint ban. Included in that group of offending products were Halloween items. Plastic Halloween pails with witch decorations had green paint which contained excessive levels of lead, violating the federal lead paint standard. Some "spooky writer" pens had Halloween ornamentation with surface coatings that contained high levels of lead. A Frankenstein-like character plastic tumbler cup contained high levels of lead in the surface paint on the center of the eyes of the monster.
The US was not the only country to have a lead-based Halloween problem. Parents in the UK were warned to stay away from certain face paints, which contained up to 3.5% lead. About 7,200 of the paint pot sets were imported from a factory in China and sold to British shops in 2009.
For manufacturers and retailers alike, the demand to meet stringent regulations on permissible levels of lead, cadmium, and other toxins is a formidable challenge. Manufacturers must test incoming materials as well as the final product to help ensure their products stay compliant. X-ray Fluorescence technology is a key component of a reasonable testing program, which demonstrates "due diligence" and satisfies the CPSC's General Conformity Certification (GCC) requirements.
Not all Halloween decorations pass the test. According to the Centers for Disease Control and Prevention, items that have been made in other countries and then imported into the United States put children at risk for lead exposure. The CPSC reports that more than $800 million worth of toys, games, and children's vehicles are coming from Canada and Mexico into the United States each year. You can see a video here of how the CPSC uses handheld XRF analyzers at ports so they can check for lead before the toys reach children.
If you are a parent and are looking to keep your children safe this Halloween, the CPSC offers this poster to help keep Halloween fun and safe. But if you are a manufacturer trying to ensure your Halloween products are safe for consumers and stay in compliance, you should perform accurate elemental analysis all throughout your facility from incoming materials to end product to ensure that what you make is safe enough for a child's trick or treat bag.
If you want to know how handheld XRF technology works, here's a Halloween treat: download our free ebook: Portable XRF Technology for the Non-Scientist.