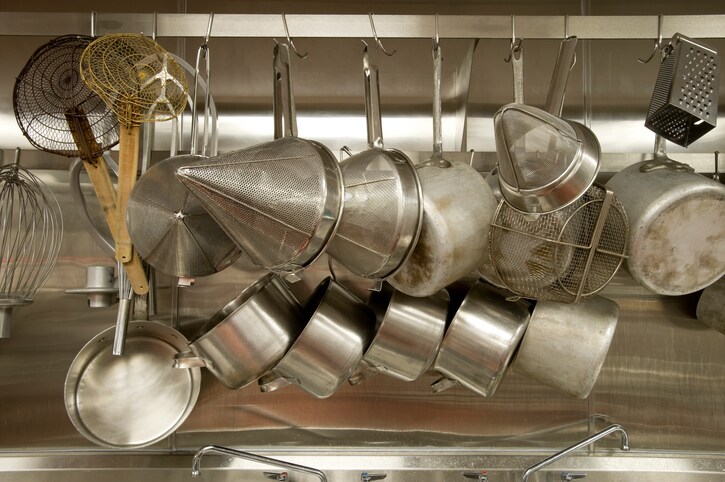 Scrap metal recycling is a multi-billion dollar industry. In the U.S. alone, millions of tons of iron, steel, copper, aluminum, and other metals are recycled annually. Nonferrous metals, such as aluminum, are especially suited for recycling because these metals are not degraded by the recycling process and therefore can be recycled indefinitely. In 2016, an estimated 3.54 million tons of aluminum was recovered from purchased scrap, of which about 58% came from new (manufacturing) scrap and 42% from old scrap (discarded aluminum products), according to the USGS 2017 Aluminum Mineral Commodity Summary.
Manufacturing aluminum from scrap is becoming an increasingly important way to save energy and reduce green-house emissions. The production of secondary aluminum allows businesses to comply with environmental regulations without any loss of quality. However, the addition of scrap into the aluminum production line is a major challenge for the industry. Post-consumer scrap is a mixture of wrought and casting grades; the exact chemical composition, including the presence of contaminants or hazardous elements, is unknown. Without accurate knowledge of the grade and composition of the scrap material being introduced into a manufacturing process, dangerous mishaps can occur.
One example was presented in the study, "Metal exposures from aluminum cookware: An unrecognized public health risk in developing countries," published in the February 2017 issue of Science of the Total Environment. As summarized in ScienceDaily.com, researchers at Ashland University and Occupational Knowledge International tested 42 samples of aluminum cookware made from recycled scrap metal, including auto and computer parts, cans, and other industrial debris, in 10 developing countries and found more than one-third contained lead. The cookware also released significant levels of aluminum, arsenic and cadmium. The World Health Organization (WHO) and the U.S. Centers for Disease Control and Prevention (CDC) have determined that there is no safe level of exposure to lead. Other key points from the article include the following:
"Lead exposure from inexpensive aluminum cookware has the potential to be of much greater public health significance than lead paint or other well-known harmful sources that are common around the world," said Perry Gottesfeld, executive director of Occupational Knowledge International.
Recently conducted surveys of lead exposure in Africa and Asia have suggested that blood lead levels have remained stubbornly elevated despite the ban on lead in gasoline in most of the world. "The presence of lead in food cooked in these pots may be one contributing factor to the ongoing lead poisoning epidemic," Gottesfeld said.
"Lead and cadmium exposures from regular use of these pots will significantly reduce IQ and school performance among children, and contribute to millions of deaths due to cardiovascular disease," according to Jeffrey Weidenhamer, professor of Chemistry at Ashland University and an author of the study.
To help ensure product integrity, scrap metal operations should consider using portable X-ray fluorescence (XRF) analyzers to verify material composition. XRF analyzers can verify elements of interest in virtually all types of metal alloys, from trace levels to commercially pure metals, and are capable of distinguishing alloy grades that are nearly identical in composition to one another.