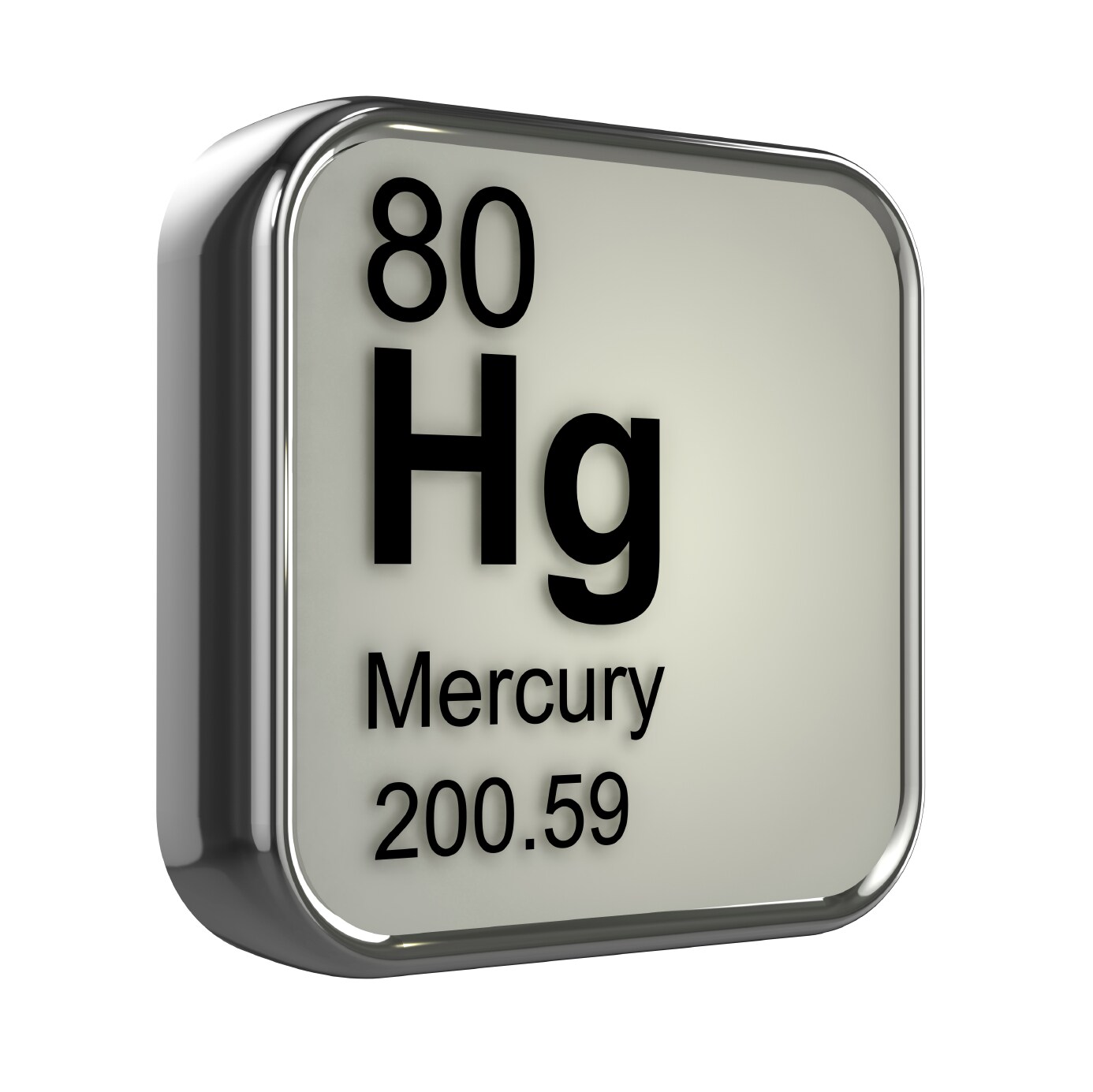 In our last article we discussed the impact of mercury in scrap recycling. In this article we will discuss how scrap metal yards can detect the highly toxic element.
Traditionally, surface mercury analysis of metal samples has been performed by laboratory analysis. Atomic absorption spectroscopy (AAS) is one such laboratory method, but this takes time and is not always practical. Field portable mercury vapor analyzers are effective for measuring airborne mercury levels, but don't detect mercury surface contamination such as mercury sulfide deposits.
To detect surface mercury contamination, elemental analysis with handheld X-ray fluorescence (XRF) technique offers a quick, real-time and cost-effective solution. Handheld XRF technology is already a proven method to detect mercury from electric/electronic products for compliance with the EU Restriction of Hazardous Substances (RoHS) directive. It is also widely used as a first screening step for mercury contamination in soil samples, and in some cases for confirmatory testing. Overall, the XRF field technique provides a significant improvement over current practices to detect mercury contamination.
Portable XRF analyzers are available with a coatings measurement mode that provides accurate coating weight to determine the precise amount of mercury in the contaminated sample. The most common alloys, such as iron, nickel or copper-based materials, do not form alloys with mercury; mercury is always surface contamination, which makes the coating weight analysis the best way to quantify the mercury level.
Read the application note, Handheld XRF Technology Determines Surface Mercury Contamination to see study results evaluating the use of a handheld XRF analyzer for low level mercury analysis on steel.