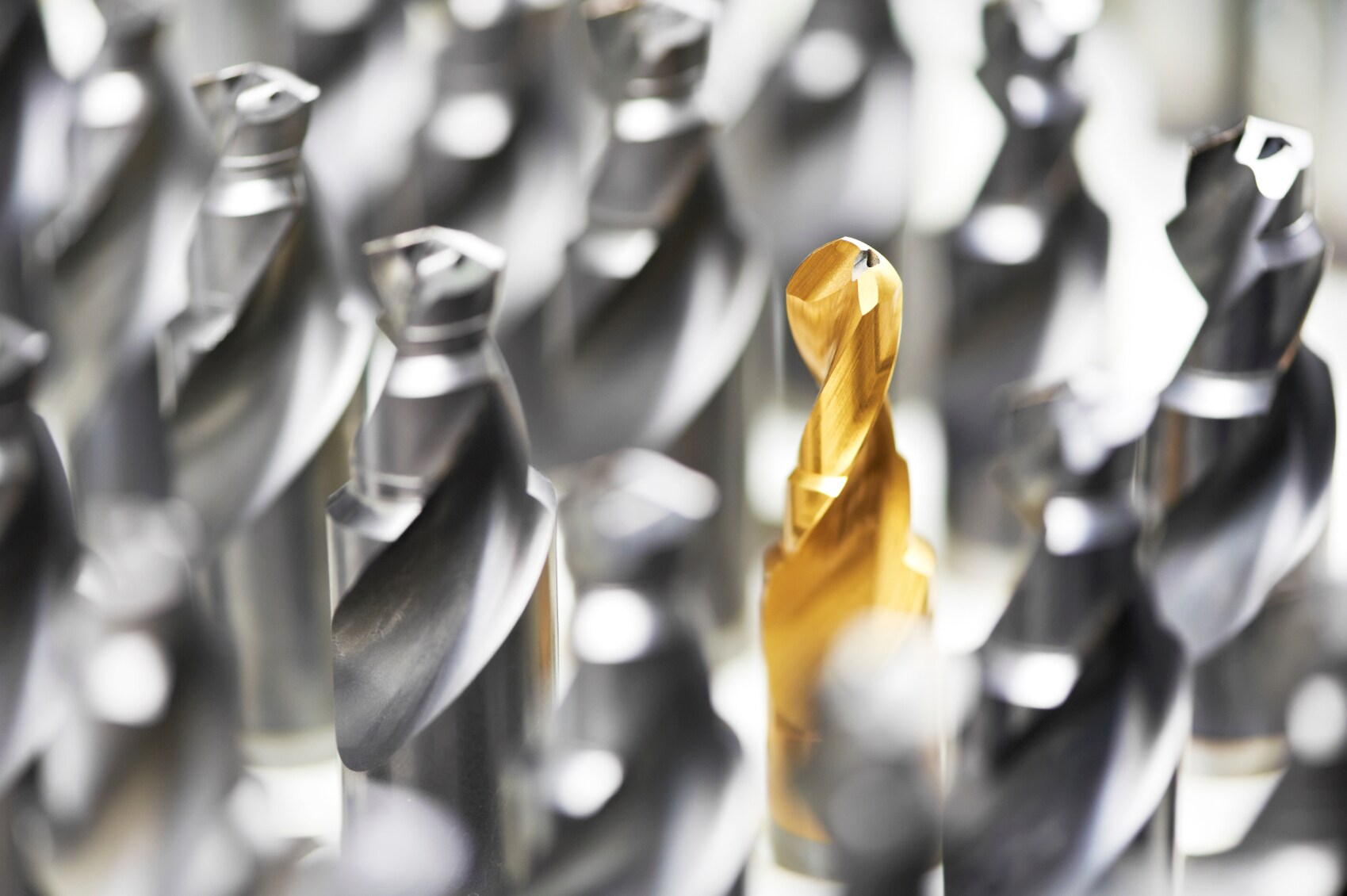 A previously-published post, Can XRF Analyze Metal Coating Thickness? reviewed some of the metallic and non-metallic coatings used on metals to provide corrosion protection, impart strength and durability, and extend product lifetime. Coating materials include paint, zinc, cadmium, aluminum, chrome, nickel, nickel-chromium, iron oxide, and silver. A related post on Producing Polymers and Plastics examines another useful metal coating material– powder coatings.
Powder coatings may be thermoplastics or thermoset polymers applied as freeflowing, dry powder. Like their metal counterparts, powder coatings also play a major role in the automotive, aerospace, medical device, construction, and electronics industries. Powder coatings can replace paint coatings on all kinds of metal appliances, transport vehicles and parts, metal electrical equipment, lawn and garden tools, metal furniture and more. Newer technologies allow for other materials, such as medium density fiberboard (MDF), to be powder coated using different methods.
Powder coatings work with standard metal coating processes such as hot dip galvanizing as a final finish. The metal is pretreated prior to powder coating application. According to an article published in Products Finishing, petreatments most often used in powder coating are iron phosphate for steel, zinc phosphate for galvanized or steel, and chromium phosphates for aluminum substrates. New pretreatment technologies use transition metals, organo-metallic materials, or other alternatives that can be applied with little or no heat and are less prone to sludge buildup in the pretreatment bath than conventional iron or zinc phosphate formulations. Other advances include non-chrome seal systems, which can yield improved corrosion protection on steel, galvanized steel and aluminum alloys.  Dry-in-place pretreatment products, such as a seal rinse over an alkali metal phosphate, can reduce the number of stages required before powder coating application. Chrome dried-in-place treatments are effective on multi-metal substrates, and may be the sole pretreatment required for some applications.
Read How Do Powder Coatings Compare with Paint to learn more about thermoplastic and thermoset powder coatings and how measurement of  the rheological properties of powder coatings  will help ensure that the correct powder coating formula is used for its intended application. Read XRF in the Aerospace Industry: Applications in Coating Analysis, XRF Drives Coating Analysis in the Automotive Industry, and Quality of Galvanized Steel Might Depend on Zinc Coating Weight to learn more about technologies to analyze metal coating thickness.
Additional Resources: