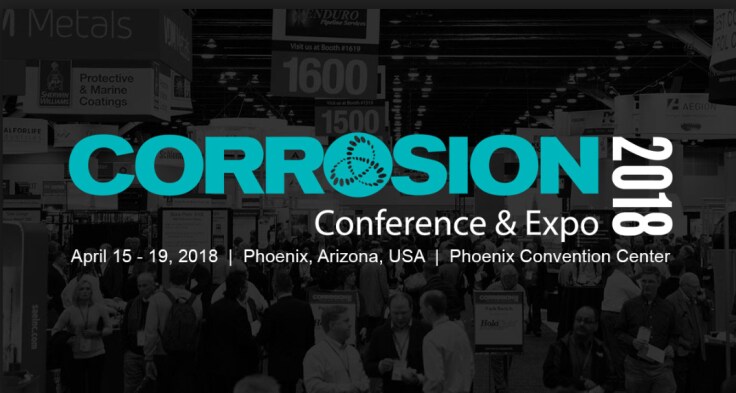 NACE International is headed to Phoeniz, Arizona this year for five days of exciting content with access to 45 industry-specific symposia. Celebrating 75 years of corrosion innovation, NACE Corrosion 2018 welcomes more than 6,000 corrosion engineers, scientists, researchers, inspectors and a variety of industrial professionals representing more than 60 countries around the world.
Why is corrosion such an important subject? Because corrosion in the oil and gas industry has a major impact on safety. Procurement and placement of incorrect or out-of-specification materials can lead to degredation of costly assets, premature equipment failure and sometimes loss of life. Positive Material Identification for your pipelines (PMI) is critical to ensure process integrity and personnel safety through objective quality evidence.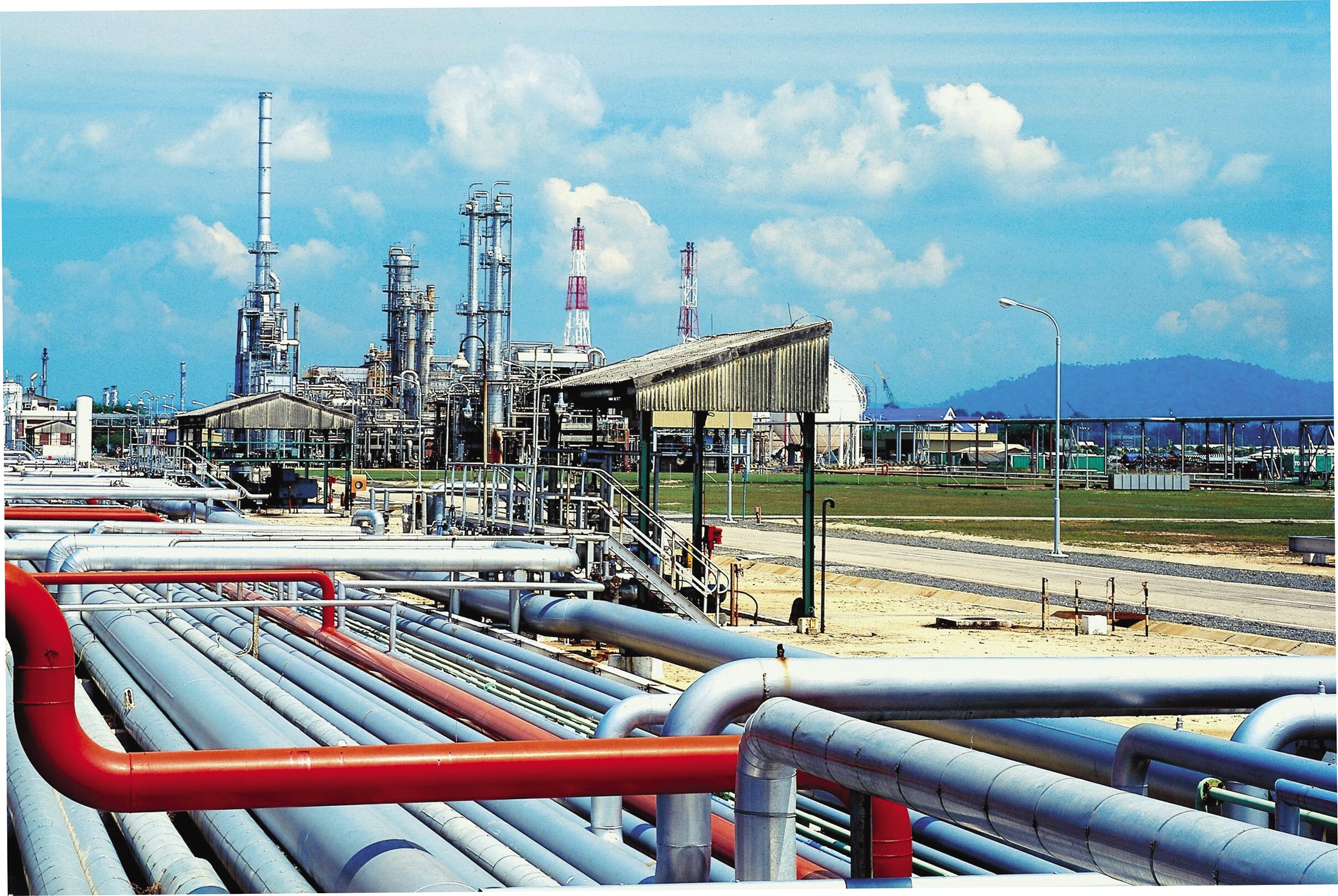 NACE equips PMI professionals to protect people, assets and the environment from the adverse effects of corrosion. And PMI is an important tool in the industry because it is used to:
verify that all critical materials conform to customer requirements, independent of

certifications or markings from the manufacturer.

ensure dangerously inappropriate materials are not incorporated into the completed process system, either by accident or well-meant but misinformed actions.

provide documentary evidence to authorities that reasonable quality procedures have been employed where failure could have serious consequences.

identify material other than that specified and to allow for an appropriate body to judge its suitability.
XRF analysis is the technology used to accomplish positive material identification. Handheld XRF metal analyzers can quantify the most common elements in alloy chemistry for thousands of material specifications. Alloy grades can be quickly and accurately identified including stainless steels, low alloy steels, nickel-based alloys, copper alloys, tool steels, aluminum, titanium and other exotic alloys such as zirconium and tantalum.
My colleagues and I will be at Booth 1228 demonstrating how handheld x-ray fluorescence (XRF) analyzers play an important role in identifying mechanisms that lead to Sulfidation Corrosion (API RP 939-C), HF Alkylation Corrosion (API RP 751) and identifying key microalloying elements in steel.
Stop by, join in the discussion and let's talk about your potential application, specific analysis or testing needs.
If you're a baseball fan like I am, consider taking in a game with colleagues as the Diamondbacks will be hosting the Giants April 17-19 at Chase Field. And for some notable dining, here are some suggestions: Little Miss BBQ, Fuego Bistro, and Durant's.
Show Details:
Phoenix Convention Center
100 N 3rd Street
Phoenix, AZ 85004
April 16-19, 2018
Booth 1228
http://nacecorrosion.org/