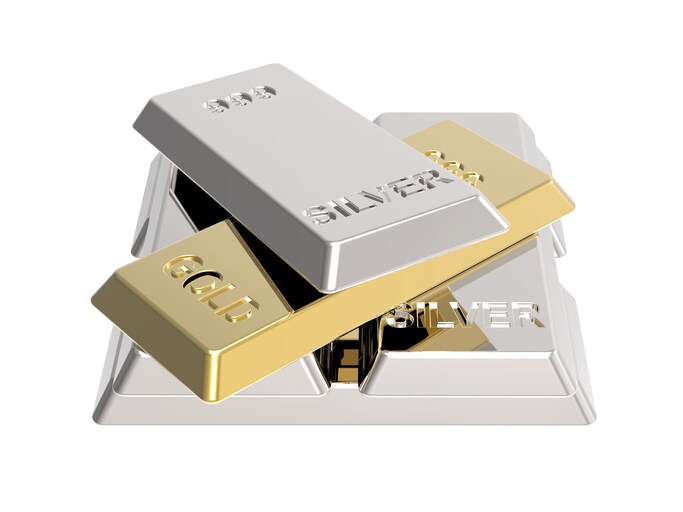 Last month, we reported that Japanese scientists have identified a metal that may surpass even nickel superalloys for aerospace applications. Nickel alloys are widely used in the aerospace industry to make turbine blades, discs and other critical jet engine parts because they provide excellent adhesion, corrosion protection, hardness, wear and erosion resistance, and it is appropriate for applications where stress needs to be minimized. According to an article on ScienceDaily.com, the new alloy is a titanium carbide (TiC)-reinforced, molybdenum-silicon-boron (Mo-Si-B)-based alloy, or MoSiBTiC, whose high-temperature strength was identified under constant forces in the temperature ranges of 1400°C -1600°C that may be suited for applications including in aircraft jet engines and gas turbines for electric power generation.
Now a Mining.com article describes the efforts of scientists with the U.S. Army Research Laboratory, the University of Maryland, and the Paulista State University in Brazil to create a new lightweight gold-silver alloy with applications to improve equipment used by soldiers in the battlefield.
"We demonstrated and characterized gold/silver alloys with tuned optical properties, known as surface plasmon polaritons, which can be used in a wide array of photonic applications," David Baker, one of the authors of the paper, said. "The fundamental effort combined experiment and theory to explain the origin of the alloys' optical behavior. The work highlights that the electronic structure of the metallic surface may be engineered upon changing the alloy's chemical composition, paving the way for integration into many different applications where individual metals otherwise fail to have the right characteristics."
According to the researchers, having discovered these properties allows them to optimize the optical dispersion and light-harvesting capability of the alloys. This means that these materials can outperform systems made of individual elements like gold.
"The insights of the paper are useful to soldiers because they can be applied to a variety of applications including, but not limited to photocatalytic reactions, sensing/detection, and nanoscale laser applications," co-author Joshua McClure said. "When tuned properly, the integrated alloyed materials can lead to reductions in the weight of energy harvesting devices, lower power requirements for electronics and even more powerful optical sensors."
Metals alloys are created to impart many properties beyond aesthetic ones, such as strength, flexibility, machineability, and durability. Getting the right alloy "recipe" is especially important in industrial applications; costly incidents can result when incorrect or out-of-specification metal alloys enter the manufacturing process, resulting in defective critical components.
Inspection and verification of metal alloys can be quickly and easily accomplished using handheld x-ray fluorescence (XRF) analyzers. XRF is used for inspection of incoming raw material to verify the alloy grade and composition. It is also used for final quality inspection to help ensure that the incoming raw materials and the outgoing finished parts meet the expected engineering requirements.
XRF is a nondestructive testing technique that can analyze a metal sample in seconds with little to no need for sample preparation. Portable XRF analyzers deliver fast, accurate elemental analysis and positive identification for manufacturing requirements in seconds. In fact, advances in handheld XRF technology have expanded to the point that today's analyzers are capable of distinguishing alloy grades that are nearly identical in composition to one another.