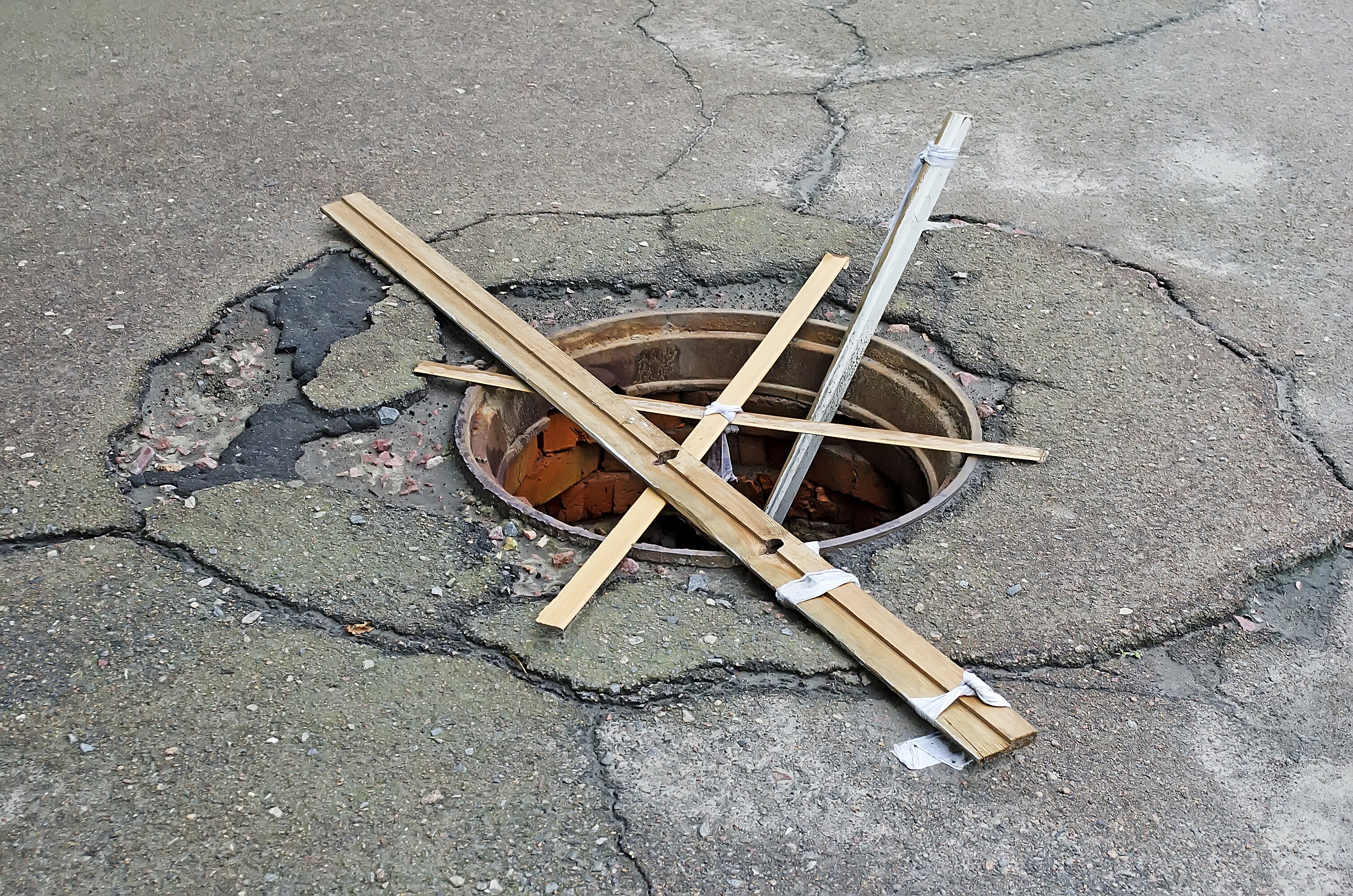 On September 29, 2014, Melissa Hayes, a State House Bureau writer for the New Jersey news source, The Record, reported that scrap metal businesses would be required to maintain records of all sales and receipts under a bill approved by the state Assembly Monday.  "The bill, which aims to crack down on scrap metal thefts, also requires that businesses make payment in non-transferrable checks to the person selling the metal. The measure does allow for cash payments to be made, but only if a photograph of the person receiving the money is taken and maintained by the business."
The bill's sponsors think this measure will help stop the rise in metal thefts in several parts of the state.  With worldwide goals of zero waste, concerns about raw material costs, and an emergence in technologies to recycle and reuse processed materials scrap metal recycling has become a big business.  With handheld XRF analyzers, scrap metal yards can get reliable elemental analysis for accurate grade ID of their metals and alloys within seconds, which brings a new level of productivity and profitability to the metals recycling industry.
But there are prices to pay. Power outages, or even explosions, due to thieves stealing copper wire from electrical infrastructure or even power lines, and public transit delays resulting from the theft of metal railroad tracks are commonplace. While thieves once targeted foreclosed houses for wiring and piping, homeowners now report thefts of air conditioners right out of their windows. Beer kegs, manhole covers, and statues also are stolen frequently. (See previous article Is It Stolen? Theft is the New Wildcard in Scrap Metal Identification.)
Many organizations, including the Institute of Scrap Metal Recycling Industries (ISRI), are working with local law enforcement to help combat metal theft.  ISRI even hosts ScrapTheftAlert.com, a portal for law enforcement to alert the scrap industry of significant thefts of materials in the United States and Canada.
The New Jersey law would strengthen the current law. According to Hayes "Businesses would be required to maintain the records of all sales – instead of the current requirement of purchases in excess of $50 or 100 pounds – for at least 18 months. The records will include the license plate number of any vehicle used to deliver the scrap metal and the name and mailing address of the person selling it."
"The bill prohibits businesses from accepting any metal with identifying marks of a utility company or government entity. Dealers are barred from accepting metal bleachers, water meter covers, street light poles and fixtures, grave markers or vases and central air conditioner parts."
The Assembly passed the bill 47-18-7. It awaits final approval in the state Senate.