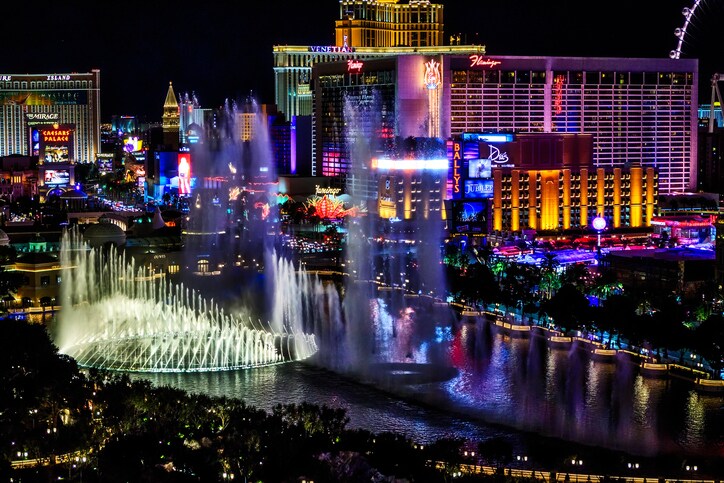 What do you think of when you hear the word Las Vegas?  I know I think of sparkle, glitter, gold, diamonds, and the jewelry industry's most premier event: JCK Las Vegas.
This year it's being held June 5-8, 2017, and it's expected that over 30,000 of the world's most influential industry professionals will attend.  You would think that with a show that big that everyone who likes jewelry would want to go.  Well, they may want to go, but they are not allowed to go.  JCK Las Vegas is a trade event for qualified jewelry industry professionals only.  You must provide a business license or sales tax certificate, invoices from jewelry suppliers, or some proof that you are a jewelry manufacturer or equipment supplier, or a professional in the diamond/gem/appraiser and jewelry industry. (You can check out their rules here.)
Luckily I get to see all those sparkly items because we will be exhibiting at Booth B66064 and helping to educate the industry professionals on how to verify precious metal content in their items. Both manufacturers and jewelry retailers need to make sure that the precious metals they use or receive from suppliers are actually what they think they are.  Unfortunately, sometimes they are not.
We have previously warned our readers about fake gold bead necklaces, fake gold jewelry, and silver  and gold-plated or copper counterfeits stamped 14K or 18K gold.  Unfortunately, the scams and fakes are getting increasingly sophisticated. Normally to combat any losses, retailers test the jewelry several ways, including the sometimes unreliable magnet test and weight test, the dangerous scratch testing using acid, or cutting into the metal which of course cannot be done to jewelry that will be sold.
To be absolutely certain of the composition of gold and other precious metals, many businesses are now turning to X-ray fluorescence (XRF) technology.  A Precious Metals XRF analyzer utilizes this nondestructive metal purity analysis technology, and is available in both handheld and desktop models.
We'll be demonstrating portable XRF technology and even inviting attendees to bring their jewelry to the booth to be analyzed for free.  They will be able to learn in seconds the metal content of the piece.  We can even precisely determine the presence and concentration of other trace alloying elements including lead.
If you need to give your eyes a break from the glitter, visit Red Rock Canyon & Hoover Dam if you would like to venture out.  If you're hungry while you're out, Ferraro's on Paradise Road is just a few blocks off the strip. They make the best Ossobuco I have ever tasted.
Hope to see you there, but if you can't make it, follow the show twitter feed at  #JCKLasVegas or click on this link to see how XRF analysis compares with traditional acid testing in this 2-1/2 minute video.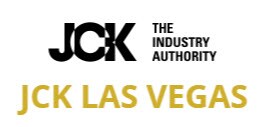 SHOW DETAILS
JCK Las Vegas 2017
June 5 – June 8, 2017
Booth #B66064
Mandalay Bay
Las Vegas, NV