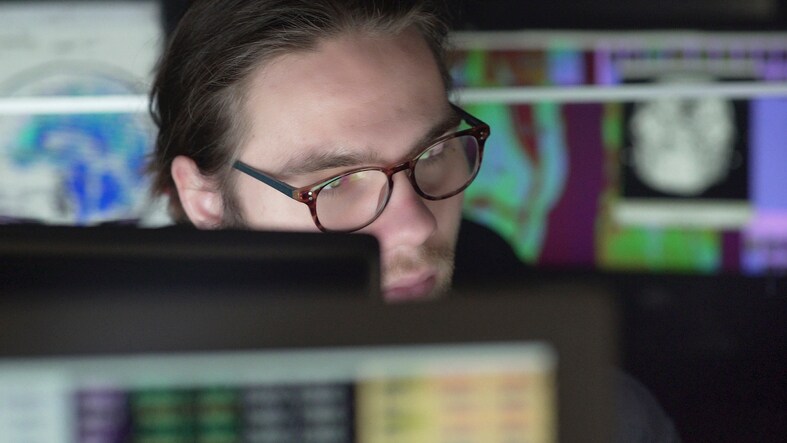 We have written often about the value of XRF analysis of metals and that XRF analyzers provide a fast, accurate, and most importantly, a nondestructive method to test the purity and composition of metals, alloys, geochemical materials etc.
One reader recently asked: "What's the difference in terms of accuracy between the XRF and Chemical Assay percentages? Is there a difference of 5 to 10% gap between both?"
We asked one of our application scientists to address the question, and we found out that there is no generic answer to this question.
According to our expert, it depends on several factors, including the:
element(s)

level of concentration

type of sample (metal, plastics, geological sample)

form of the sample (particle size for powders)

concomitant elements

homogeneity
Generally, heavier elements are slightly more accurate than lighter ones. Accuracy in the range 0.1 to 100% is higher than in the range 1 ppm to 1000 ppm; accuracy "out of the box" is generally better for metals than for minerals and plastics. Accuracy will also be better if a powder sample has low particle size or if a massive sample is flat.
As a rule of thumb the accuracy "out of the box" given by the difference between XRF value and assay can be as good as 0.2 to 0.5% for gold in jewelry, whereas the accuracy out of the box for minerals can be within 20% of the lab assay or even more if the sample is not homogeneous enough.
Accuracy can also be improved by adjusting the response of the instrument for a given type of material using reference samples with known concentrations and applying type standardization.
We hope this clarifies the expectation.
XRF Analysis and Precious Metals and Jewelry
There are additional reasons to use XRF analyzers and not chemicals like acid when it comes to analyzing precious metals, especially jewelry, though. The traditional acid test for gold consists of placing a small drop of strong acid, such as nitric acid, onto the metal's surface. This type of testing could leave a mark on the jewelry, and the acid itself is dangerous to your skin because it is corrosive. Acid testing is not exact and does not give an exact karat count, nor tells you what other alloying elements make up the composition of the metal. In addition, unless you put a deep scratch in the jewelry, it is difficult to determine if gold plating is present. We put together an infographic with 8 reasons jewelers should not use acid to test jewelry.
XRF also quickly provides the exact karat weight and percentages of all elements within an item – easily identifying non-standard, under-karated, and even advanced counterfeit material that acid testing is incapable of differentiating.
About XRF Technology
If you are not a scientist, and want to learn more about XRF technology, then this free eBook – XRF in the Field: XRF Technology for the Non-Scientist – is for you. It is written by an expert in X-ray fluorescence (XRF) techniques, and explains the technology in an easy-to-understand manner. Some of the topics covered include:
The basics of XRF and how it works

Benefits of XRF

Strengths and limitations of portable analyzers

Applications of portable XRF technology
>Register now to download your free eBook