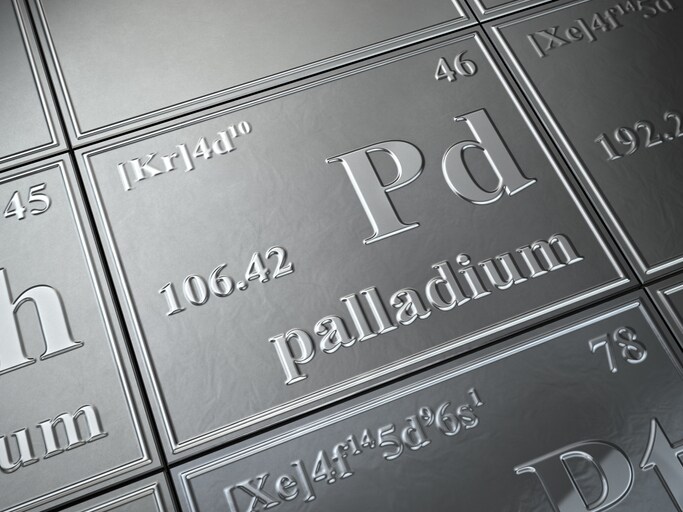 Catalytic converters are pollution control devices coated with chemicals and a combination of the platinum group metals (PGM) platinum (Pt), rhodium (Rh) and/or palladium (Pd). The PGMs are responsible for the conversion reactions that turn pollutants into harmless gases. Most present-day vehicles that run on gasoline, including more than 98% of new cars sold worldwide each year, as well as trucks, buses, trains, motorcycles, and planes have exhaust systems with catalytic converters.
Given the high level of demand and the scarcity of supply, efforts to recover PGMs from spent catalytic converters and other industrial products have been underway for several years. Recycling efforts must be combined with careful elemental analysis of the recovered metal to determine its exact chemical composition and to ensure the metal is free from contaminants or hazardous materials. X-ray fluorescence (XRF), a non-destructive analytical technique used to determine qualitative and quantitative analysis of materials, is a widely-used technology for this type of analysis.
Now, recycling efforts are ramping up even more. According to an article on Mining.com, the amount of palladium produced in 2019 is projected to fall short of demand for the eighth straight year, driving palladium prices up 80% since mid-August. Some producers are forecasting a deficit of about 1 million ounces for the year, which is good news for scrap metal recyclers. As supply dwindles and prices increase, so do recycling efforts. Recyclers can recover about 90% of the metal from catalytic converters in junked cars for a fraction of the cost of mining it. In 2018, 3.2 million ounces were returned to the market, up 11% from the prior year and almost half the amount produced in mines.
The article goes on to explain that recyclers can recover about three grams of palladium from the catalytic converters in junked cars in a three-step process that starts with a dealer removing the catalytic converter. Refiners will then use large semi-automated sheers to get to the palladium before it's ground into a fine powder in a large milling machine.
An alternative to recycling expensive PGMs from catalytic converters is to use less of the metals. According to a press release on the Washington State University web site, researchers from Washington State University and Tufts University have made progress on this front by demonstrating that a single metal atom can act as a catalyst in converting carbon monoxide into carbon dioxide, the chemical reaction performed by catalytic converters to remove harmful gases from car exhaust.
Learn about Portable Metal Manufacturing, Inspection & Recycling Solutions for platinum and other metals, as well as XRF Technology.