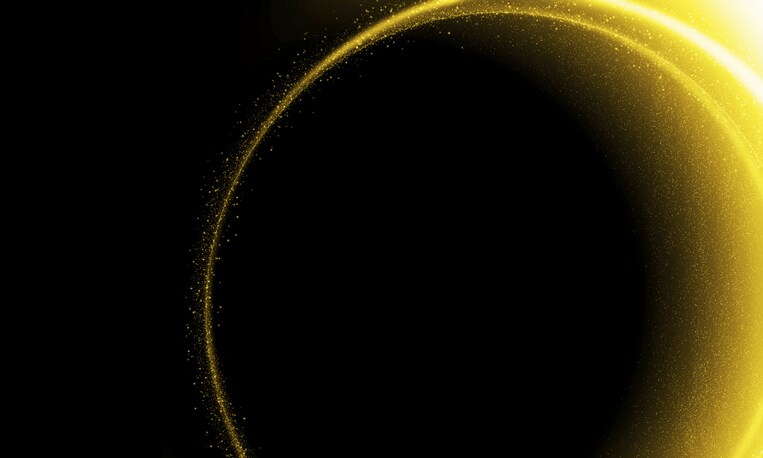 A lot of strange behavior is reported during a solar eclipse. Science News has reported that behaviors of plants and animals have been observed and recorded since 1544. According to the article, studies in the '60s and '70s reported that small, light-sensitive crustaceans and zooplankton swam upward toward the dark during eclipses, similar to how the tiny animals behave at night. The National Audubon Society predicted that during yesterday's eclipse, those birds in the eclipse pathway would change behavior as well. "Diurnal songbirds will become quiet; noctural birds the opposite. Thus, for the most part, silence will follow the darkness," the article read. Other articles reported that some scientists have said they've seen dolphins and whales rising to the surface in groups at the beginning of a total solar eclipse.
There may be changes of behavior in the animal kingdom, but we don't expect any changes in the behavior of items made of metals. However, there are situations where the behavior of metal is influenced by various materials and different processes. Metals derive properties such as strength, ductility, and corrosion resistance from alloying elements. Adding alloying agents is a complicated process; the right ingredients must be added in the right percentages in order for the final product to perform as expected.
Ferrous base metals are the foundation of buildings, bridges, automobiles, and transportation infrastructure. Ferrous metals include mild steel, carbon steel, stainless steel, cast iron, and wrought iron. (Non-ferrous metals include aluminum, brass, copper, nickel, tin, lead, and zinc, and precious metals.) Many iron alloys are created with differing properties suited for these various applications, so it is important to be able to accurately analyze these materials to confirm that their chemical specifications are correct for their purpose. (Read more in Ferrous Metals Analysis: Making Sure You Have the Right Alloy for the Right Application.)
We previously wrote about The Lighter Side of the Automotive Industry and how new alloys are driving the positive material identification (PMI) programs in automotive manufacturing. Factors such as corrosion resistance, light weight, high strength, and ease of fabrication are the reasons why so many components are now being made from aluminum alloys. However, there are hundreds of different alloys, and they all must be composed of only the specific alloys designed for that particular component. As we outlined in that article, "Those minor differences can be catastrophic differences if the lack of appropriate elements, or a different composition of elements, is critical to the structural integrity of the vehicle. And even if it is not a catastrophic mistake, your brand will suffer if the part doesn't work properly or doesn't meet specifications."
In a different article, we warned about tramp elements, and how the presence of some tramp elements can have vastly different effects on steel depending on the amount. Tramp elements such as copper, tin, and phosphorus can be harmful in steel, causing surface defects and brittleness in steel finished products.
The article Where are Automotive Manufacturing Materials Heading? discussed sintering (when manufacturers use heat and pressure to fuse together different metals and alloys). If done correctly, the composite materials can become stronger, more lightweight, last longer, or even help mitigate corrosion… but it must be done correctly.
Costly incidents can result when incorrect or out-of-specification metal alloys caused by material mix-ups, incorrect weld chemistry and dilution, or even counterfeit materials enter the manufacturing process.
Whether you are a producer of metals and alloys, or a fabricator using metals and alloys in your finished products, you should verify the exact alloy grade and percentage of alloying elements with x-ray fluorescence (XRF) technology to help ensure metal behavior. Handheld XRF analyzers can determine alloy composition and grade and help confirm material chemistry specifications are met.
So although you may, or may not, have witnessed strange behavior during yesterday's eclipse, verify your chemical composition so there's no unexpected behavior from your metals — during any time of the year.