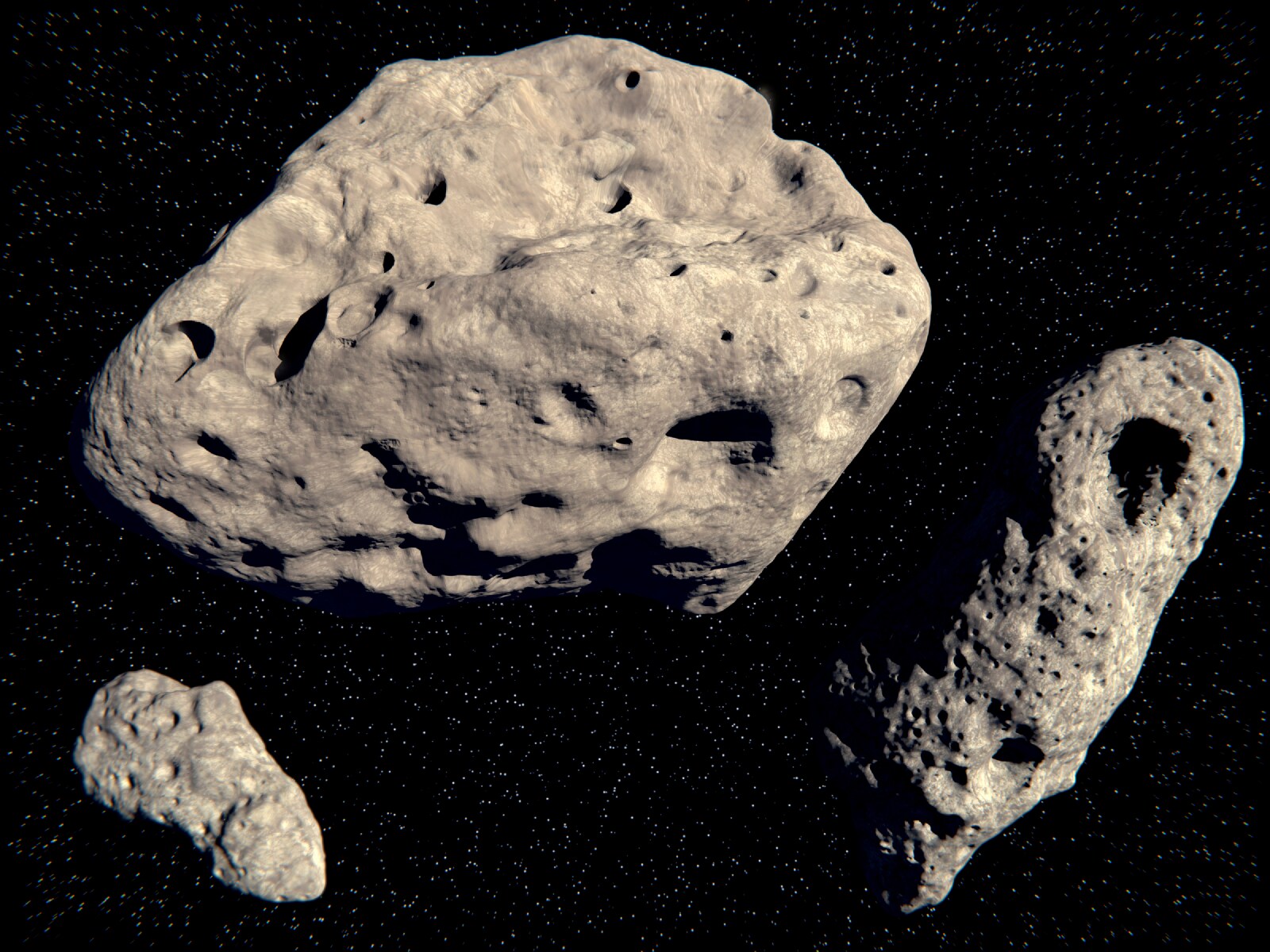 We've reported on some pretty interesting technologies in Analyzing Metals and our sister blog, Advancing Mining, among them 3D printing, which is now possible with metal, and mining asteroids for valuable metals. Bringing the best of both worlds together, Planetary Resources recently announced that they, in collaboration with 3D Systems, have created a 3D-printed object using asteroid metals.
Until fairly recently, 3D printing with any metal, never mind metal sourced from asteroids, seemed unlikely. Metal printing materials were cost prohibitive until the development of metal powders tailored to specific 3D printing technologies. (Read Welcome the Next Phase in the 3D Printing Craze: Metal.) Like traditional metal manufacturing, the success of 3D printing, or additive manufacturing, with metal powders depends on knowing that the chemical composition of the metal being used is right for the application. Wavelength-dispersive x-ray fluorescence (WDXRF) and energy-dispersive x-ray fluorescence (EDXRF) are elemental analysis technologies that easily and positively characterize any metal powder.
To learn more about the first object 3D printed with asteroid metals, and why asteroid mining may happen sooner than you think, read 3D Printing in Space: Bringing Asteroid Mining One Step Closer to Reality.