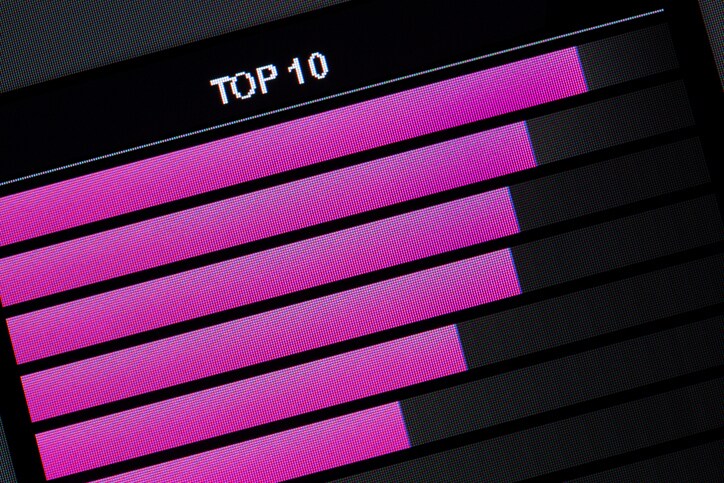 Our Analyzing Metals blog articles were viewed over 340,000 times this past year.  So what are people reading? What has been on everyone's minds and what have they found out?  Below are our top ten most viewed articles this year.
Did you read them yet?
If not, spend a few minutes to gain a better understanding of the subject.  Google indicates that the average reader spent about 3:18 minutes reading each of these articles.
Take a look below and see what interests you.
Even though some of these articles were written quite awhile ago, in less than 5 minutes, you might learn something new.  And if you have a little more time, peruse through all our articles.
As you can see, our articles span a variety of topics — from steel to elements to jewelry to scrap – and are written by our experts.  However, we occasionally publish information from industry experts, like the gold-plating article that is the most read article this year.  If you would like to be a guest writer and share your expert knowledge, please let us know. Or if you have a question or topic you would like addressed, contact us and you might see the answer in a future article.
Additional Resources: