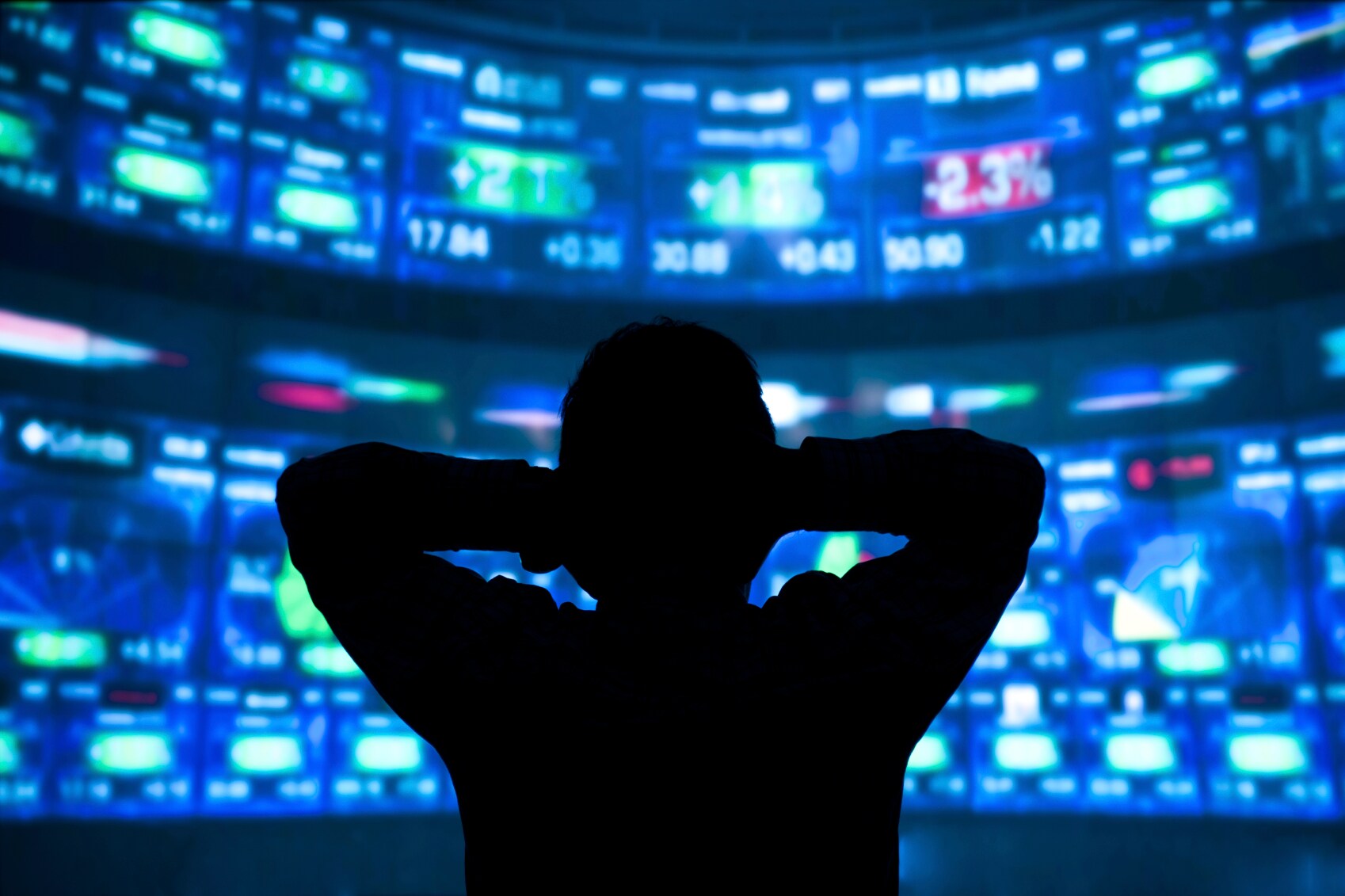 It's all over the news: prices are at an all-time low for nickel, copper, gold, and other essential commodities. The U.S. Geological Survey recently released its Mineral Commodity Summaries 2016, which provides a detailed look at how the market fared over the past year. Read the Advancing Mining post, What Happened to Nickel, Copper, and Gold? USGS Publishes New Mineral Commodity Summary for an overview of the highlights. Some interesting statistics include
The estimated value of U.S. metal mine production in 2015 was $26.6 billion, 15 percent less than that of 2014. These raw materials and domestically recycled materials were used to process mineral materials worth $630 billion, a 4 percent decrease from $659 billion in 2014.
Principal contributors to the total value of metal mine production in 2015 were copper (29%), gold (29%), iron ore (14%), molybdenum concentrates (12%), and zinc (6%).
Additional reading:
Molybdenum: The Super Element, Superalloy
Analyzing Concentrated Ore Samples of Molybdenum, Iron, and Copper with XRF
In 2015, the estimated value of total nonfuel mineral production in the United States decreased by 3% from that of 2014, mainly as a result of decreased metal prices, especially iron ore, copper, and precious metals.
Additional reading:
Ferrous Metals Analysis: Making Sure You Have the Right Alloy for the Right Application
Copper Compendium, Part 3: Primary Copper Production
Several U.S. metal mines were idled in 2015, including the only U.S. rare earth mine at Mountain Pass, CA.
Additional reading:
What's So Rare About Rare Earth Elements?
Rare Earth Element Recycling: Hype or Hope?