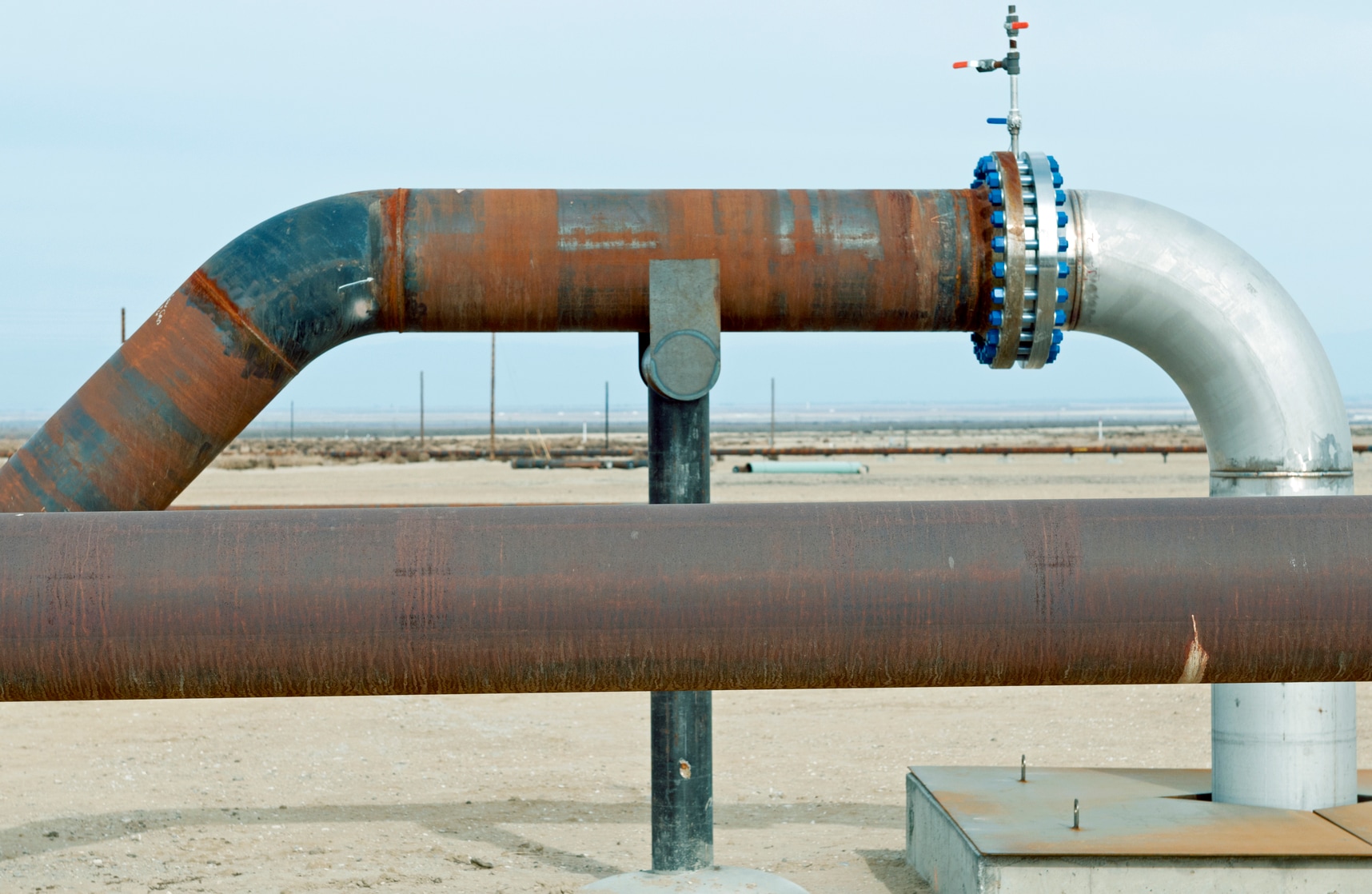 Mismarking of material is actually more common than you might think. Whether it's a machine stencil, machine stamp, or any manual process – it happens, and there are consequences. If material discrepancies are discovered, all of the parts should be tested to ensure compliance with customer specifications, an expensive and time consuming process without the benefit of portable x-ray fluorescence analyzers, an accurate, inexpensive, and nondestructive positive material identification (PMI) test method.
Industry reported data suggests that as much as 3% of rogue material will make its way into critical process equipment. How does it happen?
Component manufacturer applies the incorrect material stamp
Fabricator uses unmarked, unknown material
Material traceability is not maintained during fabrication
Warehouse stocks inventory in the wrong location
Welder uses incorrect filler metal, improper stocking, marking, labelling
Welder or pipefitter selects the wrong component during fabrication process
Mill test report (MTR) compromised during the procurement and supply cycle
Maintenance outside normal operating hours not subjected to typical inspection
Improper tagging or marking of materials during maintenance removal
Lack of material verification prior to component re-installation.
If you're still not convinced of the necessity of positive material identification (PMI) using portable x-ray fluorescence analyzers in the oil and gas industry, consider these reasons.
Oil and gas pipeline networks are susceptible to mechanical failures due to age and corrosion, among other factors. When these pipes crack and leak, the results can be disastrous. In many cases, UT thickness measurements at the weld boundary will reveal severe wall loss from general corrosion, requiring emergency remediation including plant shutdown, purchase of new inventory and replacement of all sections, all at considerable expense.
Aging infrastructure more often provides the challenge of "in-situ" or retro-PMI testing to confirm existing assets are fit for service. According to the Pipeline and Hazardous Materials Safety Administration (PHMSA) website, pipelines constructed of cast and wrought iron are among the oldest energy pipelines constructed in the United States and pose the highest-risk due to the degrading nature of iron alloys, the age of the pipelines, and pipe joints design. (Read Conducting Retroactive PMI Using the Thermo Scientific Niton XL5 XRF Analyzer to learn more about how this analyzer meets all of the demanding aspects of retro-PMI testing.)
PHMSA also notes that some uncoated steel pipelines, known as bare steel pipelines, are still operating today. The age and lack of protective coating typically makes bare steel pipelines of higher risk as compared to some other pipelines and candidates for accelerated replacement programs. Steel, a the common material for pipes, is known for its exceptional strength but it is susceptible to corrosion and rust if it is not alloyed with other metals or coated to provide barrier protection.
Ensuring that piping and equipment is fabricated with the correct metal alloys is one way to help prevent pipe corrosion that can lead to mechanical failures. In-situ alloy steel material verification using portable XRF analyzers confirms that correctly purchased materials are received; establishes QA/QC for in-process fabrication; meets end user material requirements of outgoing products, and helps ensure that installed components and welds match the engineering design and application for which they are intended.